Toddlers are awesome aren't they? They love to test out their senses meanwhile playing with their toys, it is very important that the toys are secure, educational and of course, super cute! We bring you 10 toys for toddlers which are truly amazing!
1. Yookidoo Submarine Spray Station – best toddler toys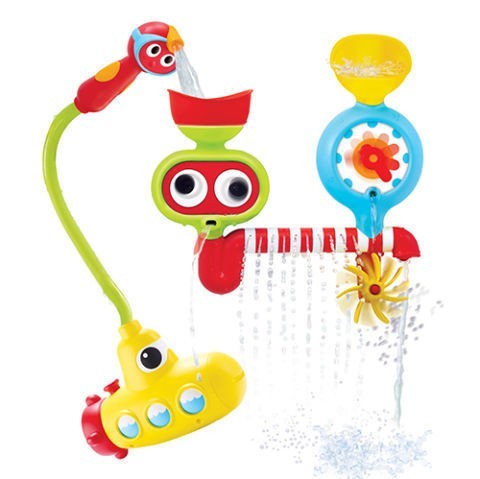 It will be such a blast having this toy during a bath! Show your children how awesome water can be with this nicely designed submarine full of water surprises!
2. Monster Plush 6-Pin Bowling Game – best toys for toddlers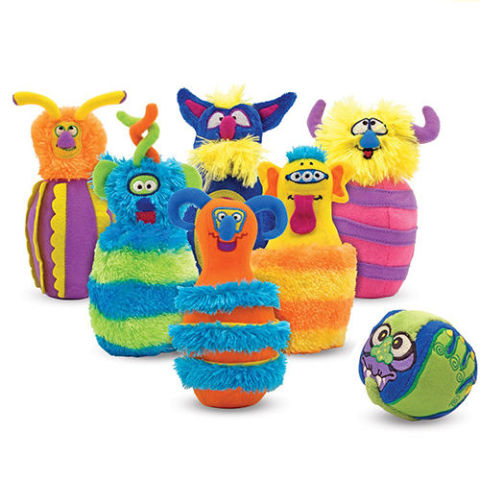 Didn't we all wish we could bowl as kids? With this cute Monster Plush 6-Pin Bowling Game, your toddler will finally become a true bowling master!
3. Little Tikes Go and Grow Lil' Rollin' Giraffe Ride-on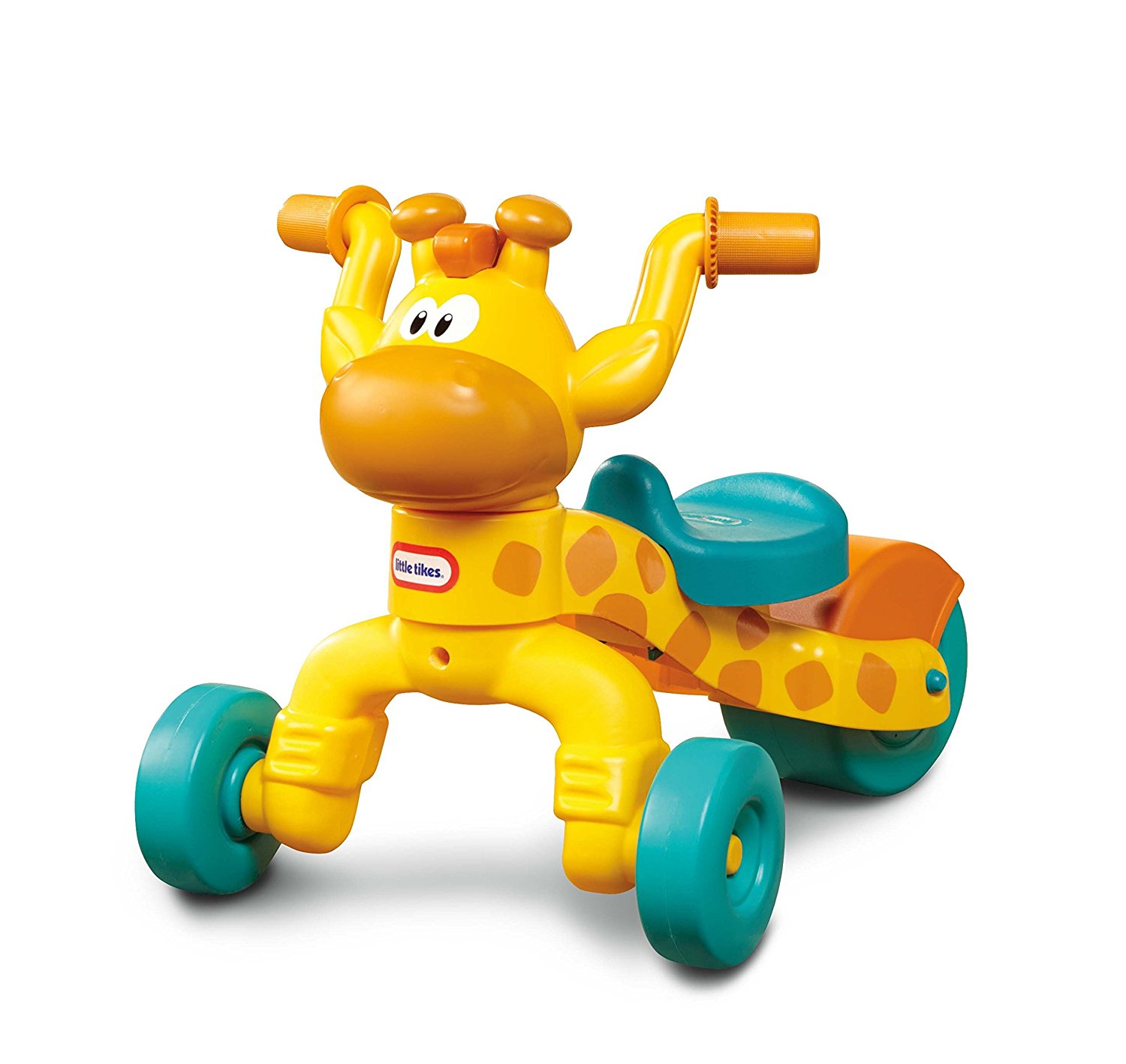 Prepare to hear a lot of 'vroom vroom' as your toddler finds him/herself scooting around on this cute giraffe ride-on!
–ad–
4. VTech Spin and Learn Color Flashlight
A super nicely designed flashlight toy, which is actually very educational for your toddler. This flashlight will teach him/her about animals, colors and numbers.
5. Colorful Ball Pit – best toys for toddlers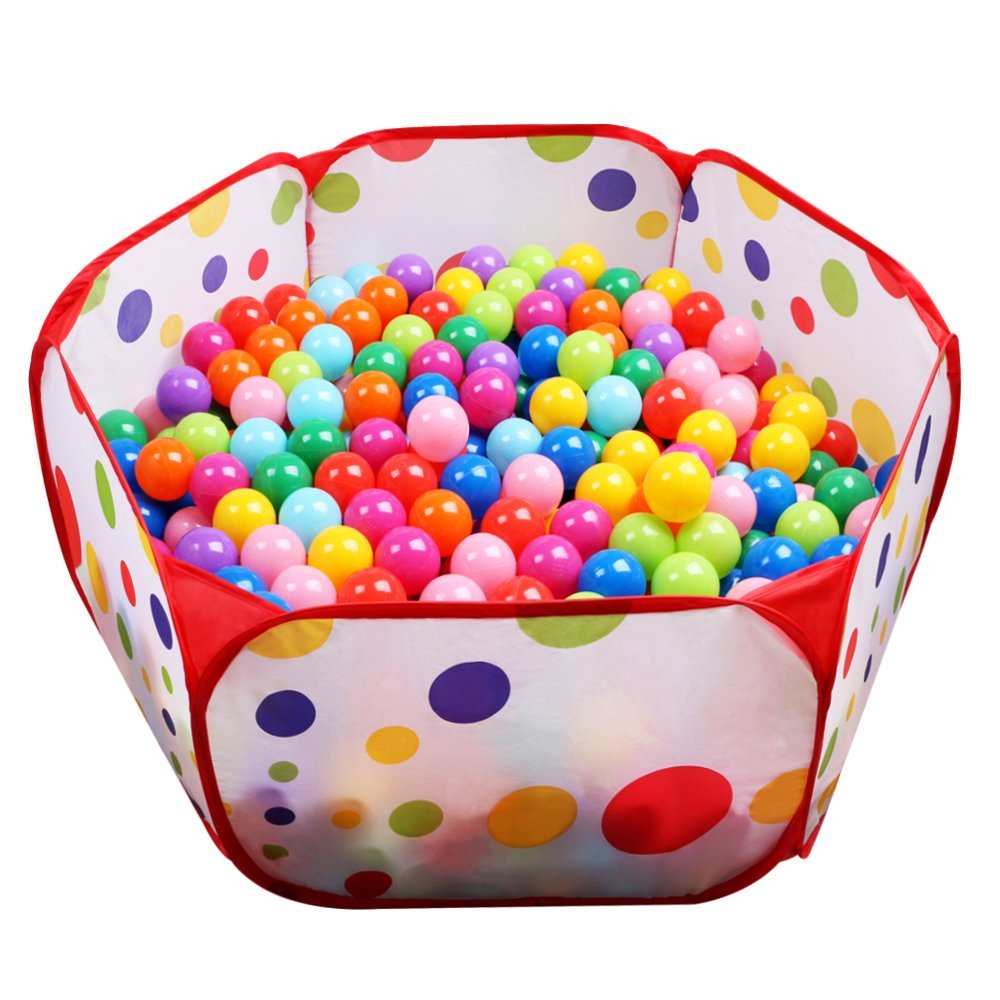 Toddlers truly love colorful places, especially if it's a pit filled with colorful balls! Everyone will have a blast, that's for sure!
6. Kid O Pattern Stacker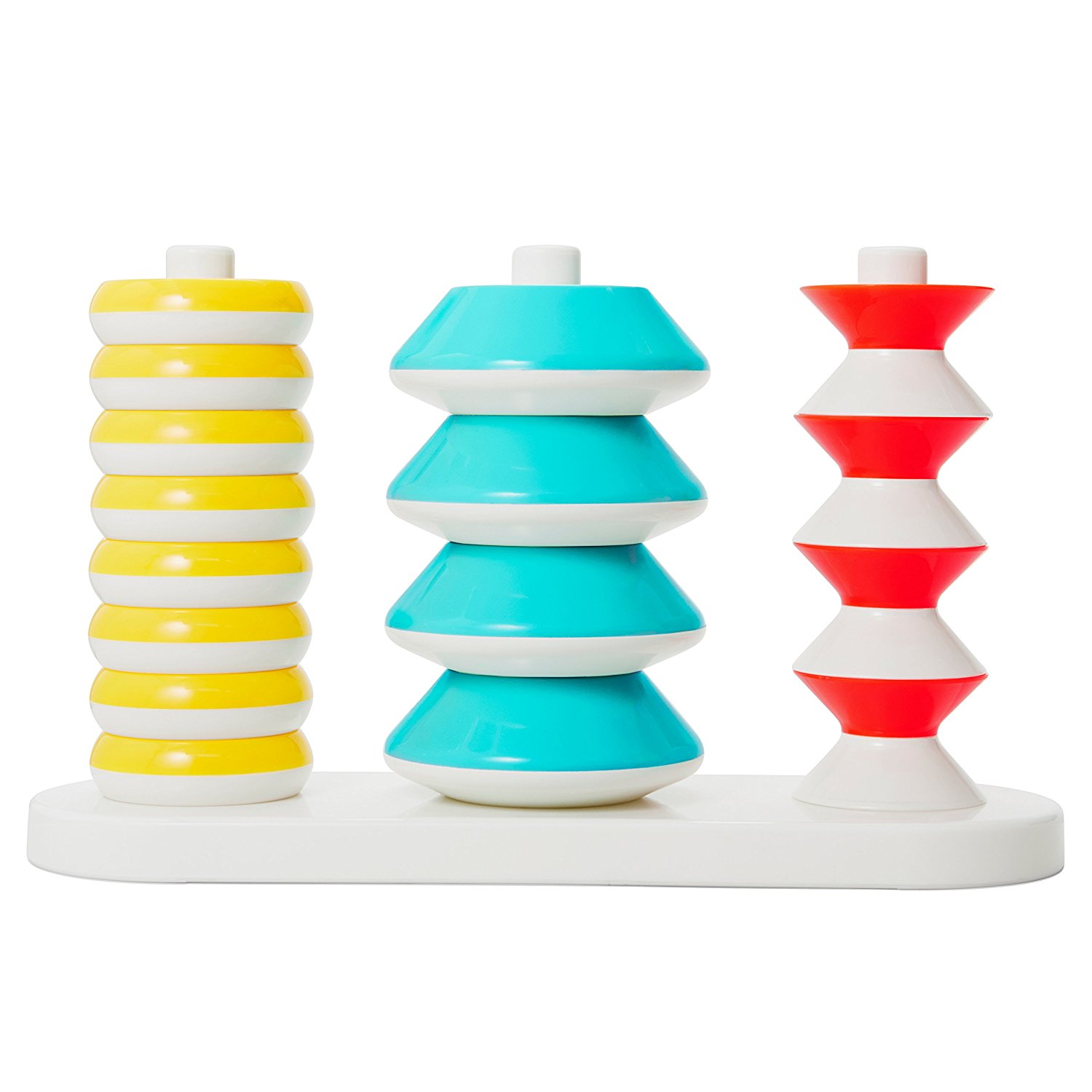 Help your child improve his/her shape recognition, motor skills and sequencing with this lovely toy!
7. Rainbow Pom Pom Bird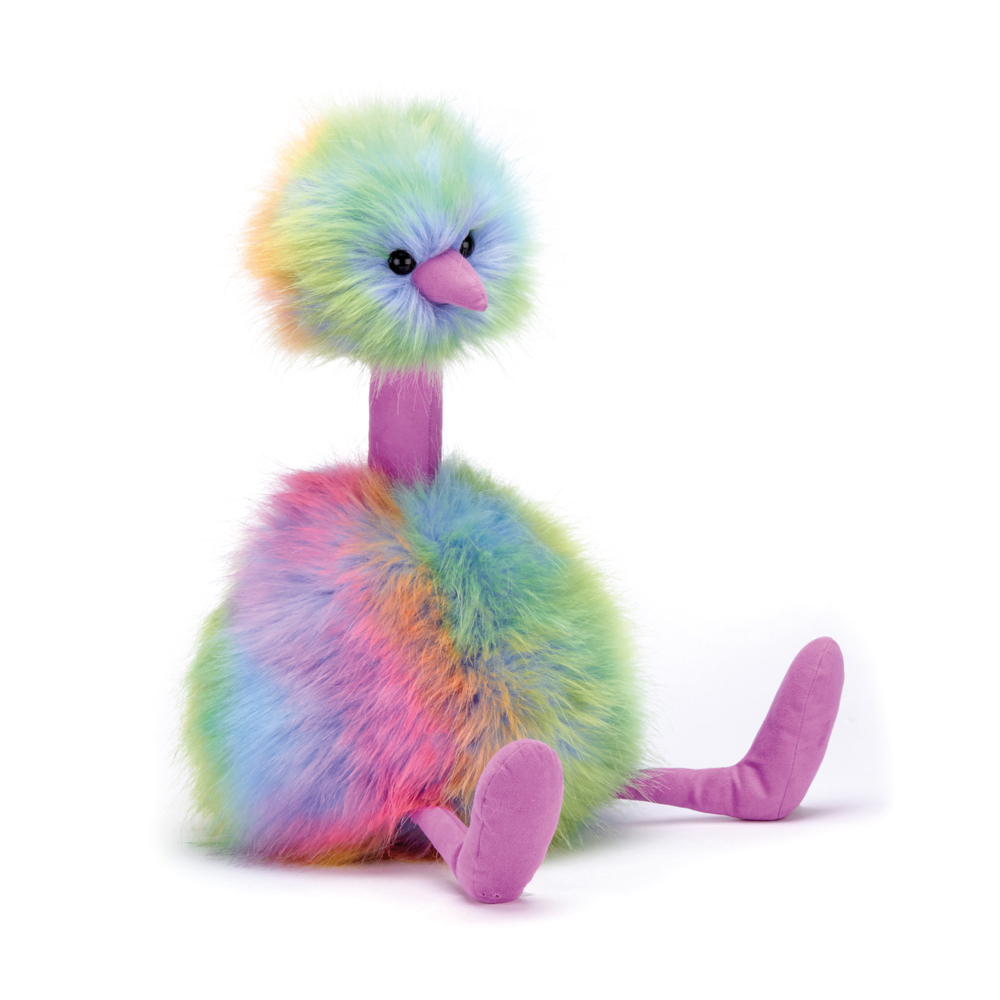 Every toddler wants a big stuffed animal, if not big, it surely has to be colorful. This awesomely designed Pom Pom bird is hilarious, even to us!
8. Skip Hop Explore and More Musical Hedgehog Accordion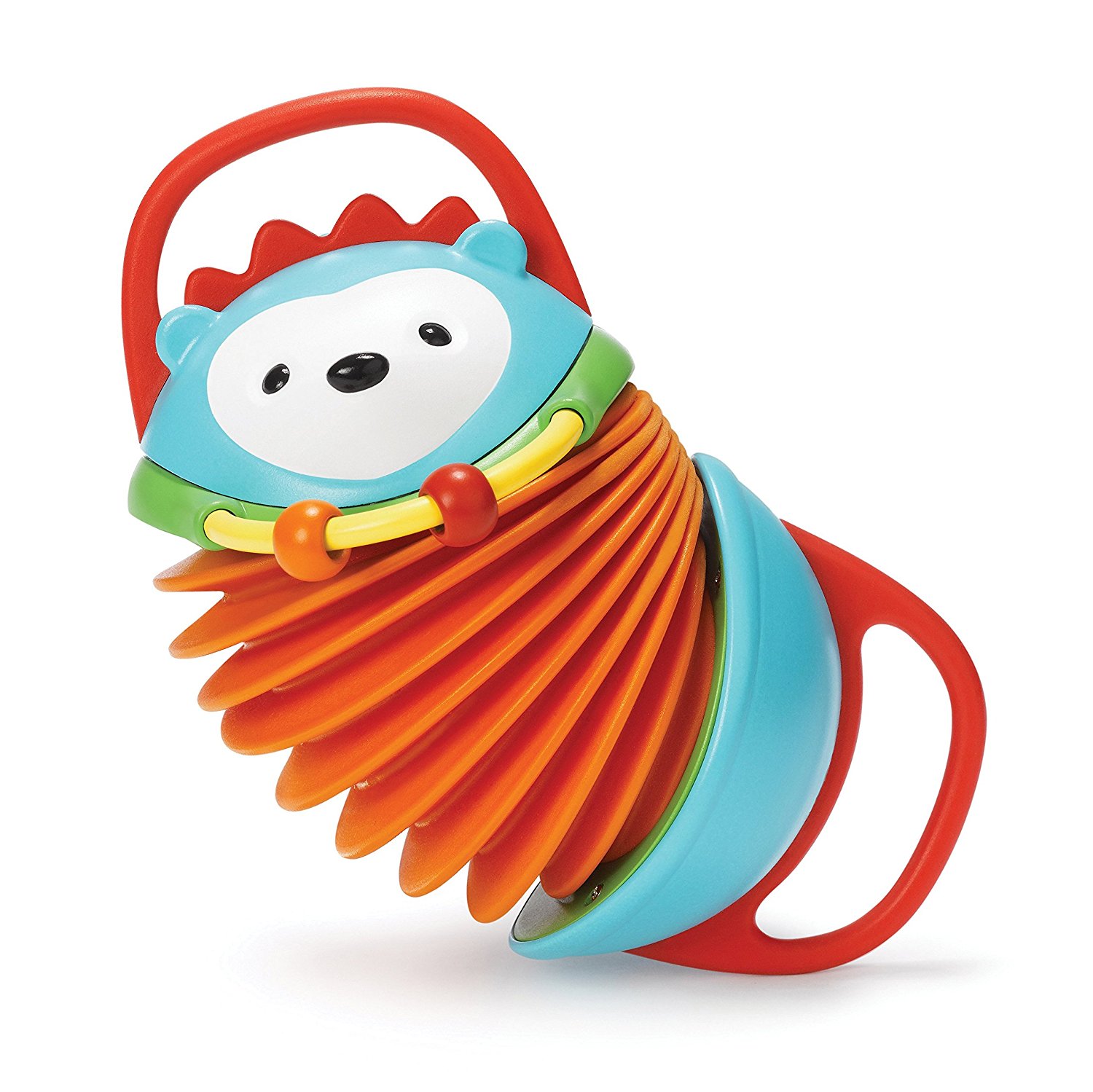 This toy is cool due to its features, a range of musical tones, fun design and on top of that it is also considered a teether! From all the toys for toddlers on this list, this is my favorite
9. Fisher-Price Laugh and Learn Smart Stages Chair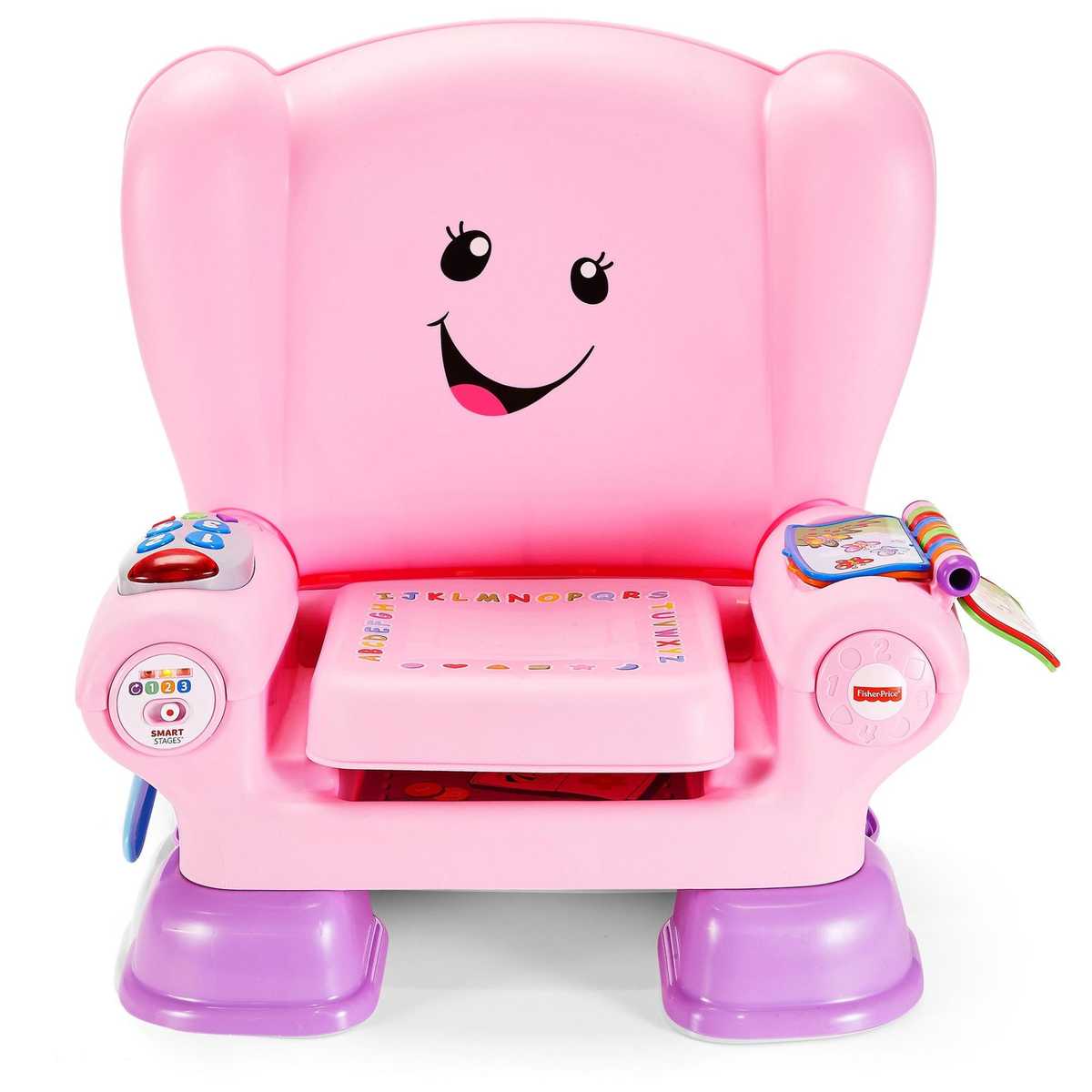 No, this is not a chair! This is a throne which encourages learning and education! Available in two colors, pink and yellow!
10. Red Horse Hopper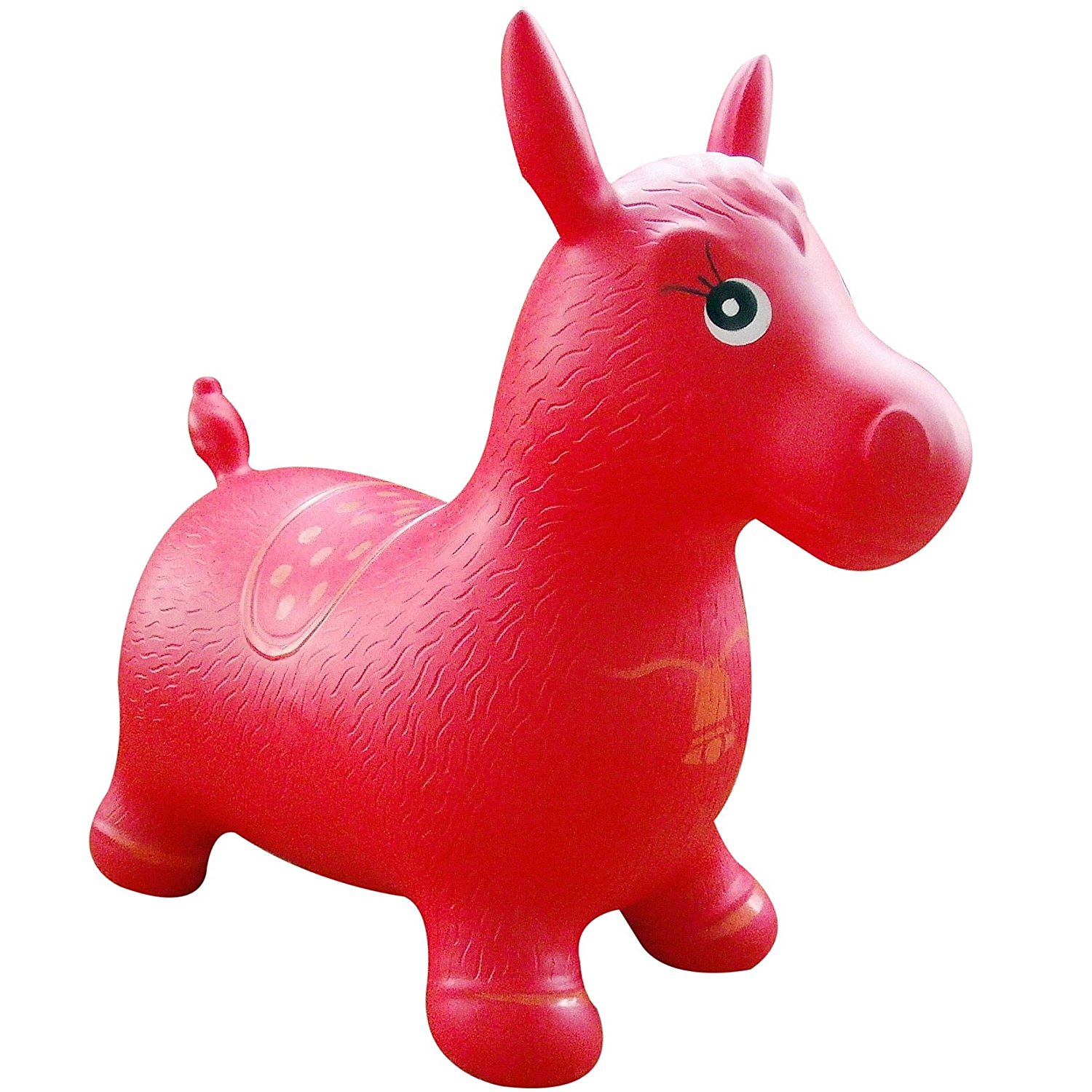 If we were toddlers, we would probably consider this as our favorite and best toy for toddlers! Bouncing up and down on this red horse hopper can be such a blast for your toddler!
Which is the best toy for your toddler? Which one do you think would be his/her favorite toy?
Comments
comments