We can all do with a little extra encouragement when it comes to starting a new fitness regimen. All you ladies looking to start running soon, check out our top picks of women's running shorts designed for comfort and kickass style in equal measure!
1. Lululemon Run women's running shorts Speed Short 2 ½ Inch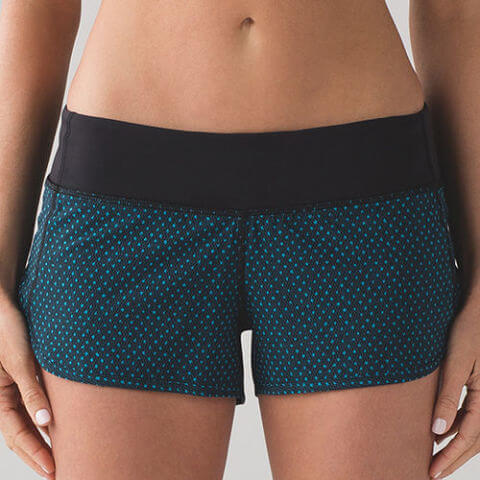 A basic pair of women's running shorts optimized for extra comfort and ease of use. Made of 4-way stretch fabric, these not just conform to any body shape, but also make you look like a million bucks. We also find the continuous drawstring and zippered back pocket highly convenient for everyday use.
2. Nike Women's Dry Tempo 3-Inch Running Short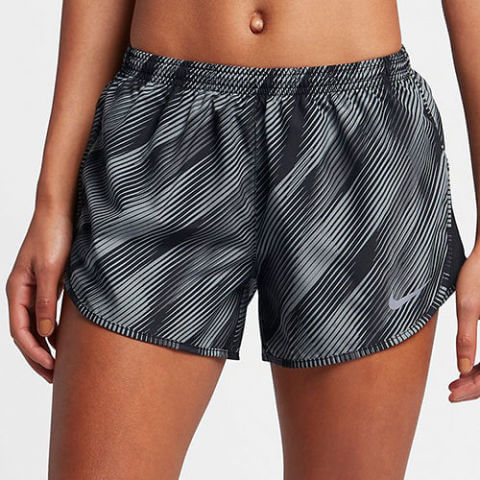 Snug but unobtrusive, these shorts are designed to keep you cool and comfortable throughout your morning run. Thanks to the elastic waistband, sweat absorbing fabric and breathable mesh inserts, we place these running shorts squarely within the category of high-performance running gear.
3. Under Armour Women's Fly-By Running Shorts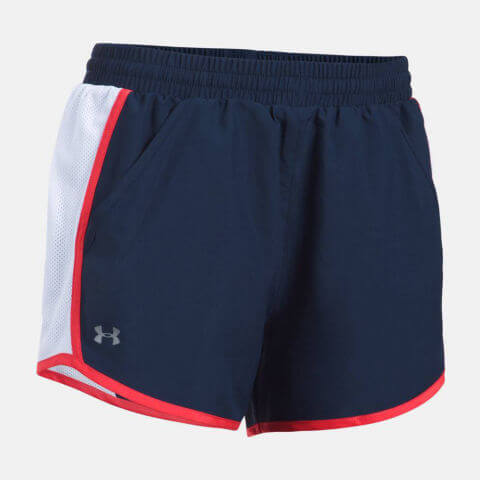 Don't let the miles ahead intimidate you; these lightweight and comfortable running shorts will always make for a relaxed run.
Breathable enough to keep you dry, and tailored to hit the right spot between snug and roomy, these also happen to be super-easy on the pocket. Did we mention the wide variety of colors these are available in?
4. Oakley Women's Crunch & Burn 2.0 Training Shorts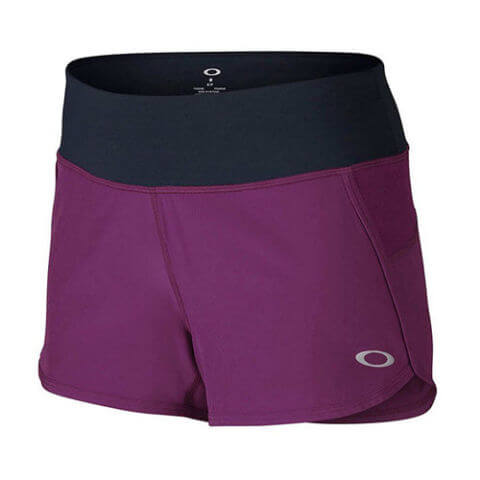 We hate uncomfortable waistbands just as much as the next runner, but these thoughtfully designed shorts are a welcome change. The wide waistband ensures a secure fit without even making its presence felt, and the fabric sweetens the deal by absorbing sweat quickly and effectively
5. Asics Women's Everyday Short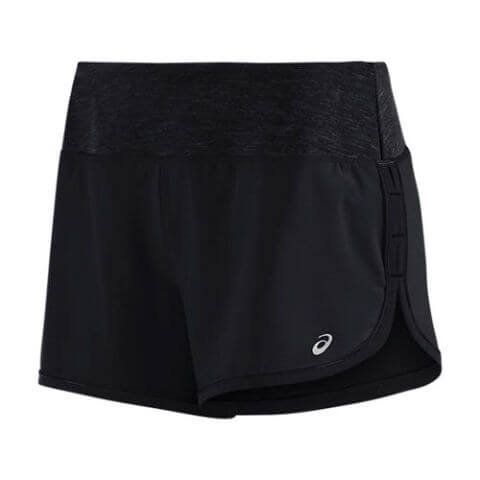 Gear up for your upcoming marathon in these Asics running shorts that do exactly what they're supposed to – keep you cool, dry, and comfortable. Thumbs up for the ultra-light fabric that never comes in your way and always dries up in a jiffy!
6. Brooks Running Women's Chaser 3-Inch Running Shorts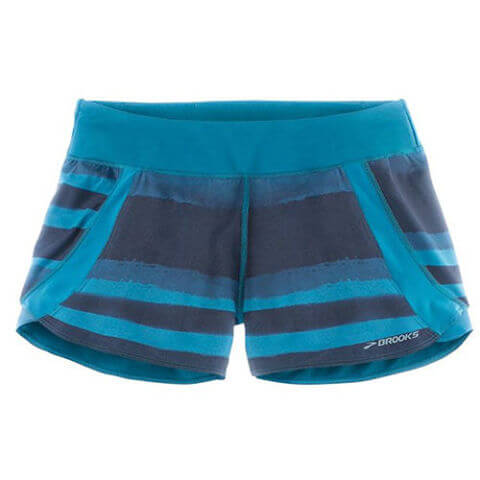 If you have a preference for 'short' shorts, you needn't look any further than these stylish and efficient 3-inch bottoms from Brooks. We're impressed by the cleverly designed petal hems that unfold to give you additional room while you run.
7. Skins A400 Women's Compression Short
Designed for women who take their running seriously, these compression women's running shorts encourage blood flow to your leg muscles during your run. As a result, there's none of that post-workout soreness that keeps you from stepping out the next morning
8. Patagonia Women's Stride Shorts 3 ¼ Inch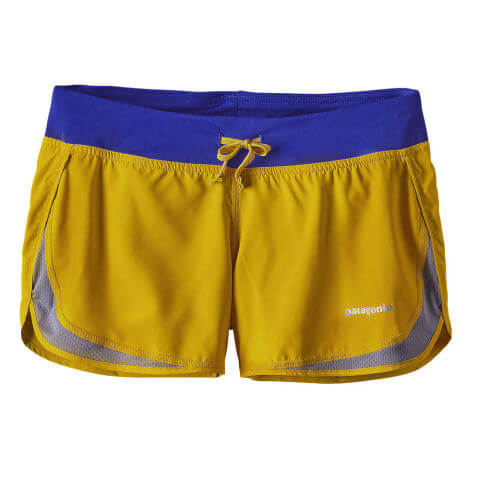 Up next, a pair of ladies running shorts that'll keep you feeling fresh, cool and dry even after a sweaty run. This Patagonia product is built of a rapid-drying fabric with breathable mesh panels on either side. It gets an extra vote from us for its odor-free 'Polygiene' treatment.
9. New Women's Balance Impact 3-Inch Short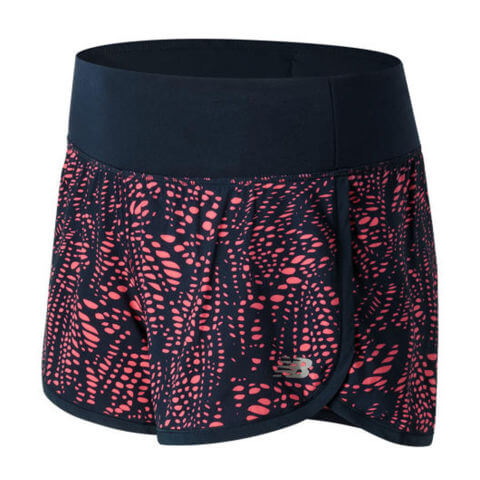 Get in shape AND get more attention with these comfy and great-looking 3-inch shorts. We were already singling these out for their vibrant prints and reflective details, before discovering convenient features including a wide waistband and an inner lining.
10. Lucy Revolution Run 3-Inch Running Short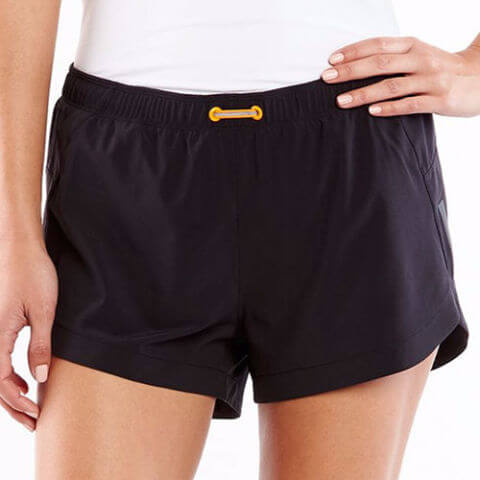 Upgrade to pro-runner status with these high-performance and comfortable running shorts. Every detail in these 3-inch shorts is designed for convenience, be it the flex fabric, the continuous drawstring, or the reflective details ideal for low-light running.
11. Champion Women's Woven Run Short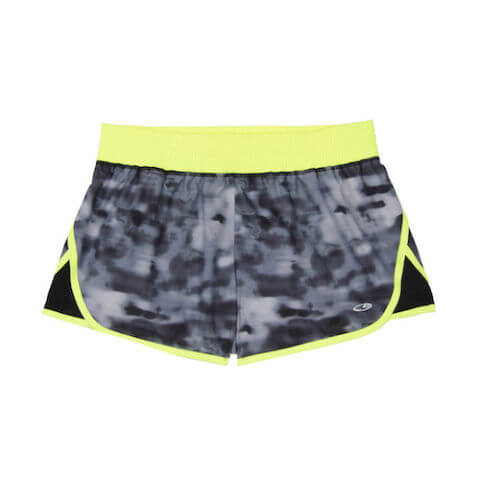 A budget-friendly piece of running gear, these shorts offer the full list of features to get you started on your running routine. The tight but comfortable waistband ensures a snug fit, and the stretch fabric lets you run free. Plus, it features a hidden pocket – something we always recommend in a pair of running shorts.
So ladies, choose a pair of feminine running shorts that best fits your preferences and persona, and get started on those fitness goals!
Comments
comments