Little ones like ride on toys, especially ride-on toys which let them ride around the playroom, outside or anywhere they are allowed to. Ride-on toys are made for the kids of all ages and stages, which makes them a great present for your little angel! Surprise him/her with one of these 13 best ride on toys for kids!
1. Pewi Ybike – Best ride on toys first item
This adorable Pewi Ybike is an awesome way of learning your kid how to walk, it is safe for use and will be one of the most favorite toys your kid owns.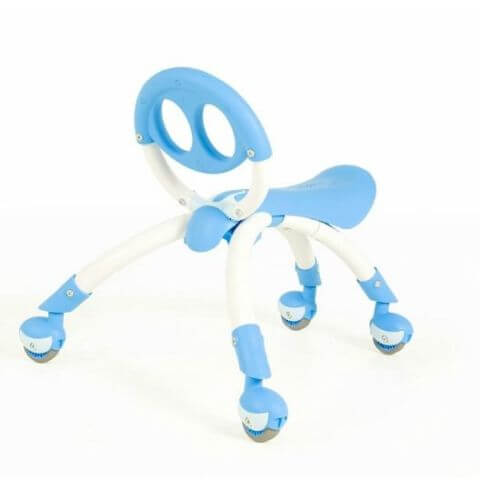 2. Wooden Fox Ride-On Toy
Wooden toys are not as popular as before, but let's be real – these are super adorable and durable, which makes this cute Ride-on fox a great choice!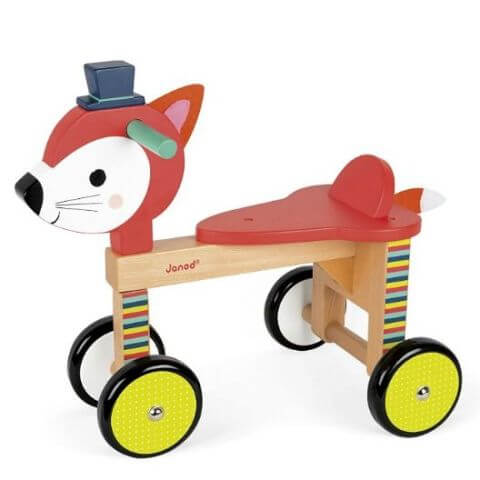 3. Pottery Barn Kids Lionel Santa Fe Train Ride-On
Many kids love trains, and really, trains are super interesting. This lovely train is an awesome ride-on toy which will look adorable whenever in use by your child.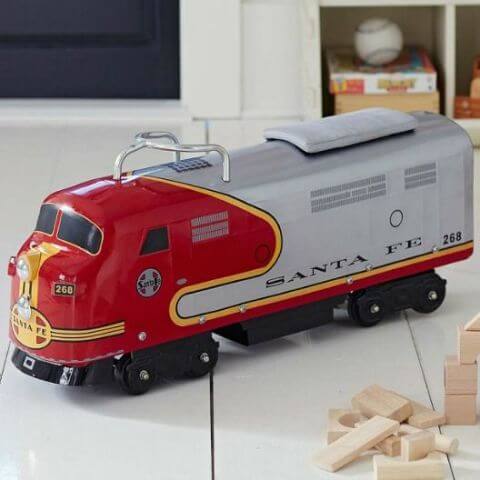 4. Little Tikes Princess Cozy Coupe Ride-On
A lovely foot-on-floor ride-on toy for all the princesses out there, comes with additional features such as removable floor so your kid can easily reach the floor and enjoy a new ride!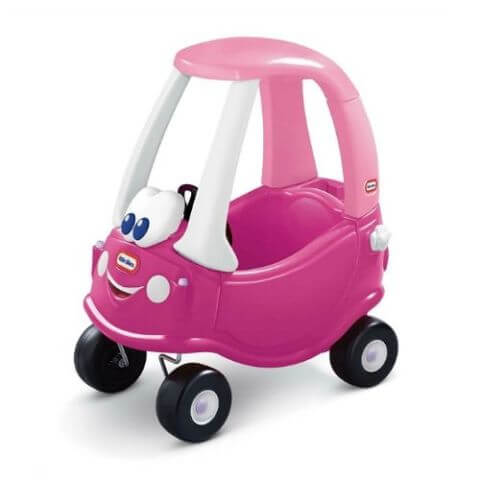 5. Prince Lionheart Wooden Balance Bike
A frame made out of 100% birch really does leave the impression of a real bike, get ready for some real cruising on the street!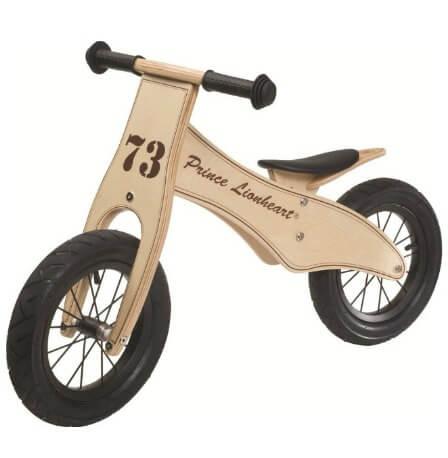 6. Peg Perego John Deere Ground Force Tractor With Trailer
A great ride-on toy for those who spend a lot of time outside, your little one can now listen to the radio too meanwhile driving!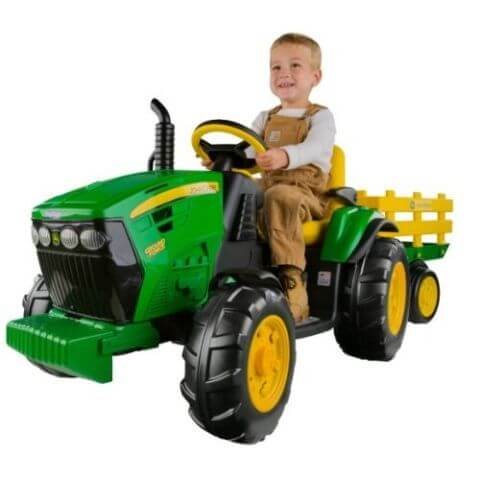 7. Disney Princess Carriage
If you got a princess at your home, you should totally surprise her with this adorable carriage ride-on toy, which will surely be her favorite toy ever!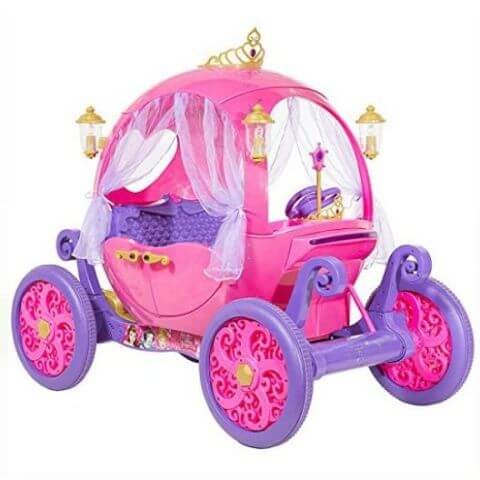 8. Step 2 Whisper Ride II
A push ride-on toy which features many different features, cup holders, a long handle, honking horn and much more!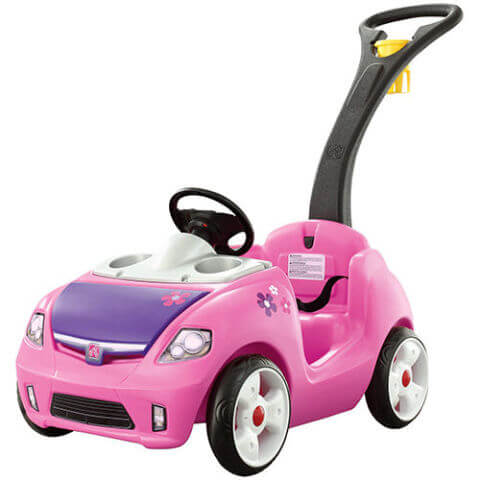 9. The Original Big Wheel Classic Tricylce
Remember the tricycle you owned and loved for so long? Your kid can have something like that, but of course a lot better than you did!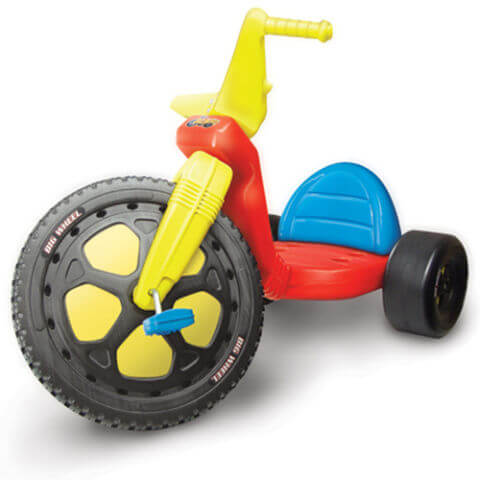 10. Step 2 Up and Down Roller Coaster
Ready to turn your backyard into an amusement park? A ride that is 10 foot long track with a coaster car will soon become the best thing ever!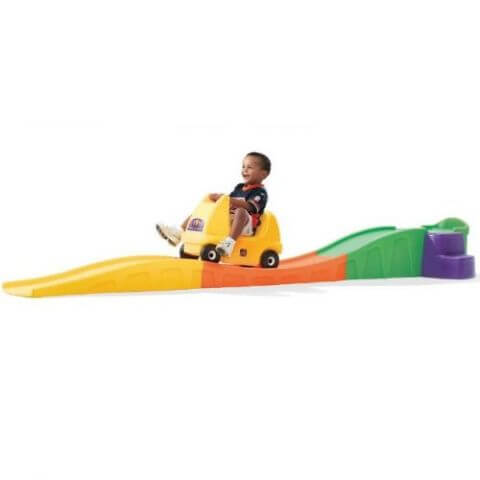 11. Land of Nod Airplane Ride-On Toy
Made from non toxic finish to keep your little one's health in check, this Land of Nod airplane ride on toy is perfect to boost the imagination of your kids, just think about sitting on this toy and imagining flying all over the world, this is how toys should be made.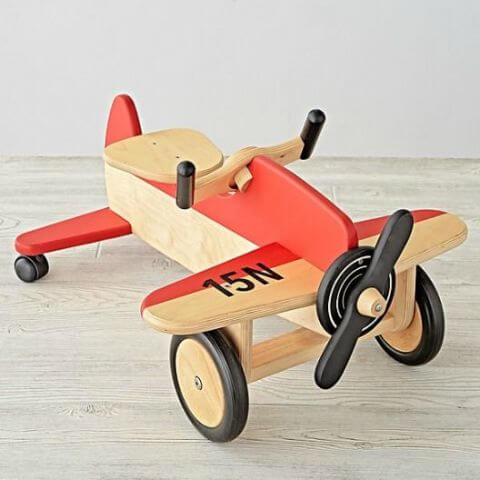 12. Radio Flyer Tesla Model S Car
You know you always wanted to drive a Tesla, we know it, you know, and your kid knows it. So it's ok to be completely jealous of your son when you get him this ride on toy looking just like a real Tesla S model. You can choose three paint jobs depending on your taste and even give him a personal plate! Control the top speed of this toy with ease so your kid won't drive off leaving you behind LOL!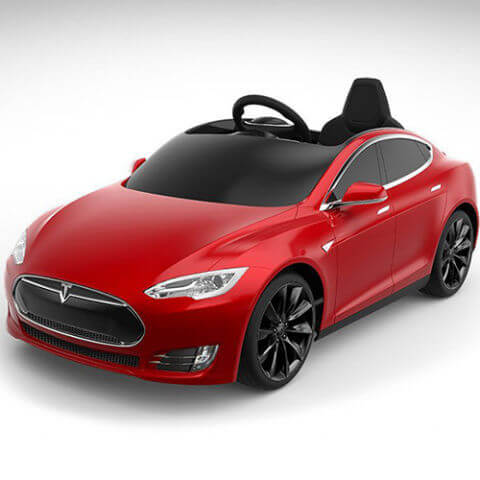 13. Plasma Car Ride on toy
This is a great ride on toy because it will require your kid's arm strength to move around, he or she will need to wiggle the handle right and left to get this thing going. The toy comes with a sleek design that every other kids would want one too. The last item on the best ride on toys list, but definitely not the least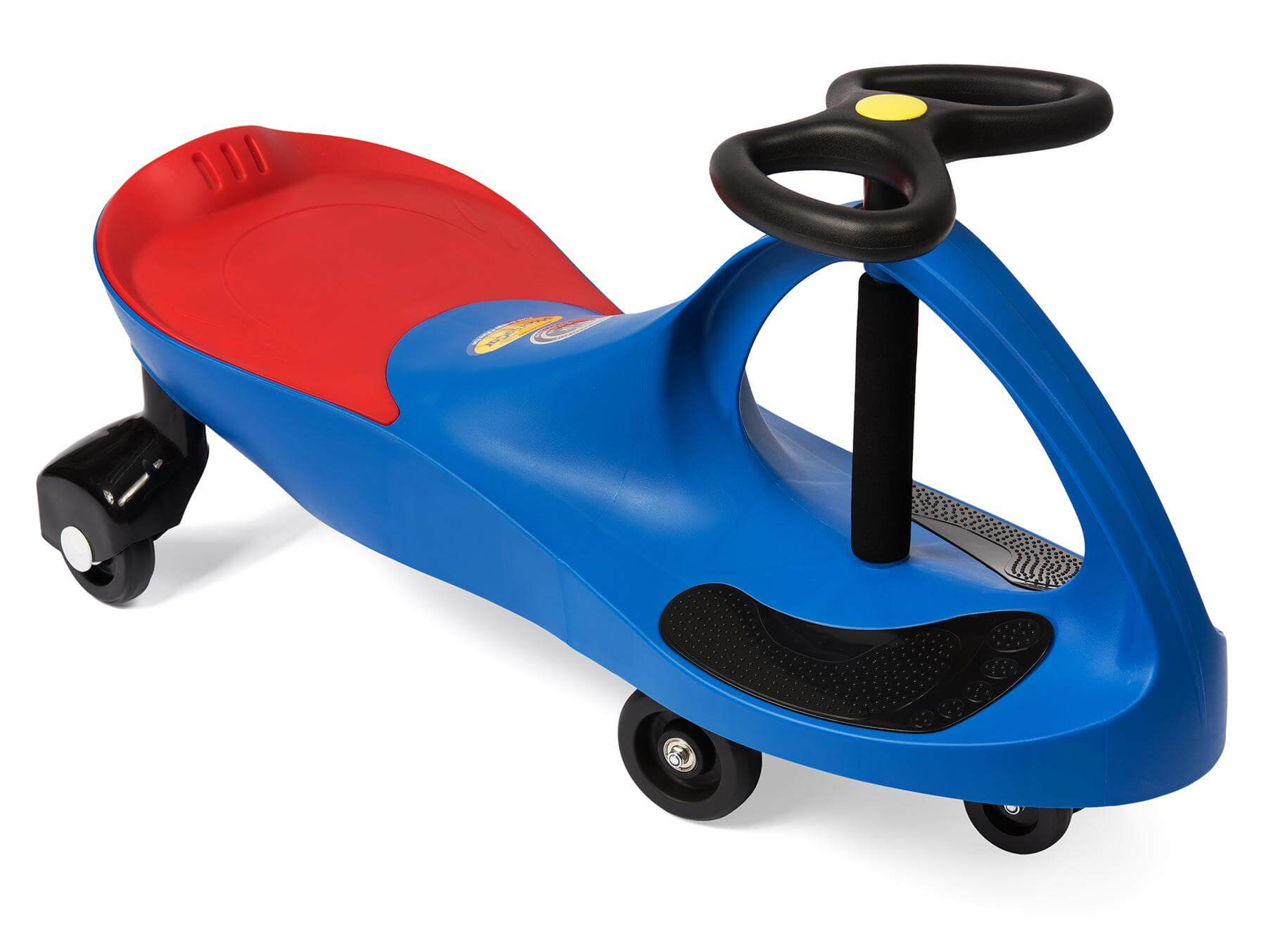 Which of the best ride on toys would your child like the most? What kind of a ride-on toy have you been looking for?
Comments
comments