Stretch marks are a really annoying thing, mothers all around the world struggle with finding a product which will remove their stretch marks, many are even ashamed of them but in reality, there is nothing to be ashamed of, it is a completely normal thing which can get a lot better when using a perfect product like any of the best stretch mark removing creams we feature here.
What are stretch marks?
Stretch marks happen when the skin is being stretch extremely and suddenly, they usually occur when a woman is pregnant because in a relative short period of time, the skin the stomach area is stretched as the baby inside grows. Stretch marks can also happen when a person is gaining weight rapidly and then losing it. The skin is very flexible, but a lot of the times, you can see the marks after a big transformation like we described above.
How do stretch marks look like?
Usually they look like long thin stripes or marks on the skin, usually either lighter or darker than the skin itself. The marks can also appear on the tights, breasts, hips and upper arms, but the most common area is the stomach.
How do i get rid of my stretch marks?
There are a lot of products available on the market to remove stretch marks, from one of the best stretch marks removing creams we feature here, to laser removal to even plastic surgery. Every woman chooses the best treatment she see fit and also depending on the condition. *It should be noted though that stretch marks are perfectly normal and is considered to be a purely cosmetic issue. We do not encourage or try to affect anyone to any type of treatment and before doing anything you should consult your doctor. Below are some of the best stretch mark removing creams you can find online.
1. Burt's Bees Mama Bee Belly Butter – best stretch mark removing creams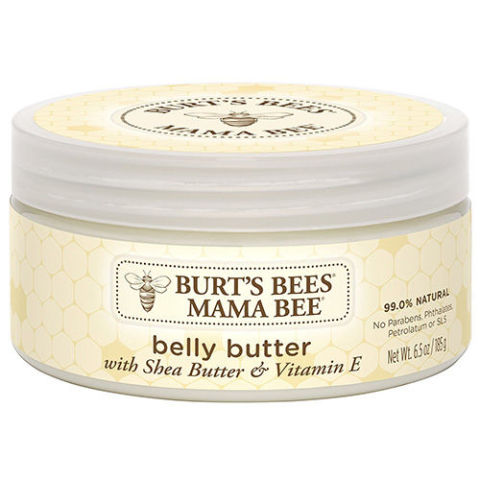 After more than a 2000 positive reviews on Amazon, this product is a proud owner of a 5 star rating. A fragrance free formula containing soothing and nourishing ingredients, let's get rid of these stretch marks!
2. Natural Riches Wonder Cream: Stretch Marks and Scars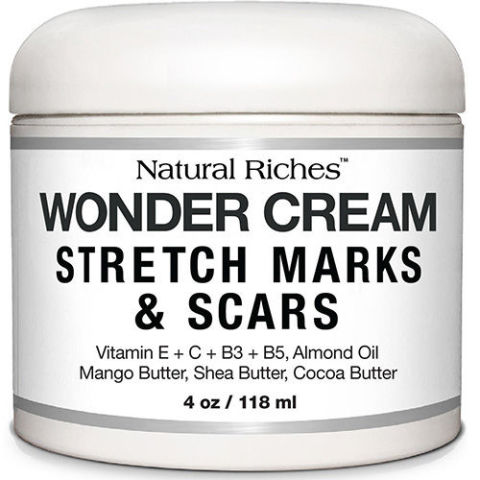 A really hydrating formula which helps with the prevention of the stretch marks, evens out your skin tone, and most importantly, it does its job perfectly fine!
3. Fierce Stretch Mark and Scar Cream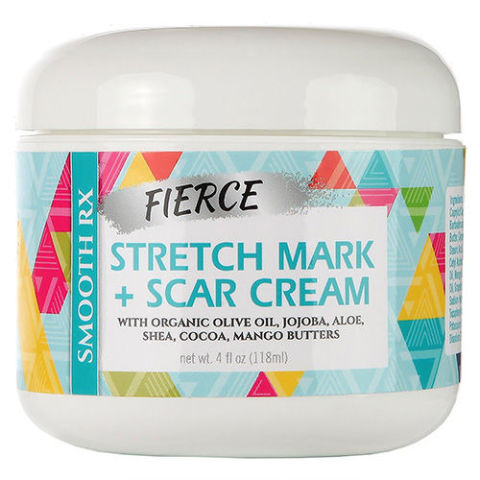 After a soothing morning shower, using this cream will give you stunningly good results. It will become a ritual for you during the pregnancy, and maybe even after the pregnancy.
4. Mustela Stretch Marks Prevention Cream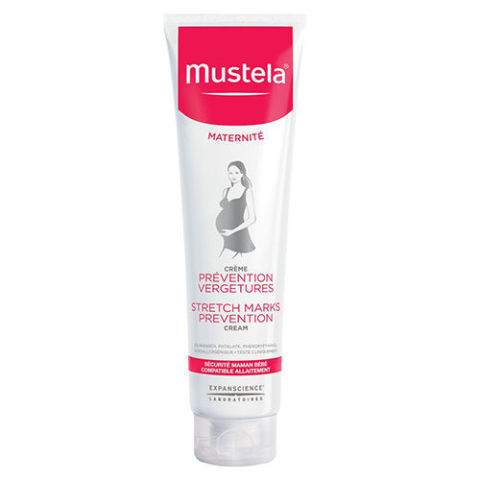 A great pick for those with super sensitive skin – this is a hypoallergenic cream which does not irritate your skin. Apply during the pregnancy to prevent most of the stretch marks which might appear.
5. SheaTerra Mama's Gold Stretch Mark Prevention & Treatment Oil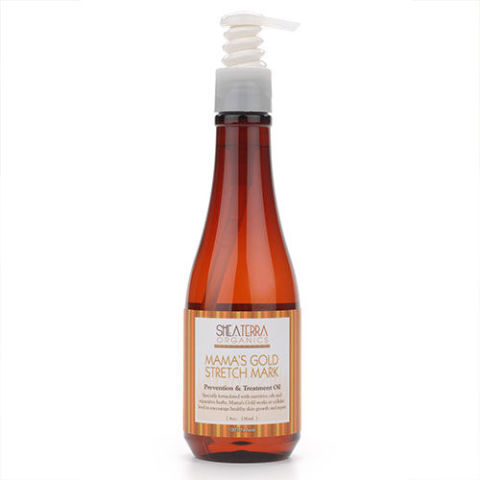 This full bodied oil is full of nutritive oils that will go deep into your skin and help you with prevention and removing of the stretch marks.
6. Belli Stretch Mark Minimizing Cream – best stretch mark removal cream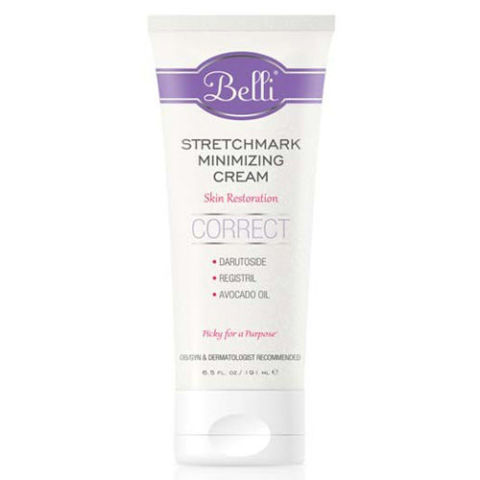 A lovely and fresh aroma of this cream will be your favorite thing, this cream will help you out minimize the visibility of dark stretch marks and more!
7. Bio-Oil Multiuse Skincare Oil – best oil for removing stretch marks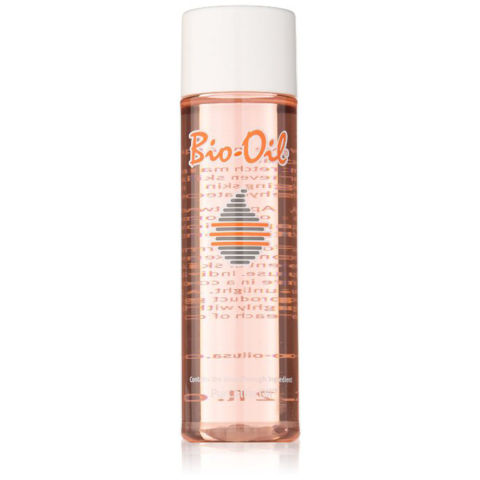 If Kim Kardashian says this product works, it will surely work on you too. This classic oil serves as a daily body moisturizer, use it to remove the stretch marks, or use it to prevent them from appearing during your pregnancy.
8. Body Merry Stretch Marks & Scars Cream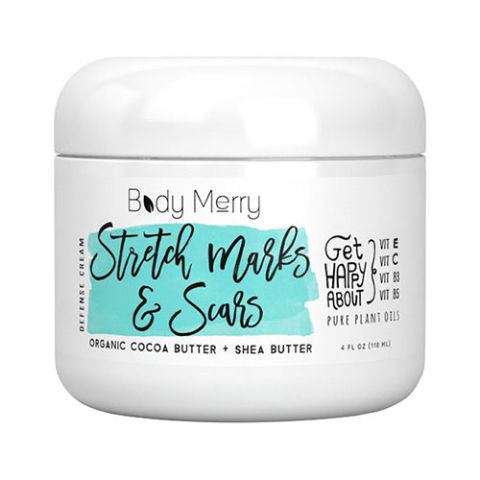 One of the fastest stretch mark removing creams out there, your stretch marks will soon be all gone with this amazing cream featuring jojoba oil, organic cocoa butter and more! This could be the top item on the best stretch mark removing creams products.
9. Shea Moisture Mommy Stretch Mark Intensive Repair Oil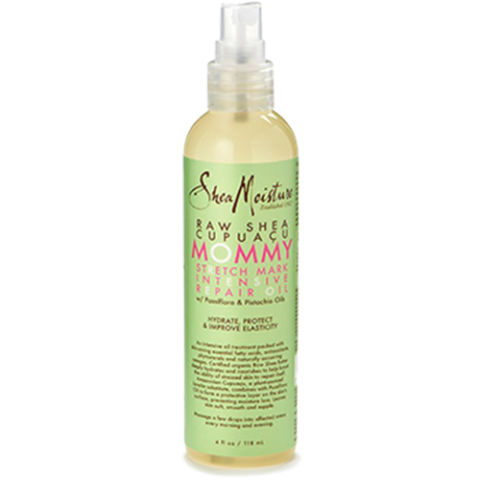 Super easy to apply, this intensive stretch mark treatment will surely bring a change. A neat application and nourishing ingredients will be a key for your stretch mark disappearance.
10. Weleda Stretch Mark Massage Oil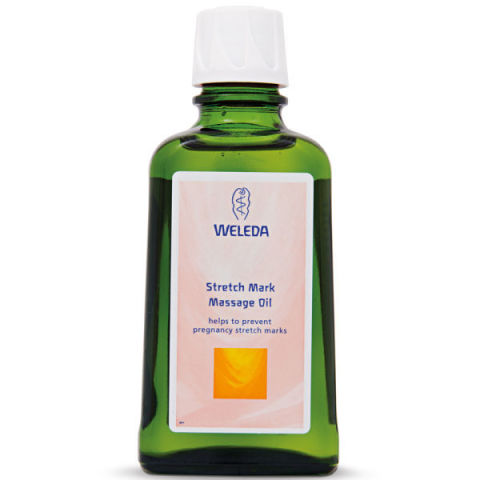 If you are one of those people who prefer natural ingredients in everything you apply on your skin – this amazing massaging oil will be your best friend. Getting rid of the stretch marks in a natural way is something everyone should aim for!
11. Boppy Bloom Stretch Mark Cream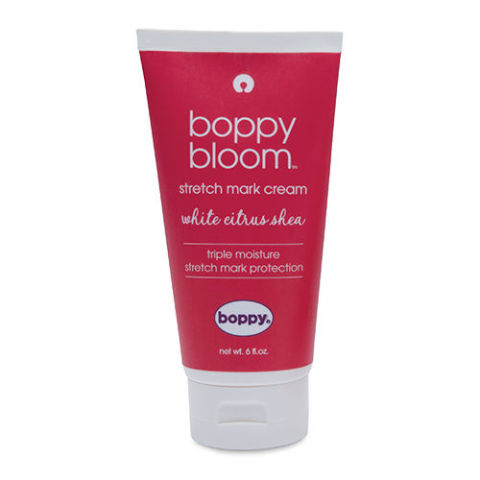 This stretch marks cream is powerful, it comes with coconut oil, shea butter and vitamin F. Trust us when we say you will want to use this cream on your hands too and not just your belly because it is so nice. The cream is not sticky, like many other items on the market and even the smell of it is light and normal.
12. Kimbery Parry Belly Butter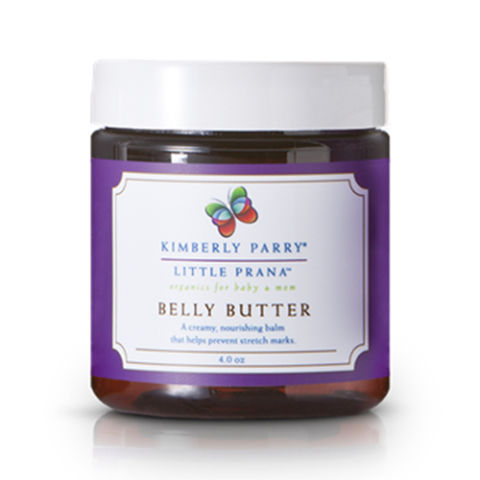 Less is more, that's what i always say, and this Kimberly Parry comes with a 100% USDA-certified organic seal made with just five ingredients. That's a cool product. here they are here: Jojoba oil, shea butter, olive oil and beeswax. That's everything your skin needs. EVERYTHING.
13. Mederma Stretch Marks Therapy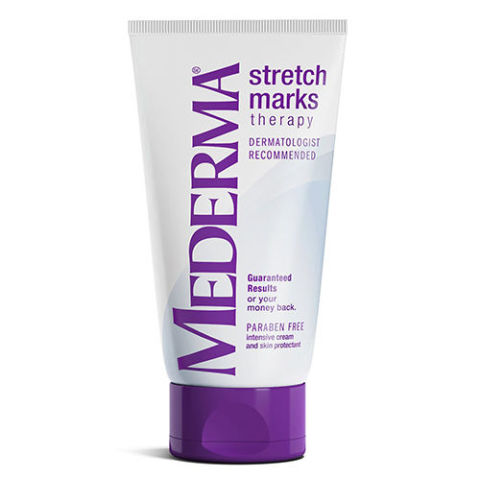 It is recommended to try and stop the stretch marks even before they start, so you should use one of these best stretch marks removing creams while still in the second trimester. Message this thick cream on your skin until it is completely absorbed and you can rest assure that when it's time to put that bikini on again, you will thank us for the tip.
Are you battling with stretch marks and looking for a solution? Have you tried any of the best stretch mark removing creams products we listed above? Let us know in the comments if you have experience with any of them.
Comments
comments