Congratulations! You're pregnant! Now that you already told all your friends and family and made every girl jealous, you should get on top of things. Nine months can be a long time just to wait, so this list of the best pregnancy apps will help you be more proactive and more educated on the whole thing. Tracking your baby's growth, play some games to pass the time and much more. Let us know in the comments which one of these pregnancy apps is your favorite.
These apps were selected based on their overall downloads, user reviews, quality and how good was the support. If you find something wrong with this post please let us know so we could give our readers the best information out there.
1. Totally Pregnant is the first on our best pregnancy apps list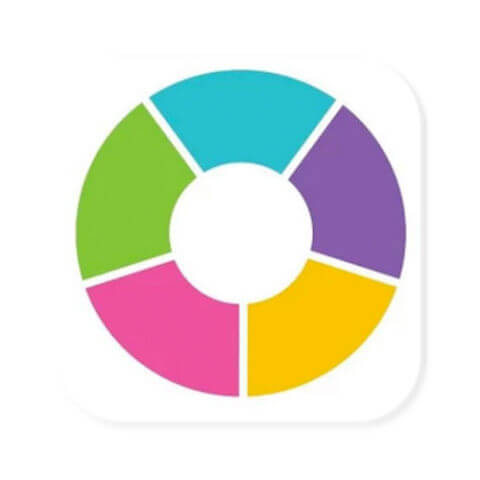 Like the name suggests, this is a total app for the pregnant woman, you can make some new friends or read some of the many informative articles from the community of real moms and moms to be. Like girls love to do, they love to talk and help each other so you know there's a lot of good content to consume. Watch a 3D video of your growing baby or watch some vlogs written by real women. This is a great app for moms to be. check it out here
2. The Bump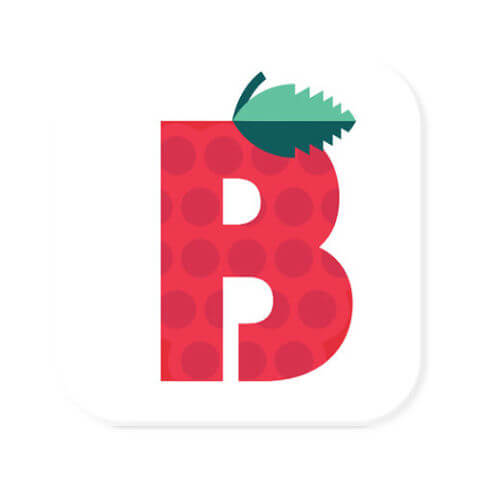 The cool thing about this app is that it holds a feature of showing you a week-by-week pregnancy comparison table that compares your fetus with an adorable illustration of a fruit. Every day you can enter the app and read fresh content created by the staff of The Bump, you can also ask questions to the editors or medical experts or just some other real moms. Lastly don't forget to take your weekly photo by the photo album feature.
3. Baby Pics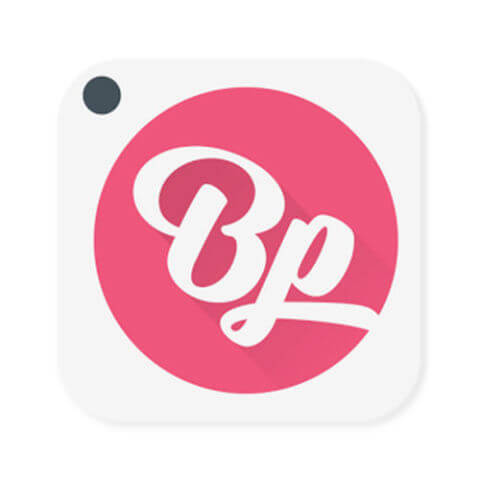 If you love sharing baby pictures on social media, you need to download this app right now. It's like all those really adorable stickers you see on Snapchat, in addition you also have cool filters to use on your photos and a milestone artwork feature for your photos.
4. Glow Nurture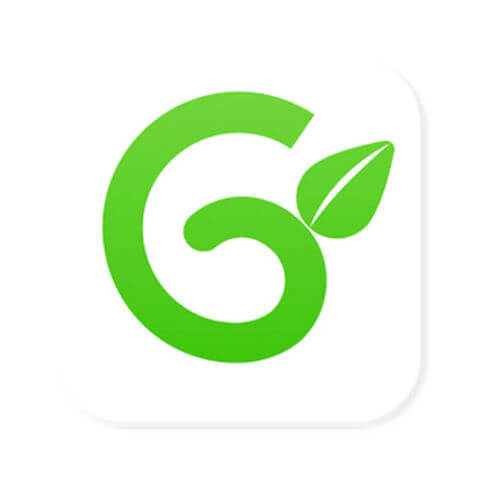 This app was created with the pregnant woman in mind, when you download it you can keep a health awareness log, socialize with other women who are on the same week as you are and even research your symptoms. Other features include tracking your pregnancy appointments inside a cool planner, a baby kick counter and a contraction timer! How cool is that?
5. Olivia Pregnancy Tracker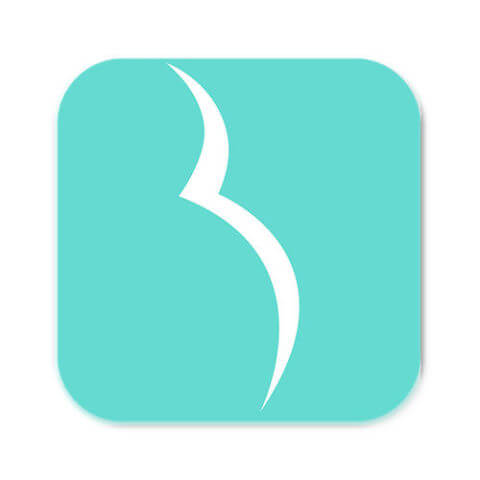 When you're carrying a child, it's easy to get lost in the noise and forget yourself, the mother. This is why the Olivia Pregnancy Tracker was created, to shift the focus back to the mother and your health and wellness during these long 40 weeks. It will give you personalized feedback based on your age, BMI and other history factors so it could sync with your fitness tracker and your sleep data to make sure you're healthy all the way through. It also helps you keep track of your weight gain so you don't lose control and even sends you notifications to remind you to take your vitamins.
6. Belly Bump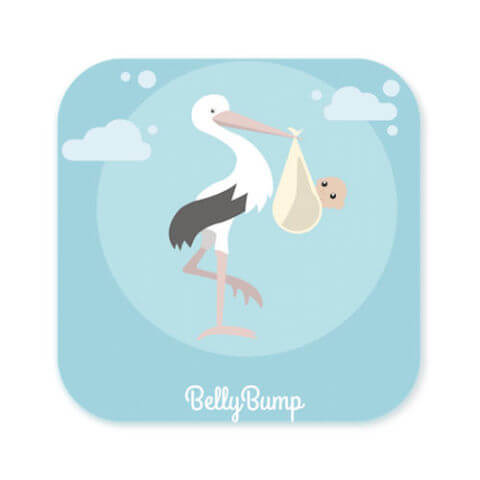 This cute app was created by celeb dads. Do you know Justin Baldoni of Jane the Virgin, how about Travis Clark of We The Kings? And the last of the three Travis Van Winkle of The Last Ship. These three created this cute app and it quickly became one of the best pregnancy apps that lets you take 180 degrees angle photos of your belly bump and then transformed it into a video time-lapse you can share on social media. Do we need it? NOPE, but do we really need Instagram too?
7. My Baby's Beat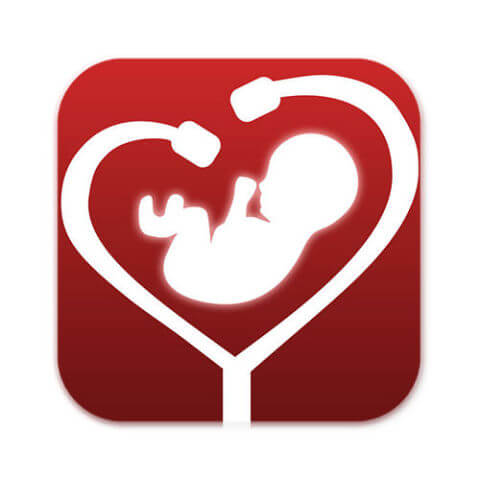 You know how much you wait for that doctor's appointment so you can hear your baby's heartbeat again? Well now you don't have to wait anymore. This cool app called My Baby's Beat will let you listen to your baby's heartbeat whenever you want. Just download the app and place the phone with the microphone on your belly bump and start hearing your baby. You can also save the recordings to listen to again later when you feel you miss him or she so much.
8. BabyBump Pregnancy Pro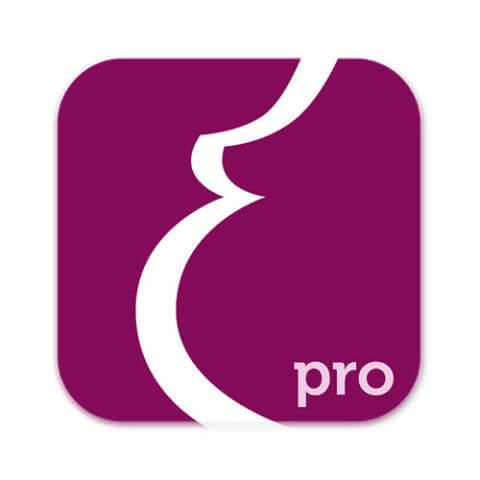 Talk to other moms to be with this social app and talk about all the experiences you have together, the joy, the pain and everything else. You also have global forums that connect moms from all over the world. Ask them questions, share your stories and compare your notes and thoughts. Great app.
9. Who's your daddy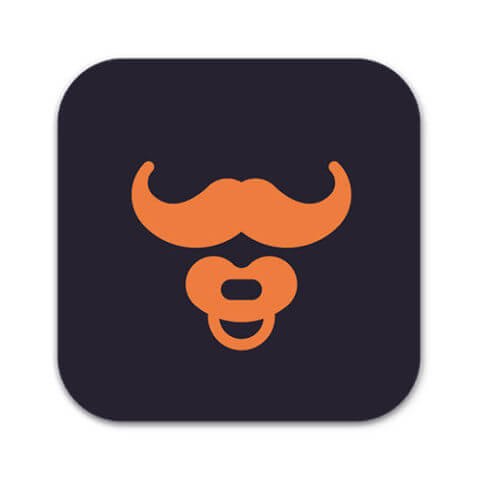 The Who's your daddy app is just like your other regular pregnancy apps that tracks stuff, weekly updates and a development timeline and a hospital bag checklist and other shit. But there's another thing this app does pretty great! It has a good collection of dad memes and pictures that are incorporated in each feature, There's nothing like going through the process with your wife while she goes through the pain, you have a bit of a laugh, why not right?
10. Mommymeds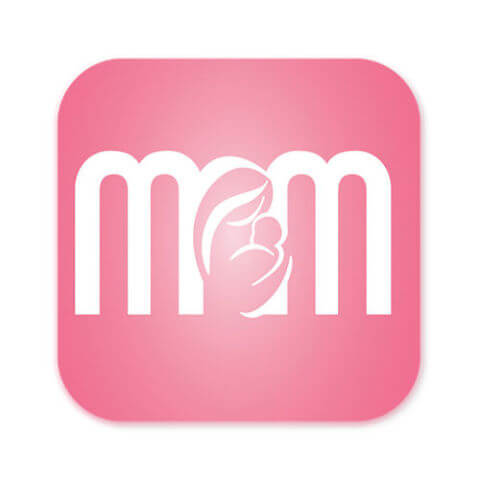 This is a pretty useful app that is based on the research of Thomas Hale, Ph.D. He is an expert on medication safety  while pregnant or nursing. The kicker here is that you can use the app to scan any barcode of a drug you get over the counter and see information about the drug and if it's ok to use while pregnant, it has a huge database that includes thousands of meds, so it could come handy when you install it on your phone.
11. What to expect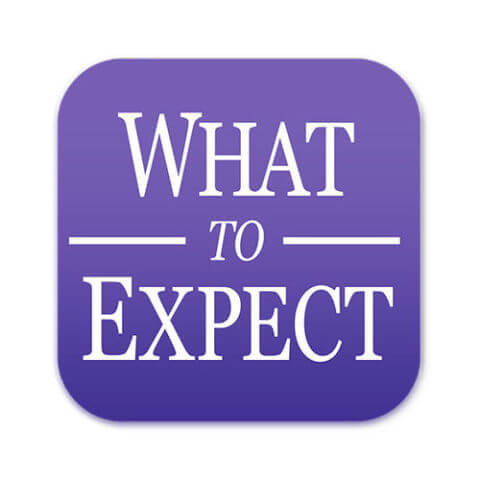 OK, you can throw away your popular reference book because this trusted brand of pregnancy med is now available on your phone. Get full access to the Heidi Murkoff's advice just when you need it the most. This app is packed with daily news related to pregnancy obviously, weekly videos that brings the book to life and illustrations to show you what's going on inside your body at anytime. Nice job guys!
12. Baby Names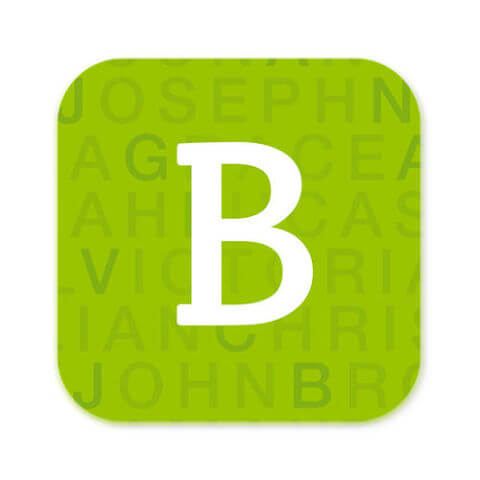 Like the name suggests, this is the ultimate baby name app. Full with more than 30,000 baby names so you could find the perfect name for your peanut, you can sort by first initial,gender and origin. Create your favorite names list and just take your time until you find the perfect one. It has data all the way back from 1880 to 2014 so you know you'll find the name you're looking for. Only problem is that you suddenly have too much choices so you might get confused.
13. Sprout Pregnancy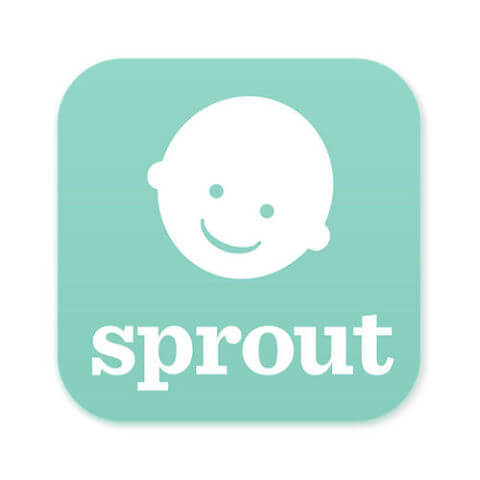 This app lets you save those special moments during your pregnancy. Take photos of your belly and pair them with your ultrasound pictures or anything else to create memory pages that you can actually print out and add to your memory book or photo album. You know that pregnancy brain thing? Well this app will help you overcome it with features like appointment reminders and more.
14. Full Term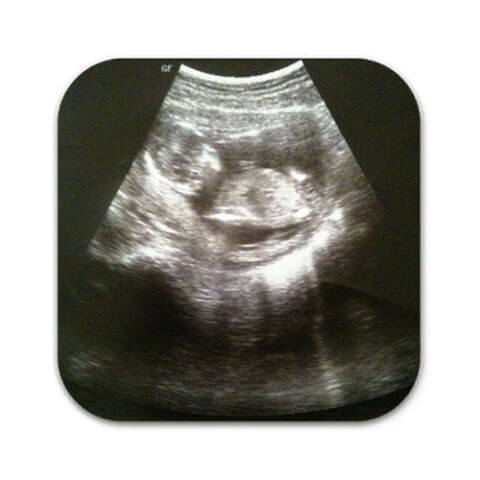 Full Term is the perfect app you need for the last few weeks of the pregnancy. It has a simple stop watch that will help you calculate how far apart and how long are your contractions. Just press the green button when a contraction starts and the red button when it ends. The app will do the rest so that you will know when it's time to grab your shit and start making your way to the hospital.
15. Pregnancy ++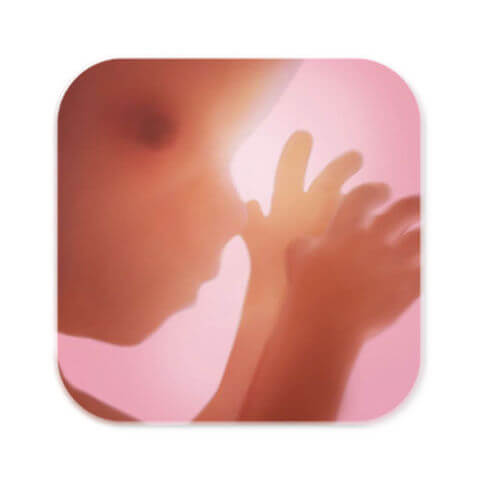 Your fetus is changing every week And almost every doctor or app will compare it to some kind of fruit to give you an idea of what size it is right now. Well this app does the same thing but it's doing it with cool images in 2D or 3D ultrasound. You can also opt in for an animated video to watch your fetus floating away peacefully in a belly like background.
16. Kindara
Comments
comments