A baby shower is a celebration of life. I most countries, the baby shower is a way to celebrate the expected delivery of a new baby into the world by presenting gifts to the mother, as you can see from the baby shower pictures below. In some countries the shower is a little different and is meant to celebrate the transformation the mother is going thought to become a mother.
The name Baby Shower is meant to say that the mother to be is showered with gifts, similar to the bridal shower where the bride to be is celebrated before marriage. Traditionally, Baby showers are are done only for the first child, and only females are invited to take part. If you take the word of the authority of etiquette Miss Manners – because the party is all about the gifts, it is usually put together by a close friend and not a family member because it is rude to ask gifts from family.
At the event itself people usually bring gifts that are related to the new baby like diapers and other baby products. Check out the adorable baby shower pictures below and share with a mother to be:
1. All the baby shower pictures have a similar theme and it's usually with gifts and food
2. The happy mother to be, everyone wants to touch her belly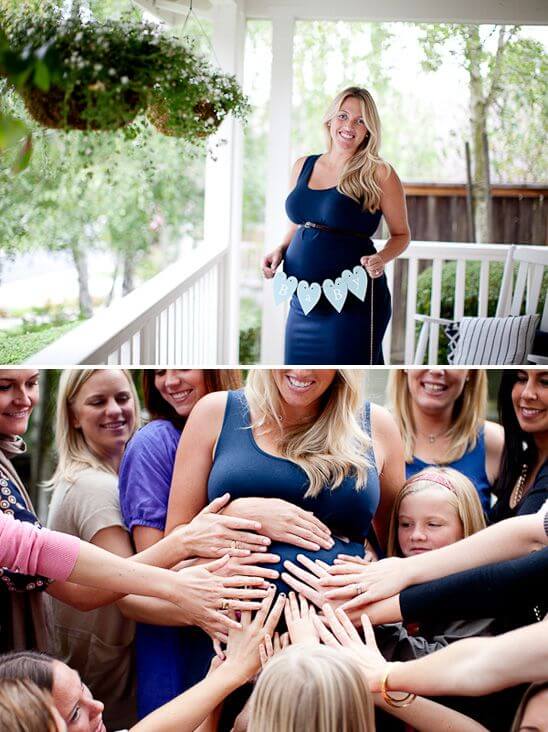 3. These mommy to be ribbons are always gifted to the mother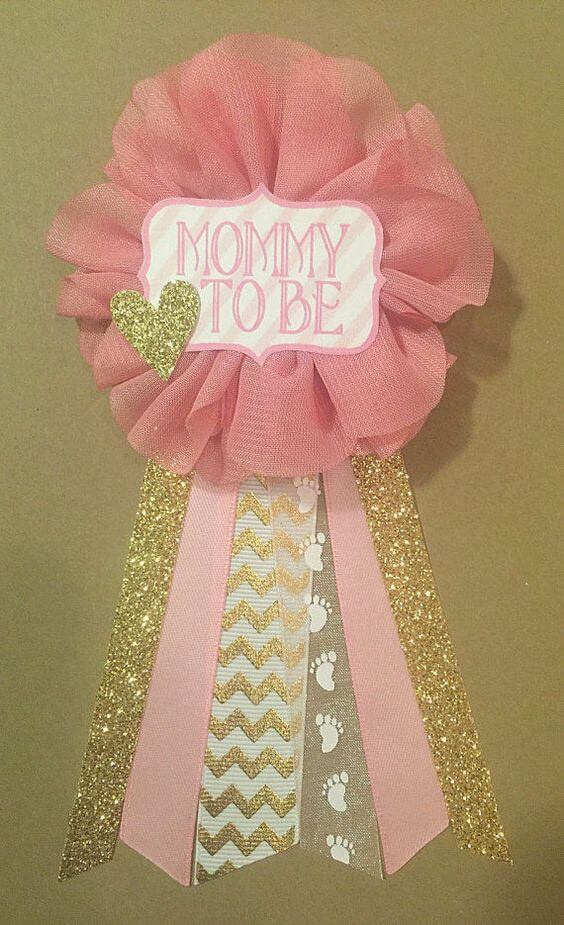 4. Adorable paragraph attached to a baby shower gift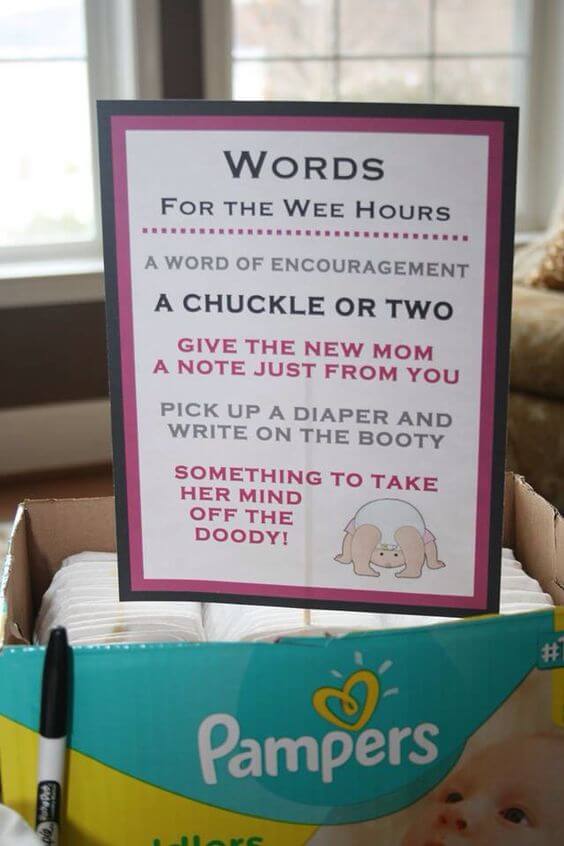 5. Decorations of the party are always adorable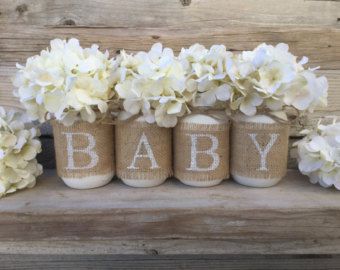 6. Frame to take adorable pictures with your own kids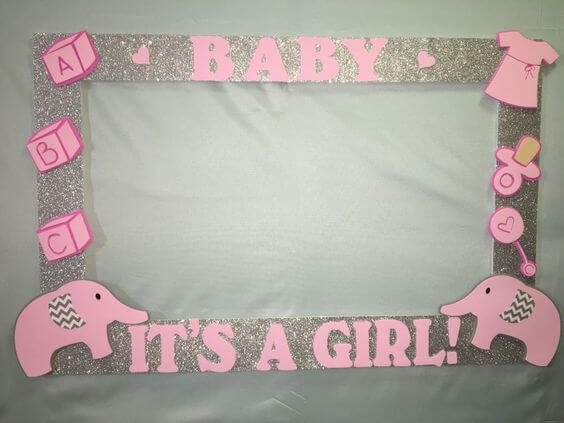 7. This is a nice idea, getting all the guests to sign a baby photo and frame it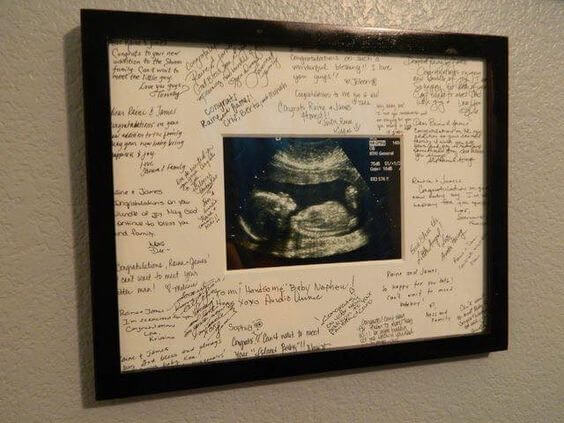 8. Perfect gift to bring to a shower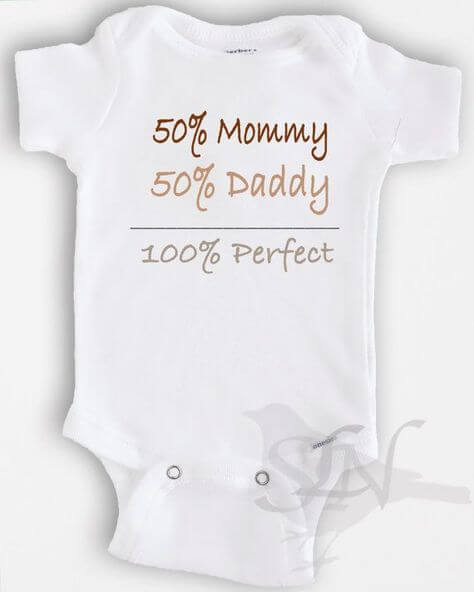 9. Forget the funny book title, look at these cheeses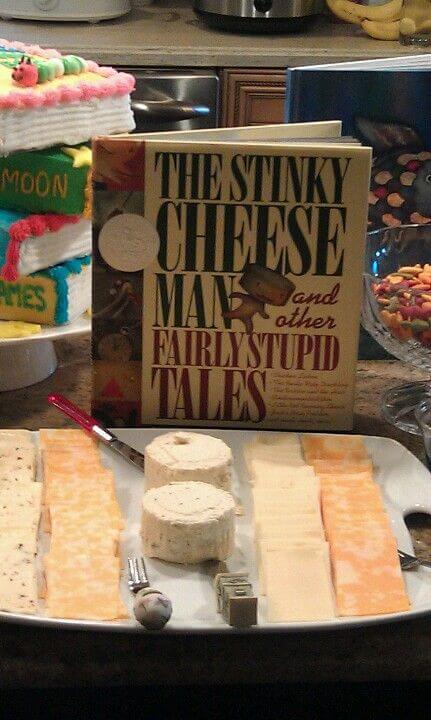 10. Tiny shoes for babies are the most adorable thing in the world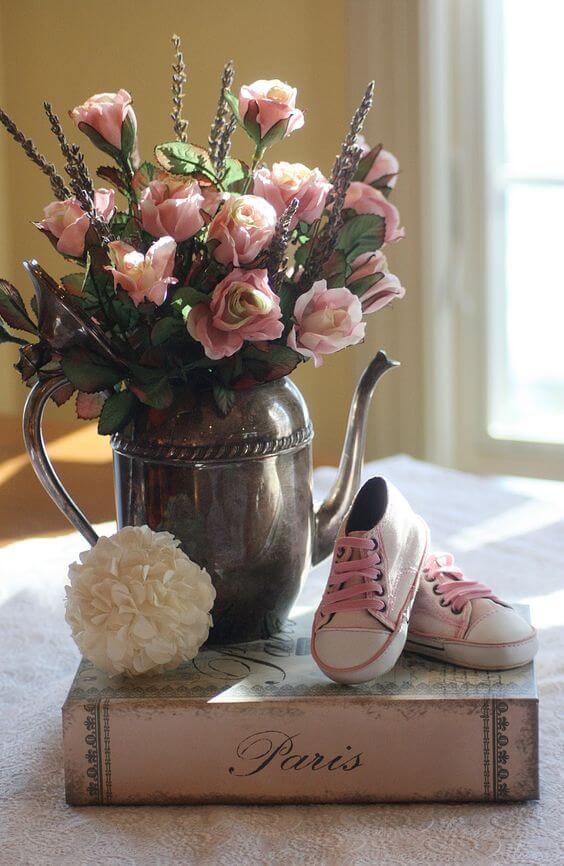 11. We have been waiting for you for a long time cutie pie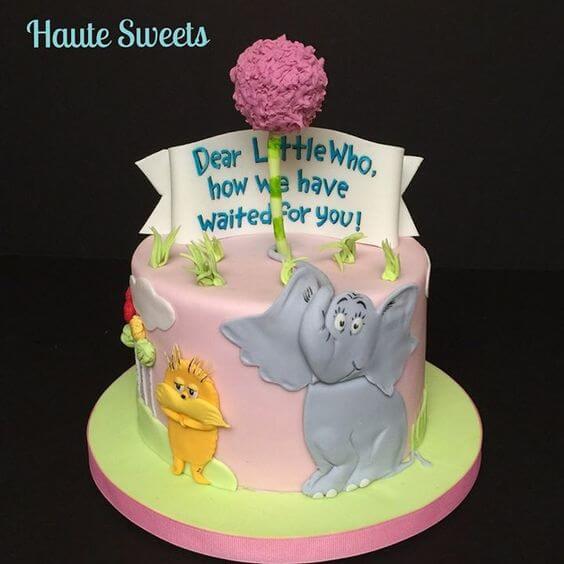 12. Photo booth at a baby shower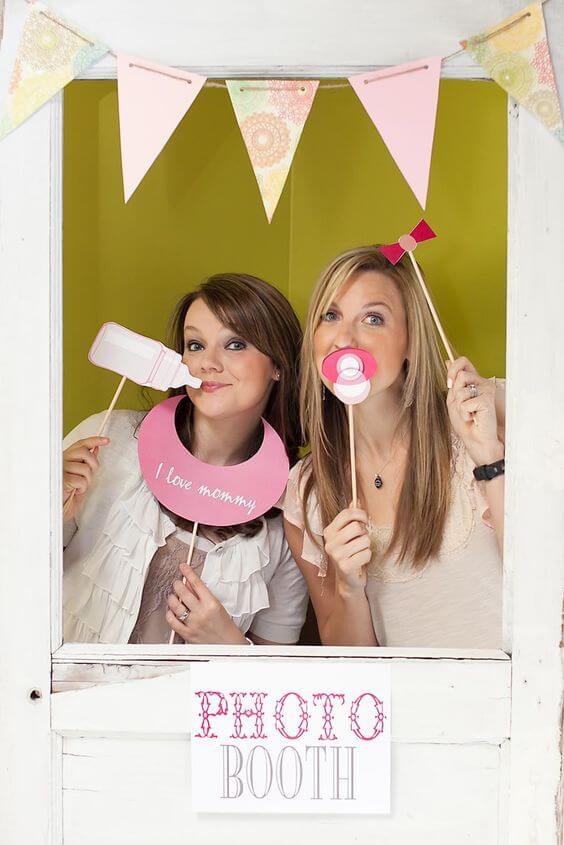 13. It is also common to play cool fun games while on the shower party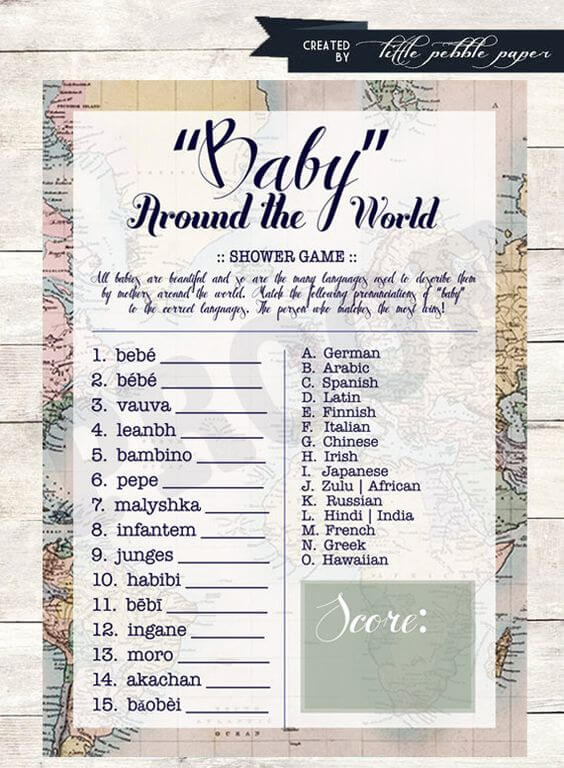 14. Sweet drinks to give your guests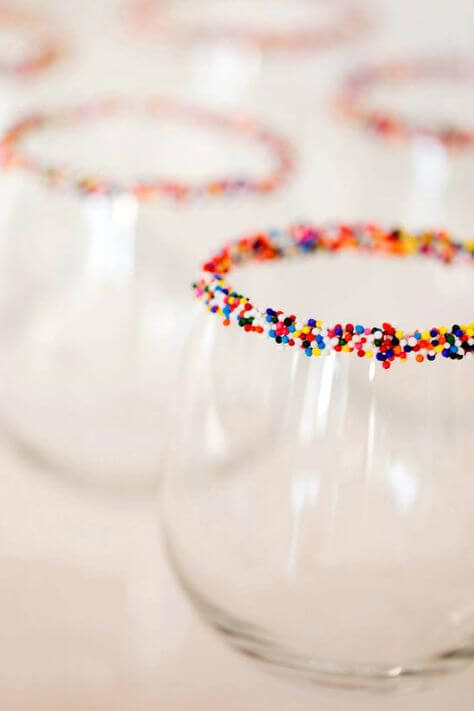 15. Little turtle on top of a cake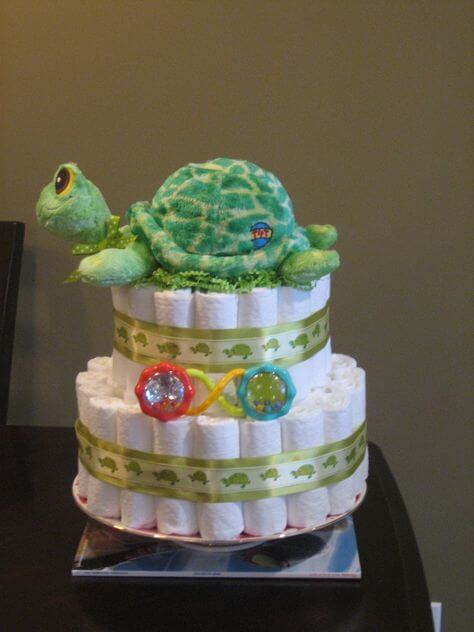 16. Pooh the bear on a toy for kids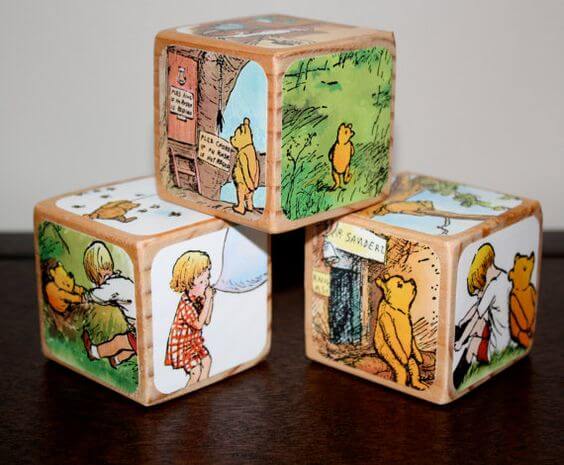 17. Put your gifts on the table.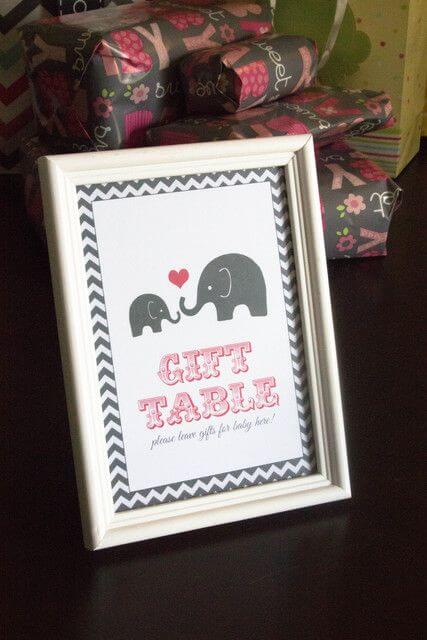 18. So true! Babies are so tiny but they're magical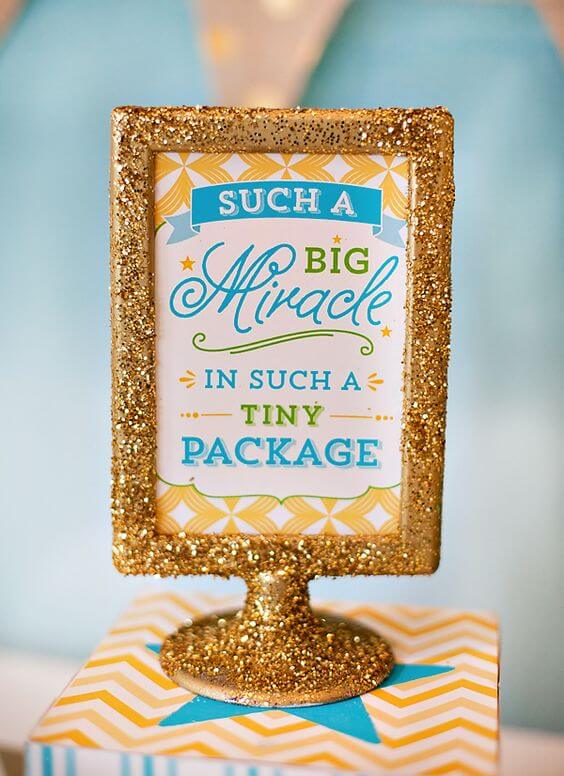 19. This is where the mother to be sits and all of her friends sit next to her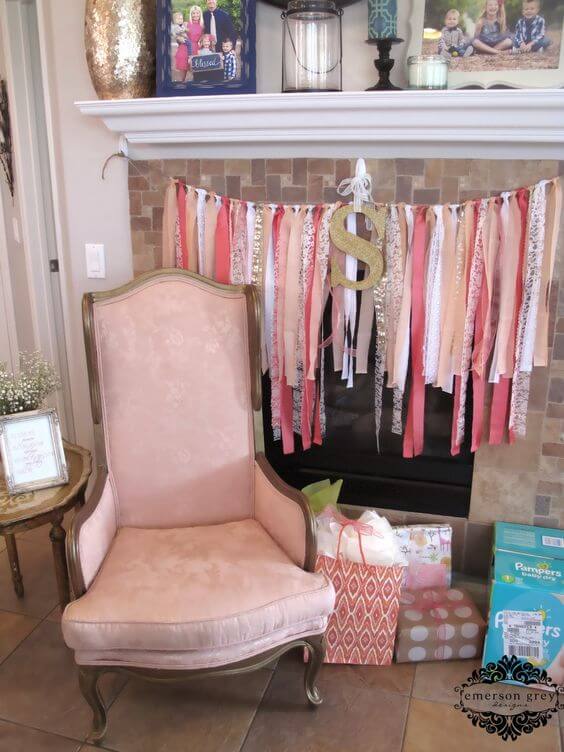 20. Roses, always roses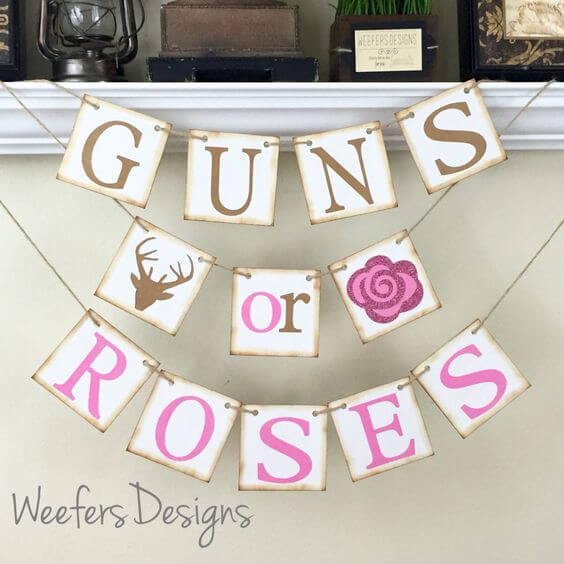 21. Oh baby, look at all the food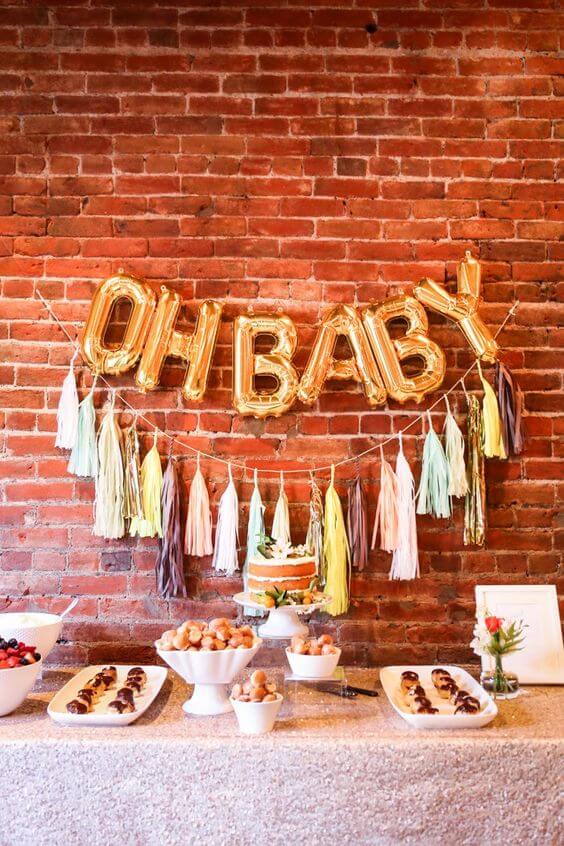 Hey girlfriend, please share this cute post with your friends.
Comments
comments