Valentine's day is a very special day for couples. Usually you go out and do something romantic right? The most romantic thing you can do to your SO is give them an adorable Valentines Day card and these cute valentines day cards will help you figure out which one is the best fit for your lover. Browse through the list and tell us which one is your favorite.
1. The first cute valentines day cards is this cut paper flowers card
If you wanna know how to make it – click here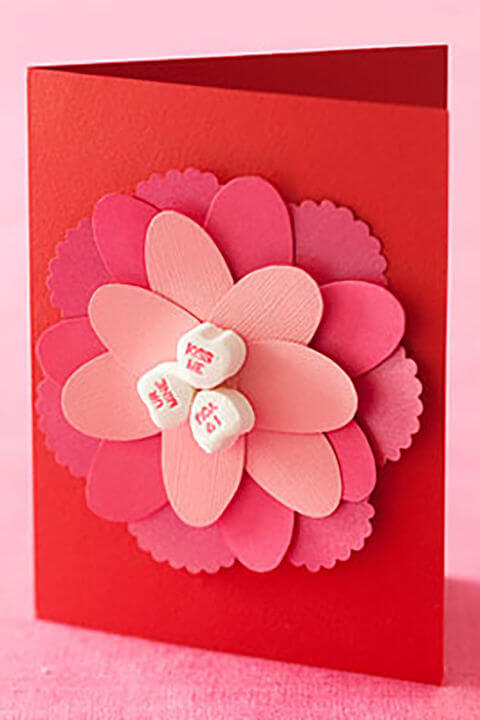 2. Rice paper cut into hearts cute card – here's how to do it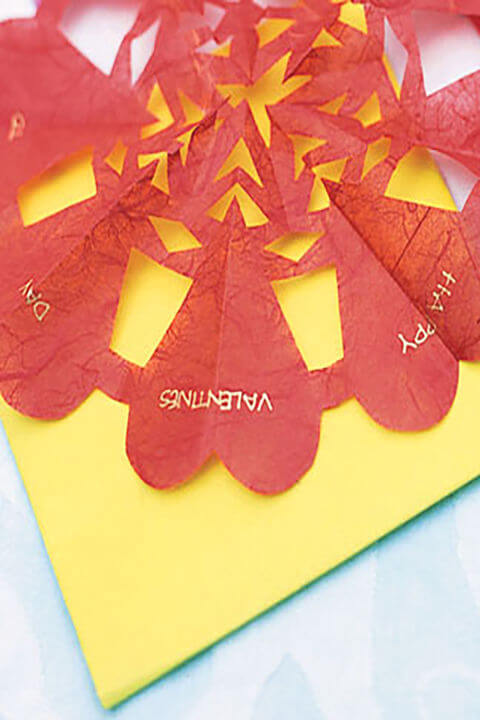 3. Learn how to make this Jessica Alba Valentines day card. It's super easy and awesome. Learn here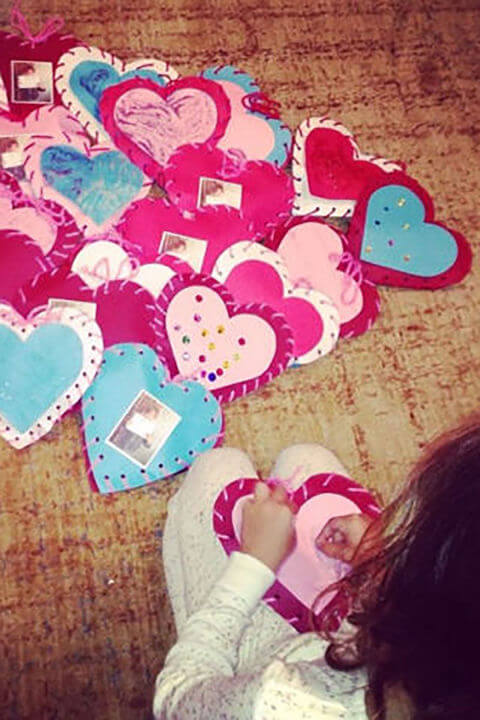 4. This awesome buttons card is shaped like a heart, really creative and easy to do. See how here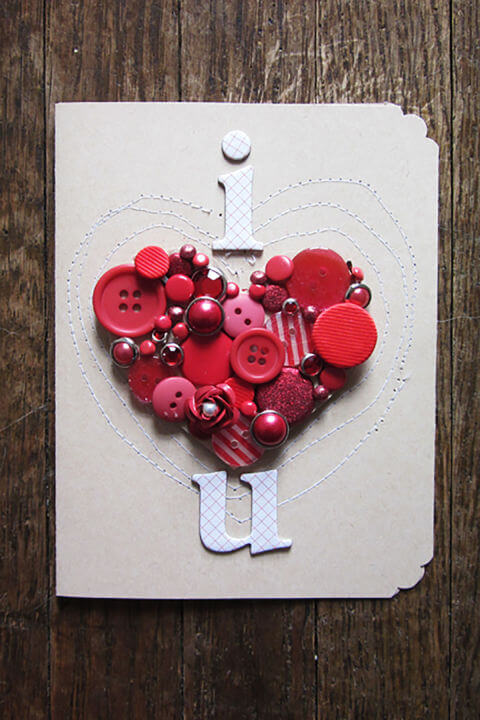 5. Cool pop up card that gives kisses, wanna know how to make it? Check it out here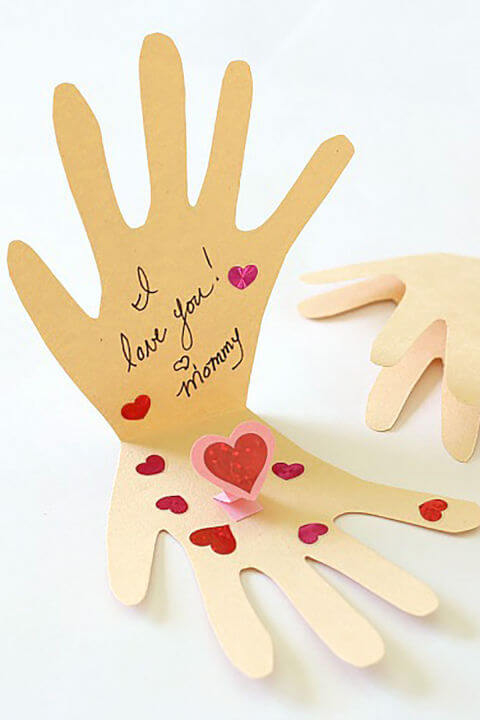 6. These cool felt envelope valentines day cards are amazing! Do them yourself here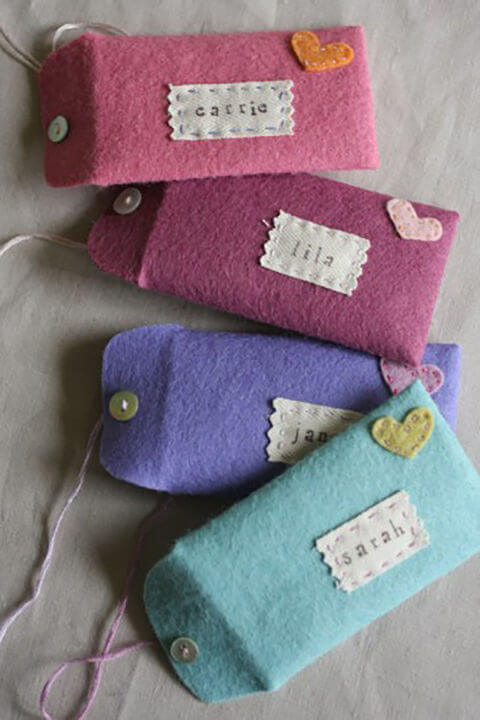 7. Hearts in a jar card that says you love her in so many ways. See how to make it here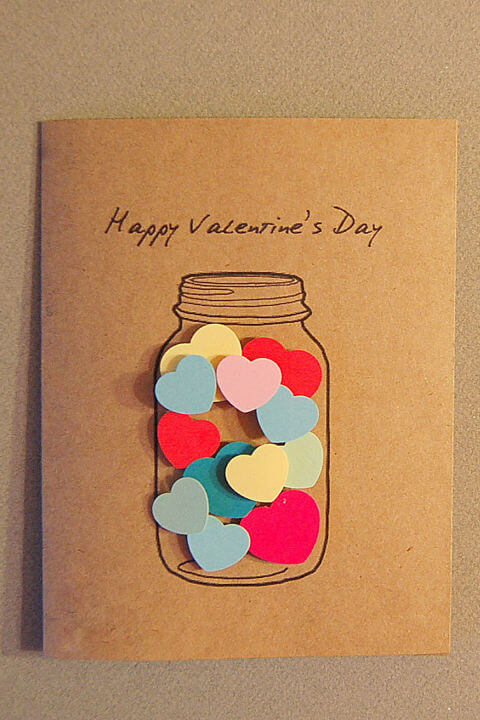 8. The paint chip card. Easy, fun and simple. Let's do it! See instructions here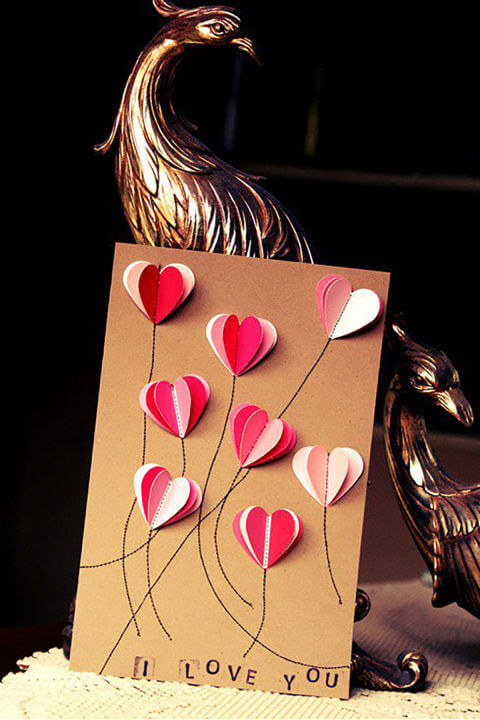 9. ABC Valentine card. This is a must do for couples. Make it here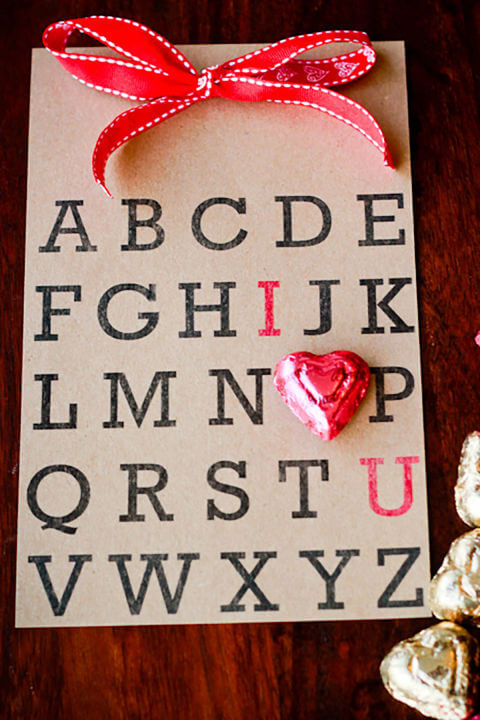 10. Simple pencil card – doesn't get any easier than this. See how here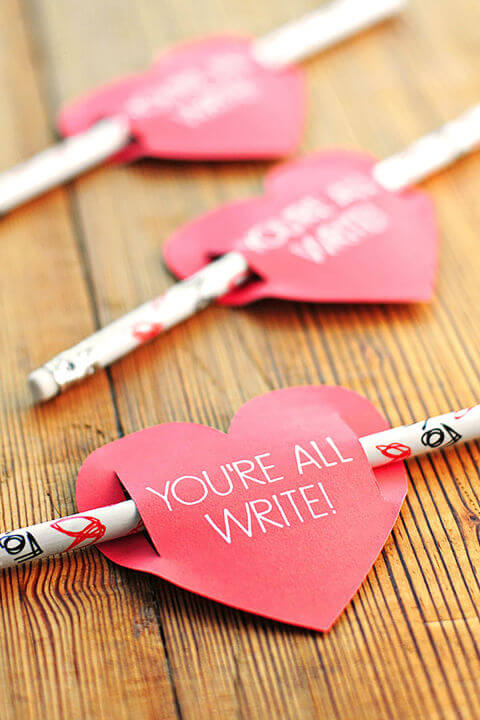 11. Valentines card in the shape of a butterfly with lolipop as treat. Make it here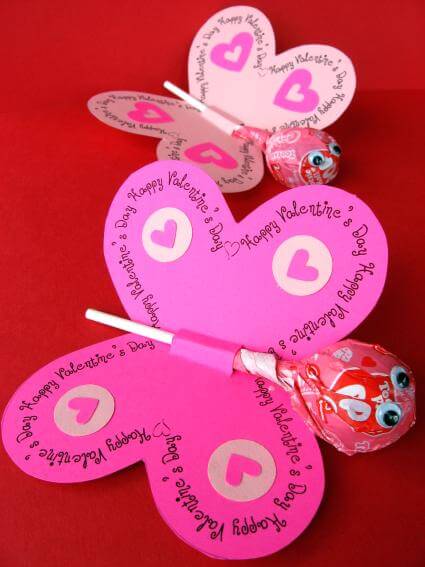 12. You are my sunshine card – lovely and cool. Let's make it here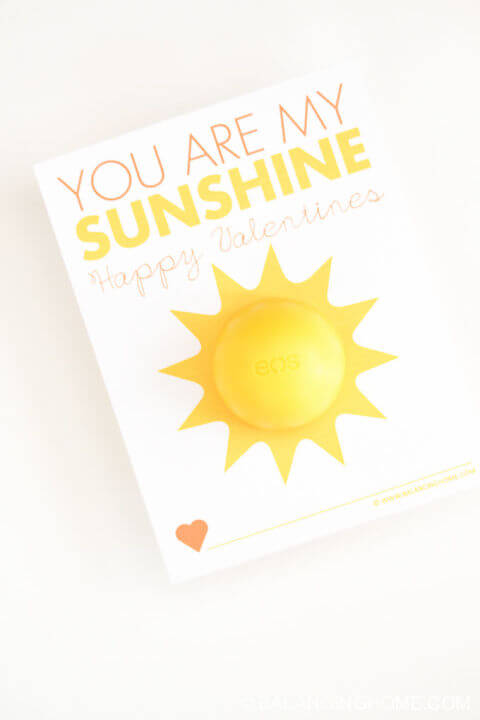 13. Create a cool fingerprints card. It's personal and creative. Learn how to do it here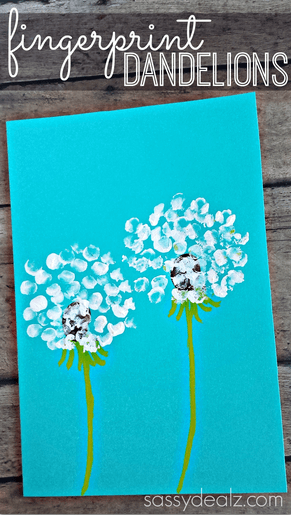 14. This is the cutest valentines day card on this list. A bag of chips shaped like a gold fish. Cool! See how to make it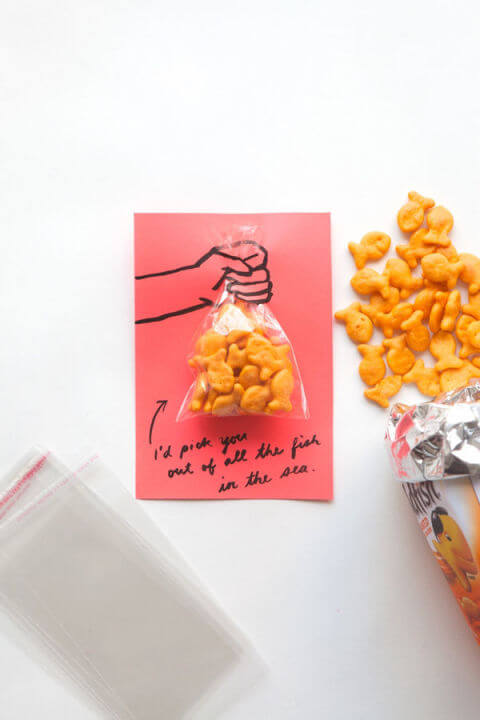 15. The bubble gum card that will give your SO a wow effect. See how to do it here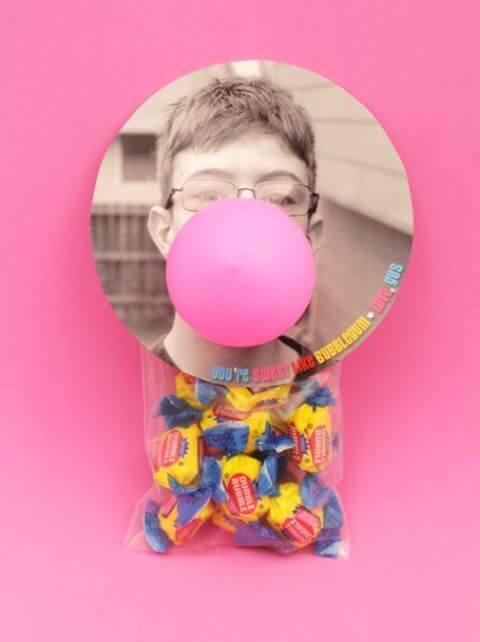 16. I'm losing my noodle because of you card. Really cool idea here, learn to make here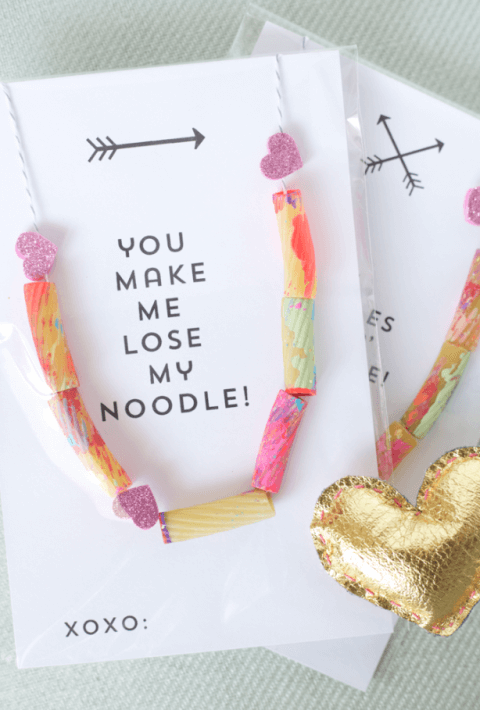 17. Blow away kisses love card that will say you love them. Make it here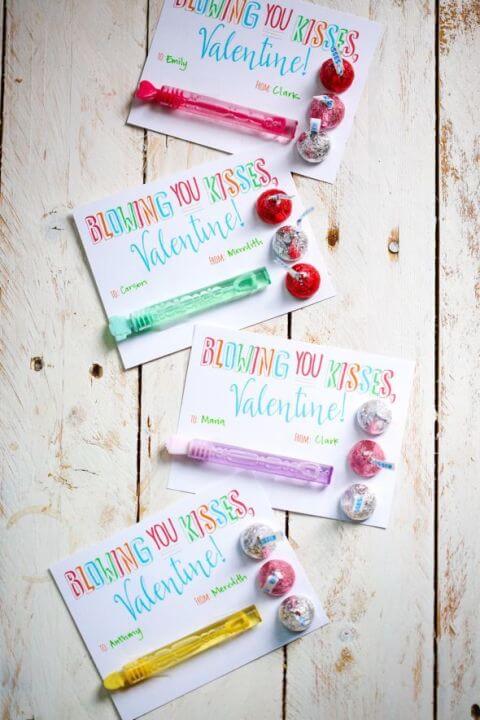 18. Painted newspaper card with shapes of hearts. Nice idea and creative card. Make it easy here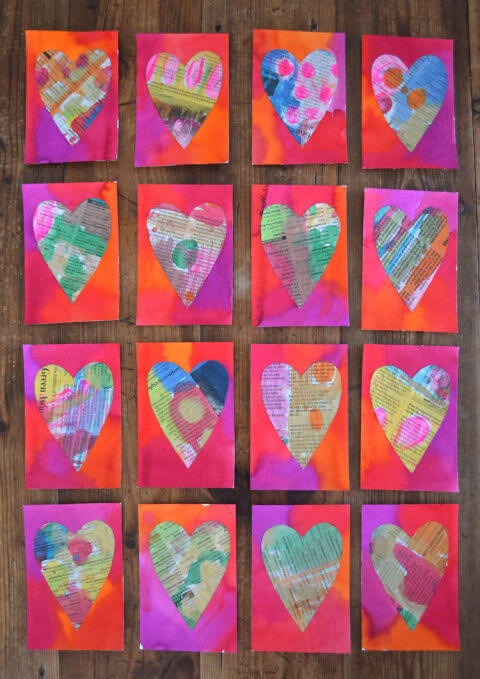 19. 3D photo valentines day card with a lollipop – how cute is that? See how here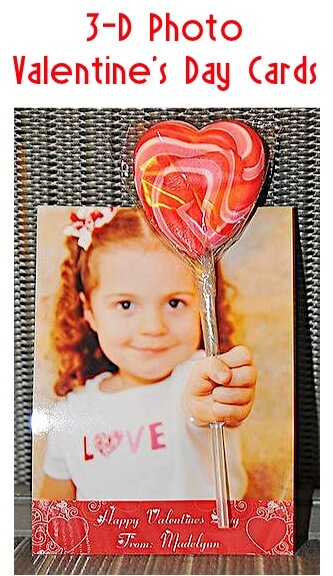 20. Cute thumbprint monsters card that is personal and fun. Very easy to make, read instructions here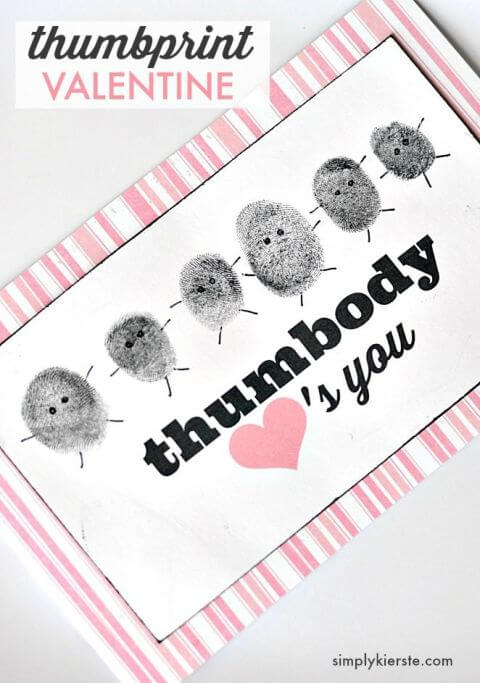 21. This is a cool idea. Scratch cards for your loved one. Wanna know how to make it? Click here

22. Creative cards with glow sticks inside to light up your love. Make it here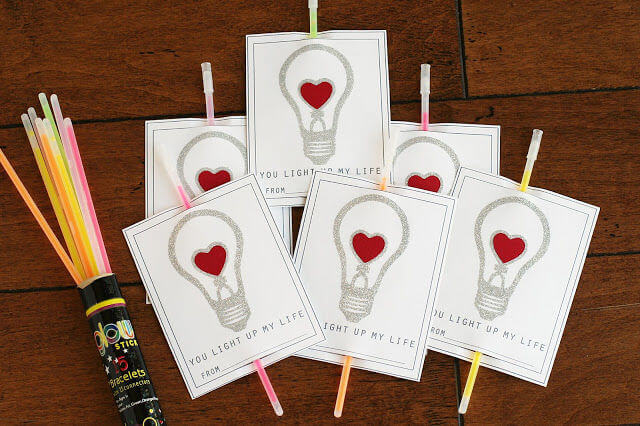 23. I only have eyes for you my love. This card is cute, and will tell your SO that you only love him or her. Make it here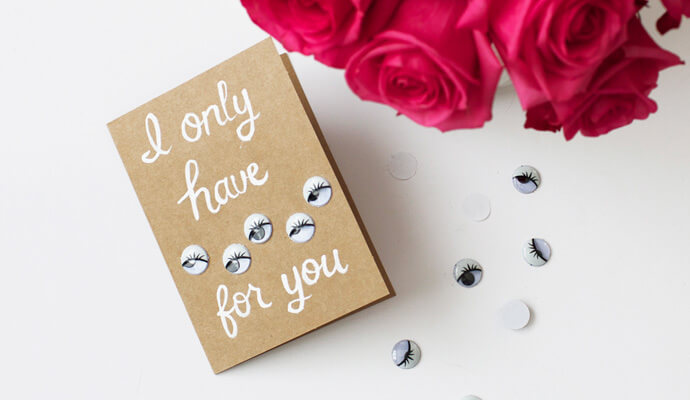 24. Play Tic Tac Toe on your valentine's day card why not? This cool card is simple to make and you can learn about it here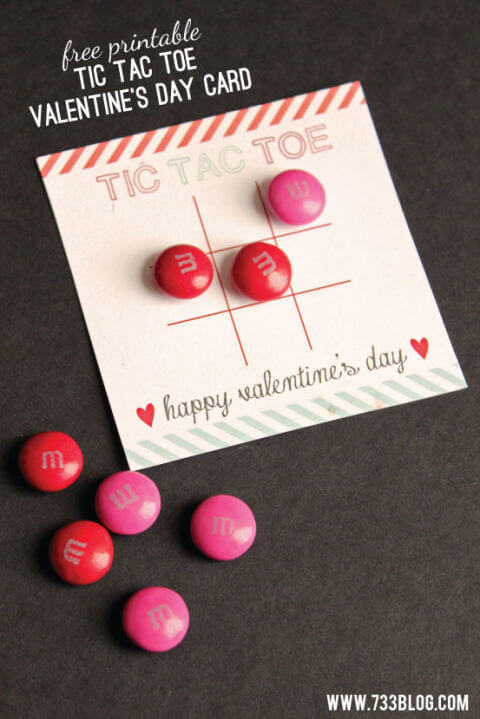 25. These string yarn love cards look amazing and colorful. Wanna make them? See the guide here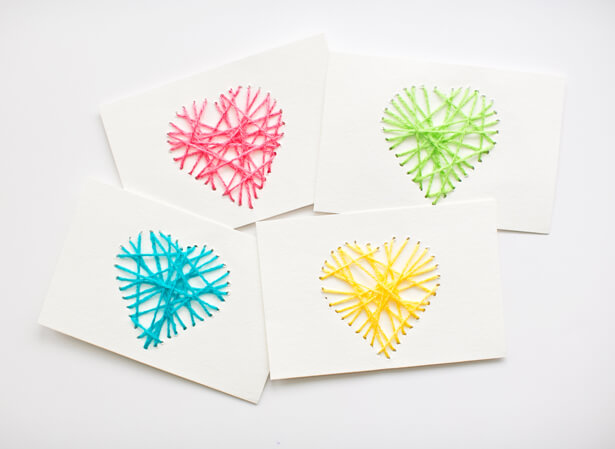 26. Adorable heart shaped stamps card. Easy to make for sure. Check it out here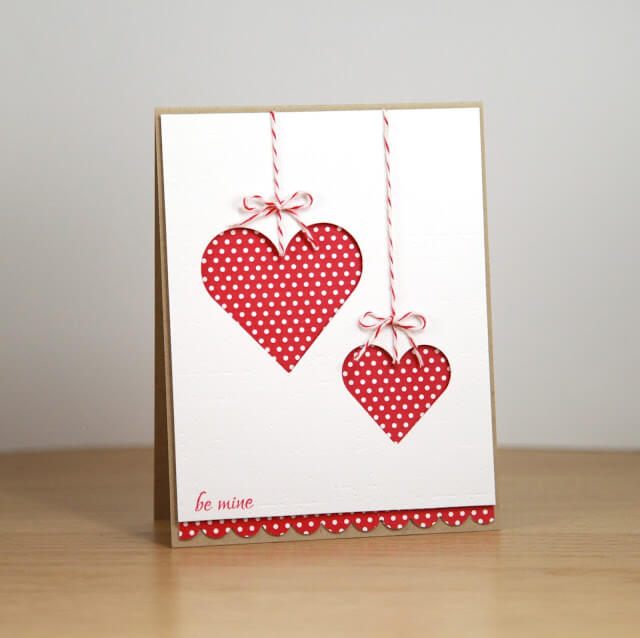 27. This is called the heart burst card and you can learn to make it by following this link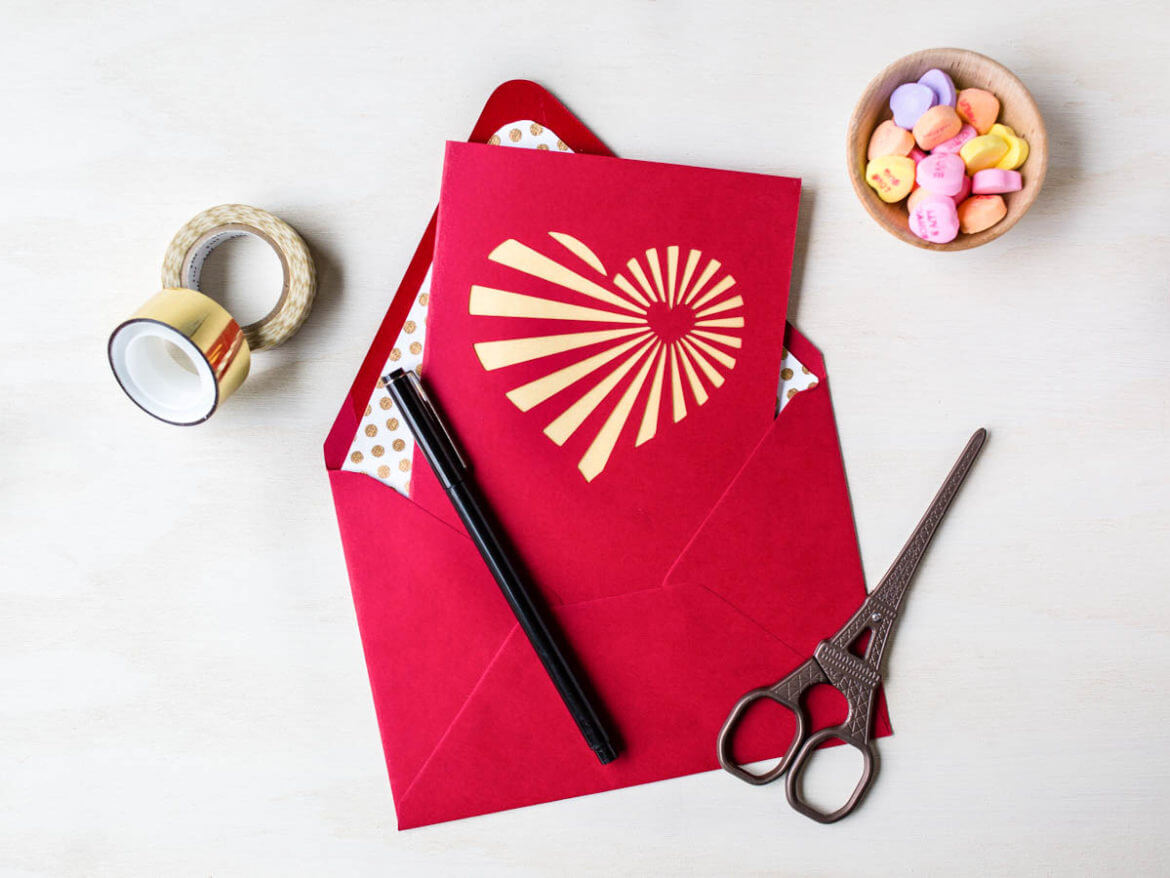 28. Heart flower valentines day card – this is hand made and cool. Learn to make it here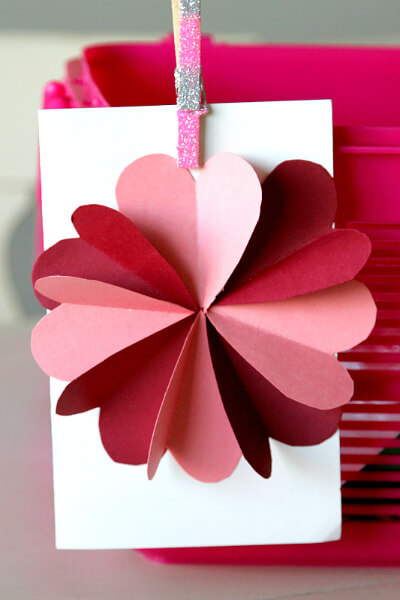 29. Another version of the Tic Tac toe card, but this time with real tic tacs! See instructions here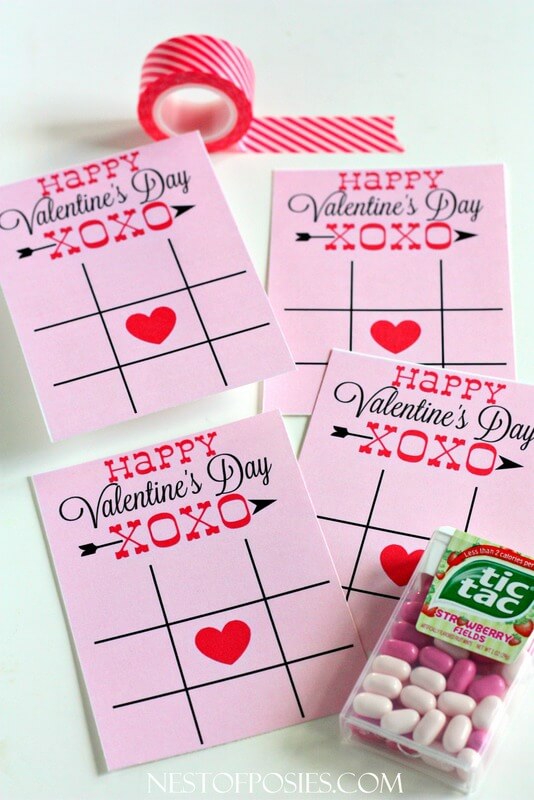 30. Wool you be my valentine? These are some cute cards right? Guide on how to make them is here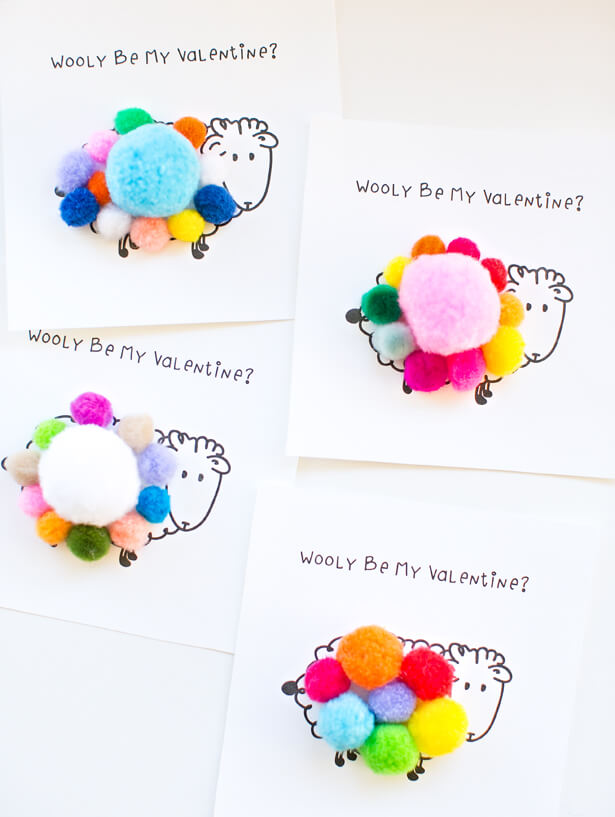 31. Handmade envelope card with cute little buttons and stamp. Here are the instructions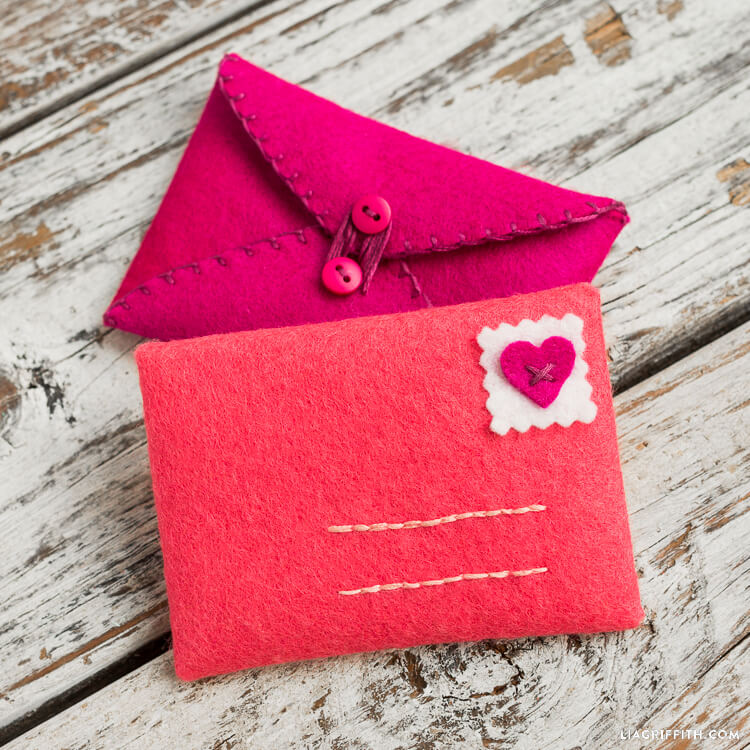 32. Adorable heart shaker card for ones who want to put in the extra effort. Find out how to make it here.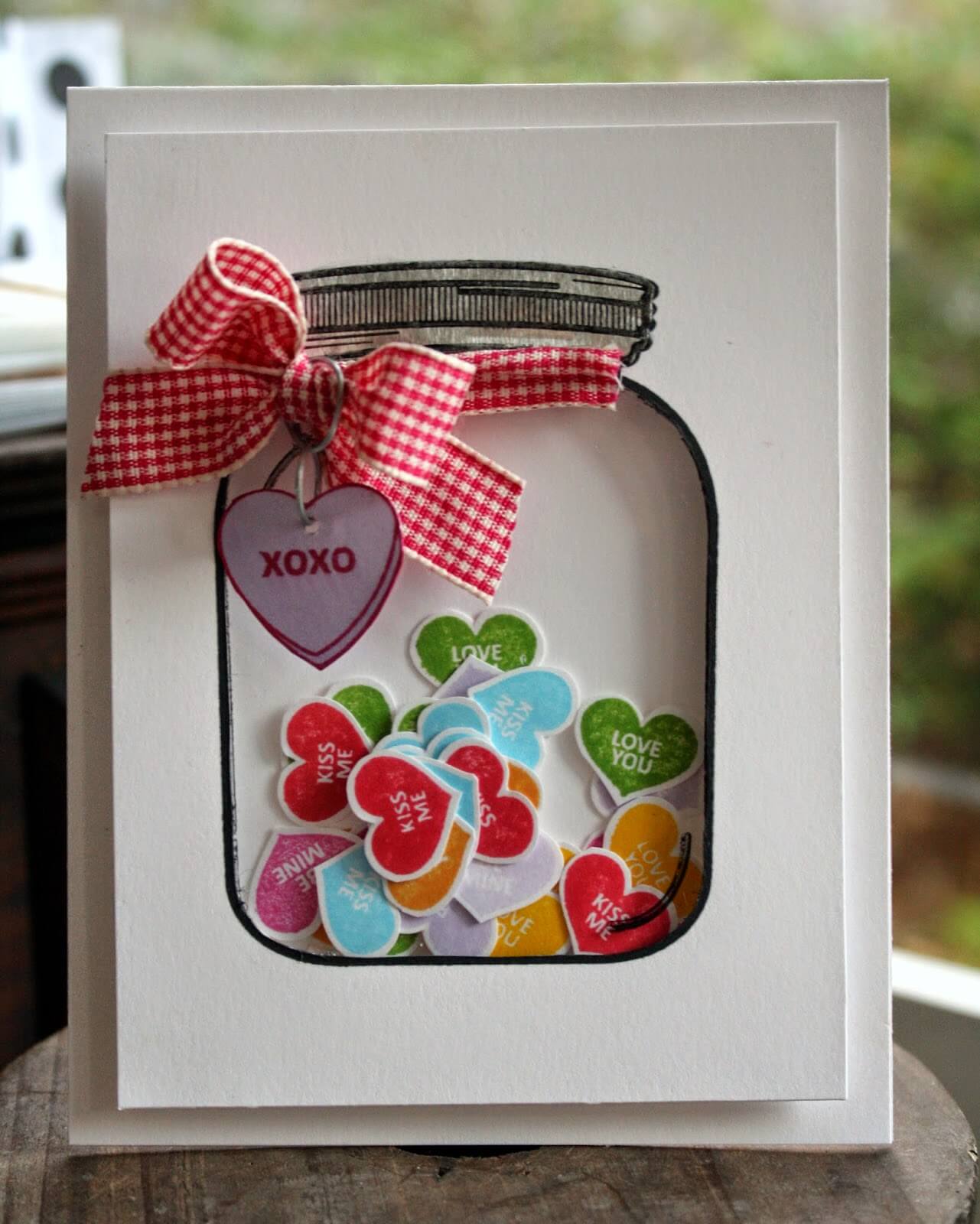 33. Confetti hearts love card for that special someone – make it here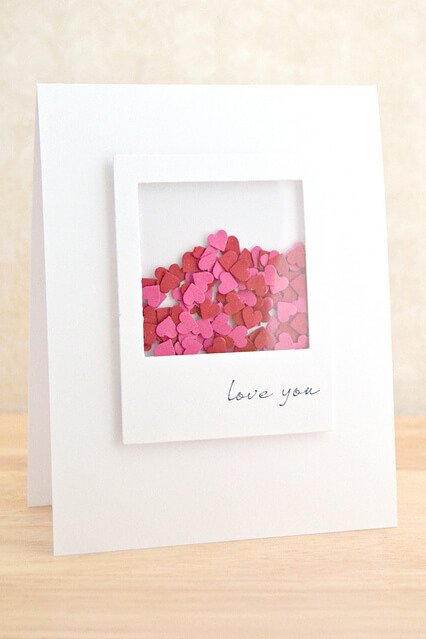 34. Watercolor hearts that stand out on the white card. Instructions here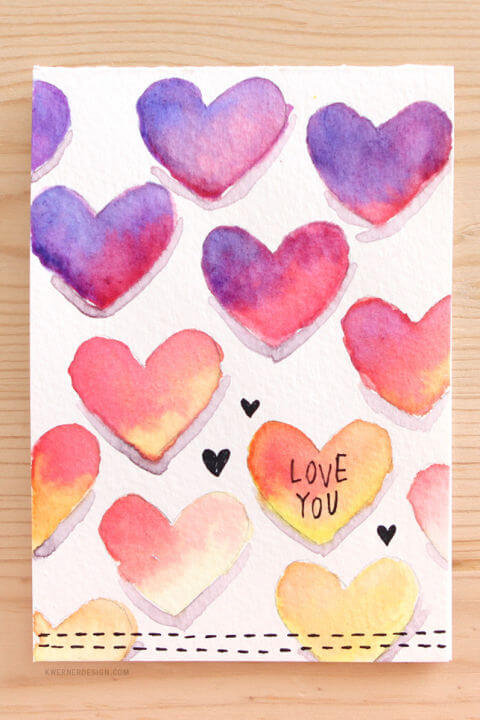 35. Sprinkled with hearts. This card can be full of your love. Make it like so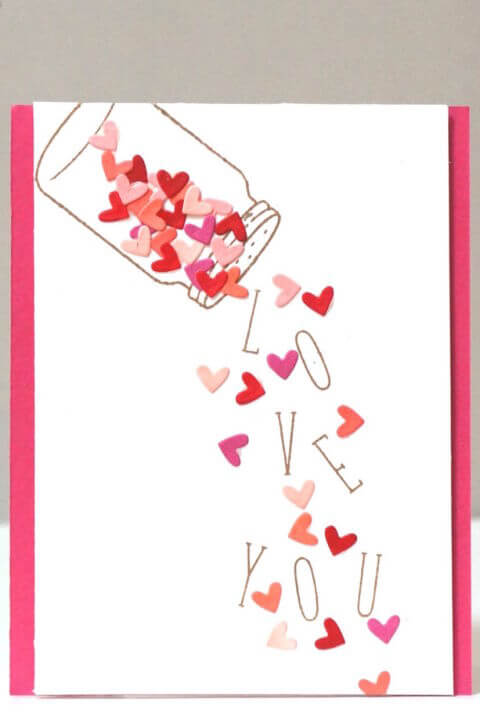 36. Hearts as flying balloons, nice touch for the one you love. This is how you make it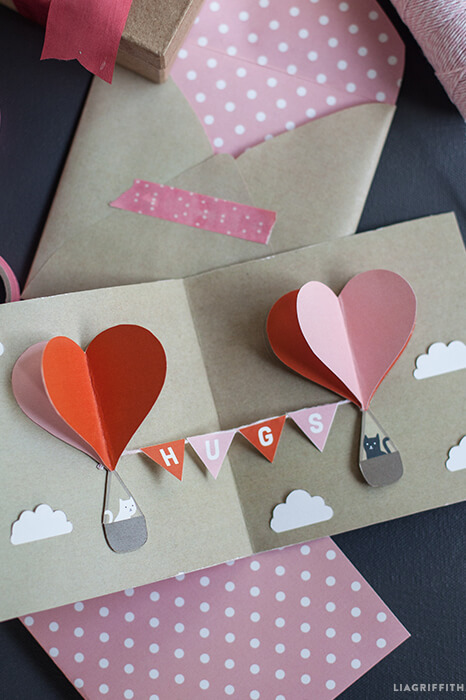 37. Stringed hearts on the Valentine's day card. Create your own like this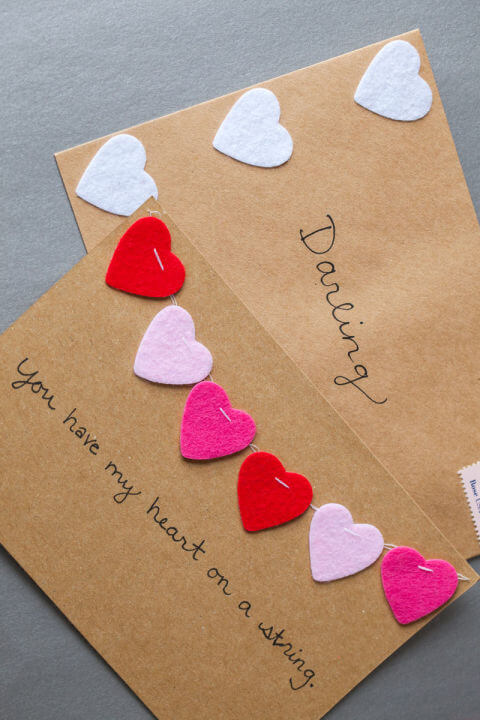 38. A pin card that can be used as a pin in the shape of a heart. This is how you make it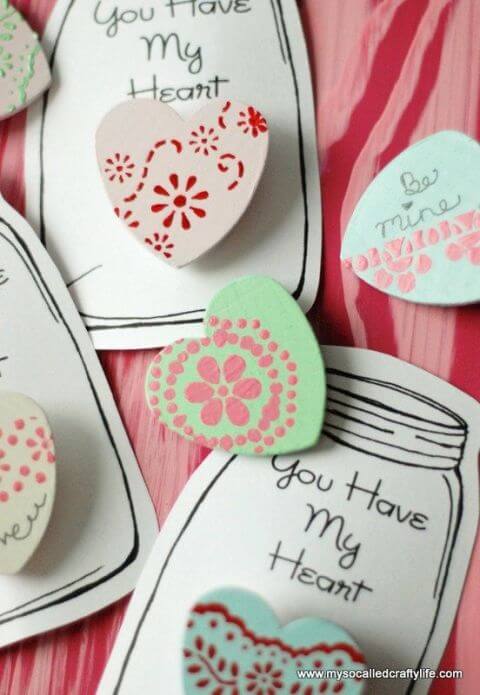 39. Air plane valentine card you can throw at your lover. Easy enough to make. Follow this guide – a very special one on the cute valentines day cards list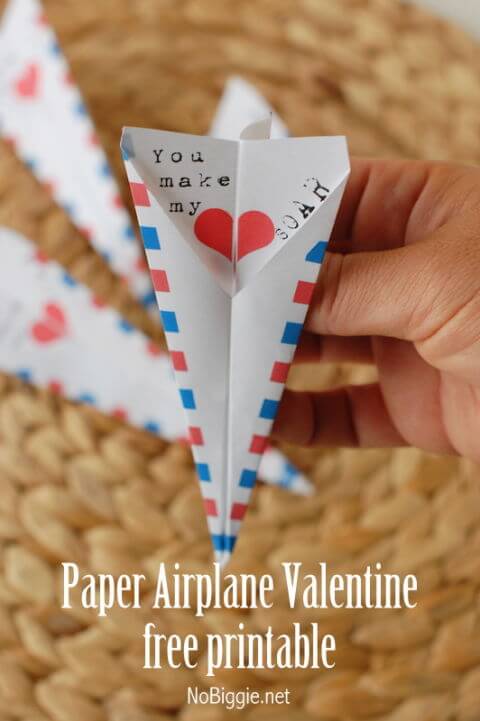 40. Melted hearts – Give you SO a melted heart card to show your love. Here's how to make it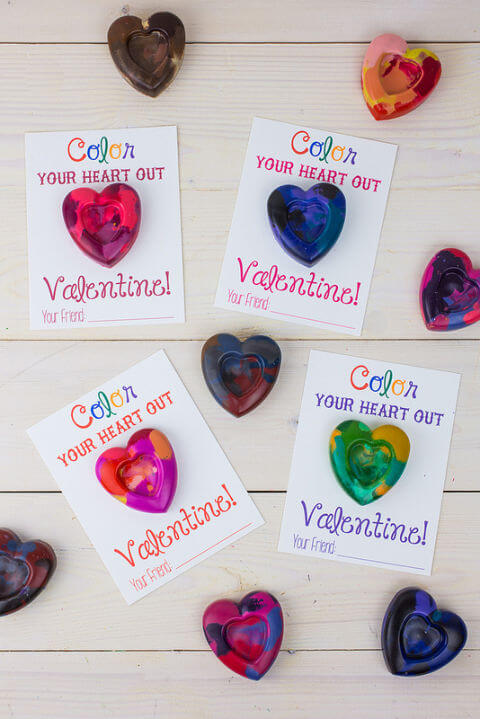 41. Cross my heart and hope to die card. Here is the guide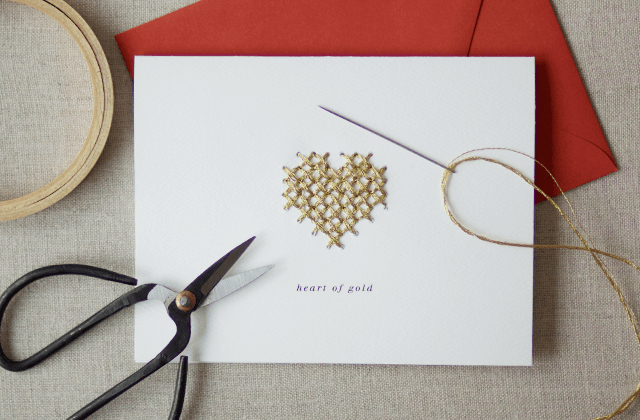 42. Fortune cookie valentine cute card to give your loved one. Here is the guide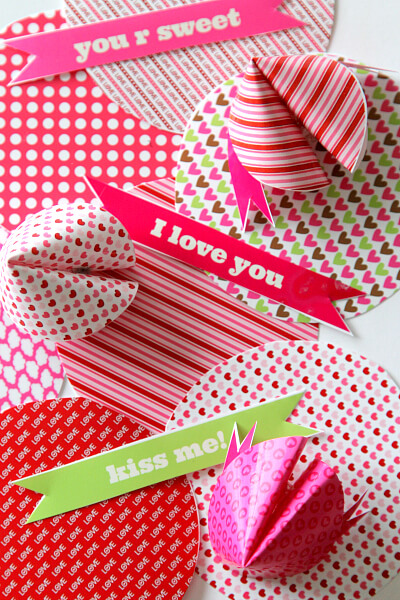 43. A cute collage of hearts. Nice little card for the special day. Here's the guide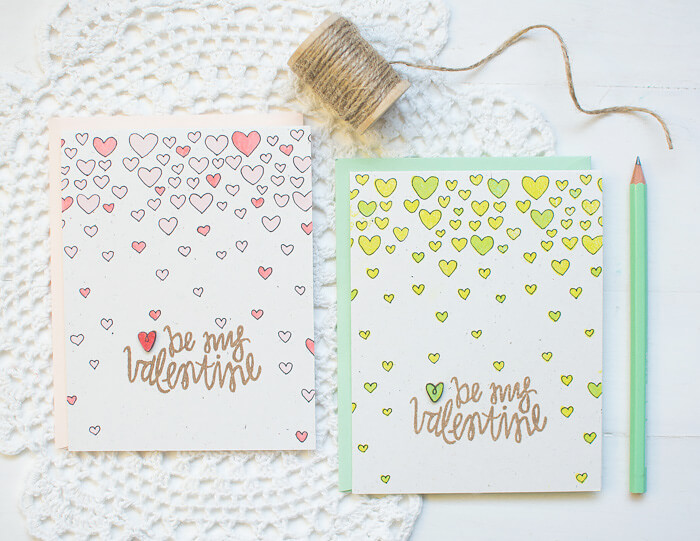 44. Your thumbs card. A personal message to your SO – make it here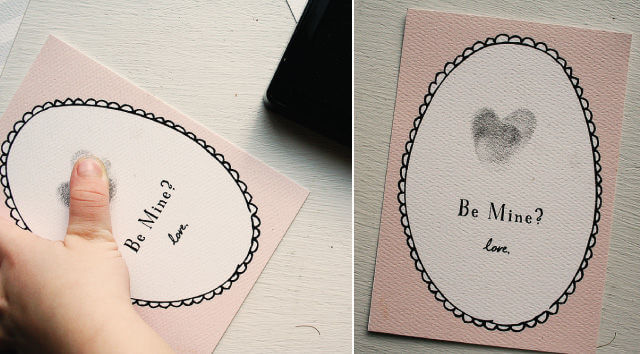 45. The reach out lollipop card – here's how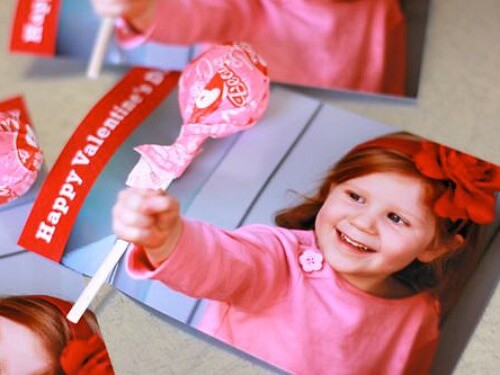 Did you find these cute Valentines day cards adorable as we did? Please spread the word
Comments
comments