If you're looking for the best wii games for kids, you came to the right place. Nintendo has been the leading brand in video gaming for kids ever since the early 80's with their awesome Nintendo NES, oh so many hours wasted with this beautiful gaming console i wish i was a kid again.
Any way if you don't already know, they were the pioneers in video gaming and created many addicting games you can't stop playing. In more recent years the Nintendo brand was challenged by Sony and Microsoft with their excellent gaming consoles Playstation and Xbox, but Nintendo fought back and created the epic Nintendo Wii with it's innovative remote control and body movements.
Entering a new era of gaming where you can move your entire body while you play, it quickly became a popular family gaming consoles, something to play with the kids, and this is what this post is about. Browse the list below of the best wii games for kids and family and tell us in the comments which one is your favorite.
1. Sesame Street: Elmo's Musical Monsterpiece is the first on the list of the best wii games for kids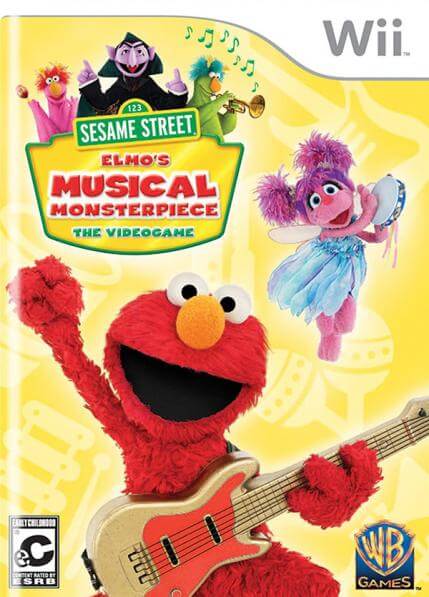 2. Just Dance Kids 2014
If dancing and moving around with music is your thing, this game is for you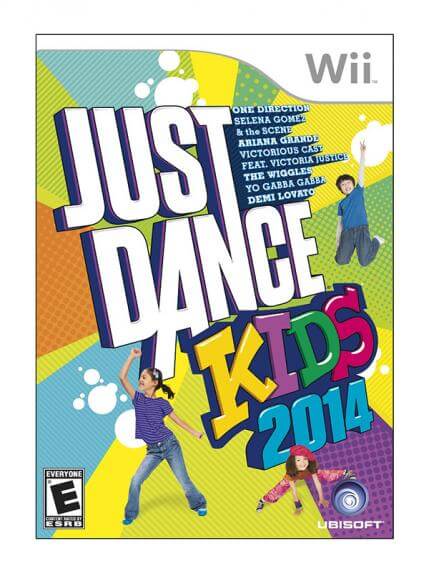 3. Phineas and Ferb: Quest for Cool Stuff
Awesome graphics make this game one of the best on this list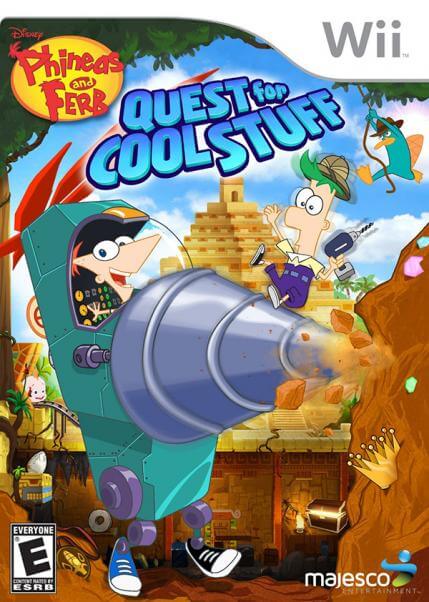 4. Mario Party 9
Mario is a long time favorite of the gaming world, and this game shows why that is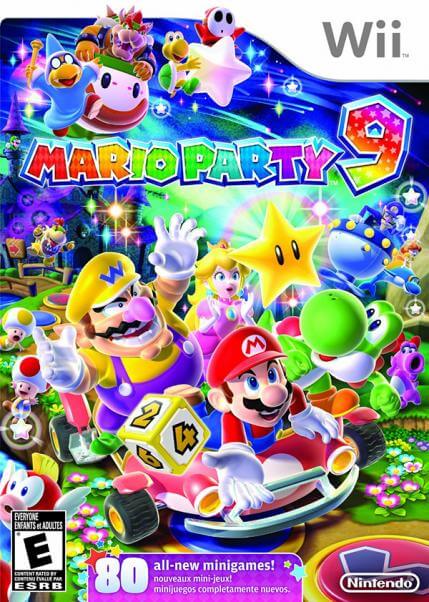 5. Wii Party U
So many mini games, you can play for hours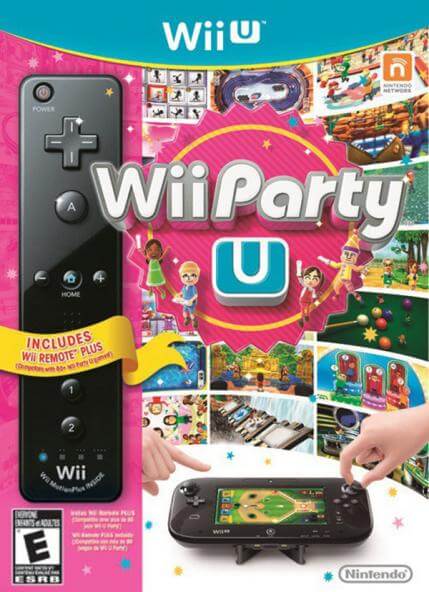 6. Mario Kart 8
Remember the classic Mario Kart game? Well this is like that but better
7. Barbie Dreamhouse Party
Perfect for the little girls in our lives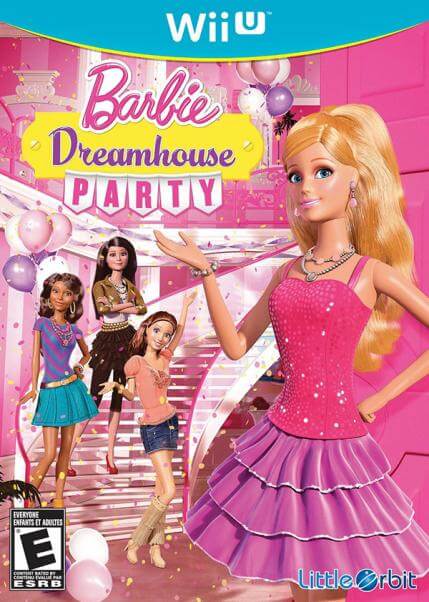 8. Donkey Kong Country Tropical Freeze
Who doesn't know Donkey Kong really?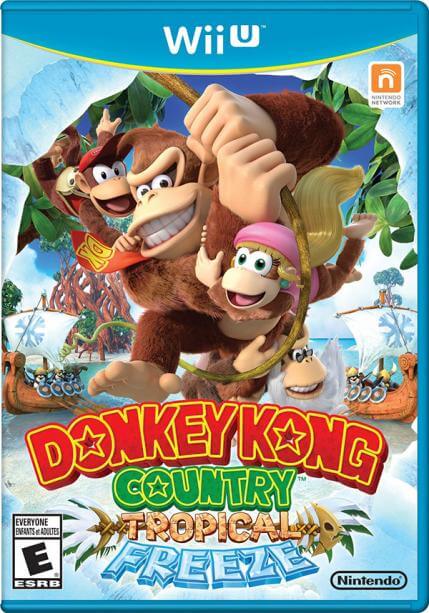 9. DuckTales Remastered
I remember a similar game on the NES console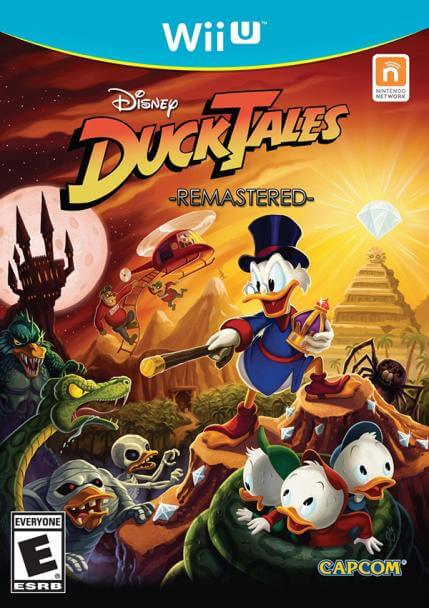 10. Disney Infinity
All your favorite Disney characters in one place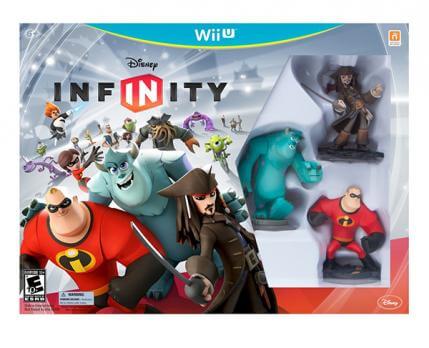 11. The LEGO Movie Videogame
EVERYTHING IS AWESOME!!!!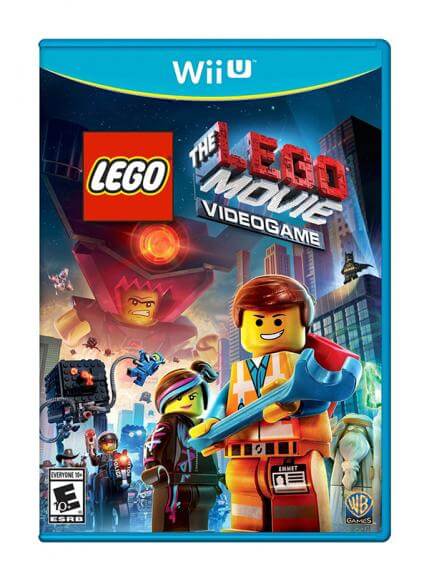 12. Wii Sports Resort
For the sport lovers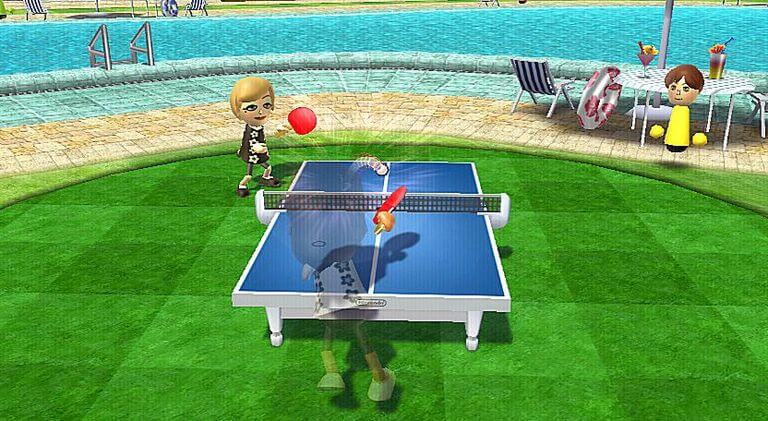 13. Mario Kart Wii
YES! The classic Mario Kart game finally!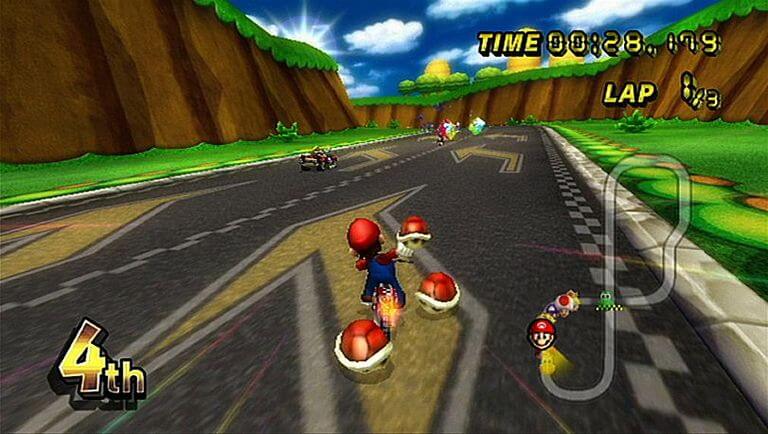 14. Super Smash Bros. Brawl
Like we said, Mario is a popular character and game when it comes to Nintendo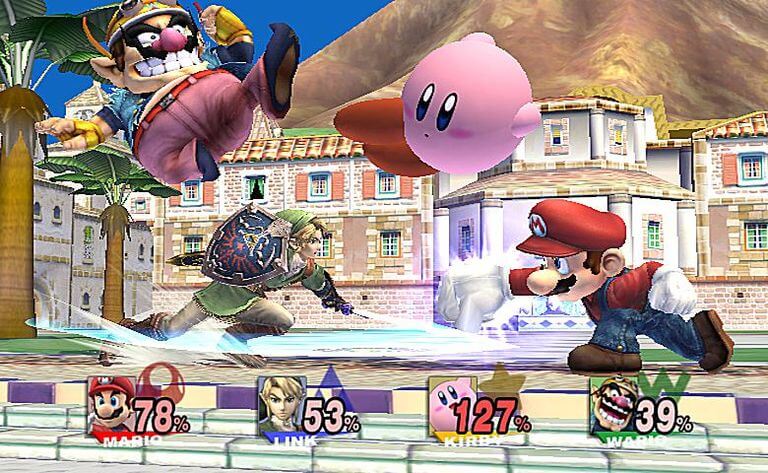 15. Rock Band or Guitar Hero games
Guitar Hero pretty much took over the music gaming world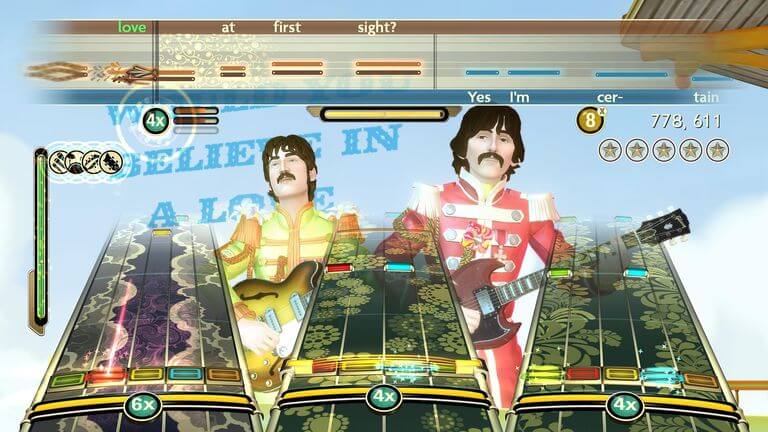 16. Skylanders: Spyro's Adventures
Amazing adventures packed in one game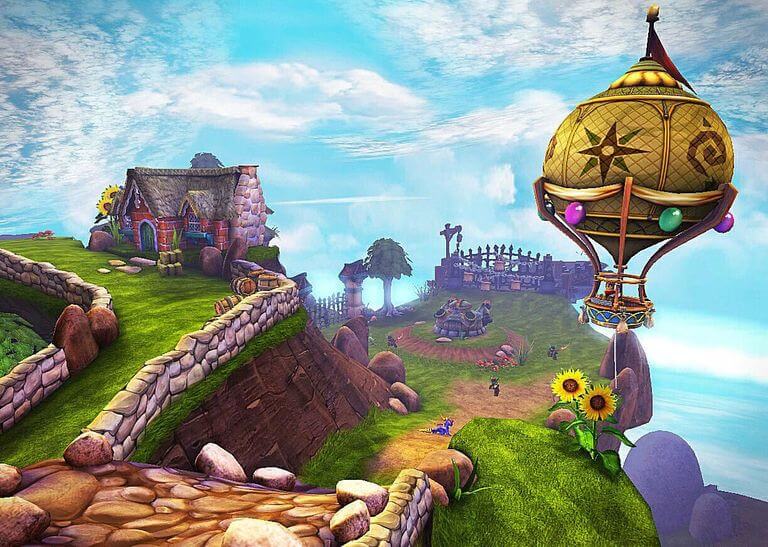 17. Go Vacation
Just an amazing game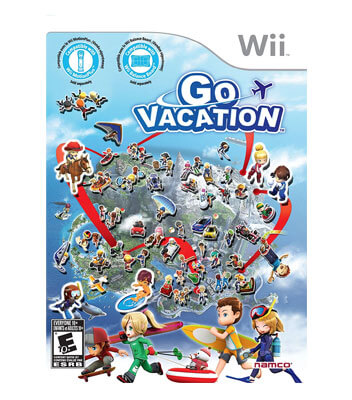 18. Wii Party
Let's go barbie go on the party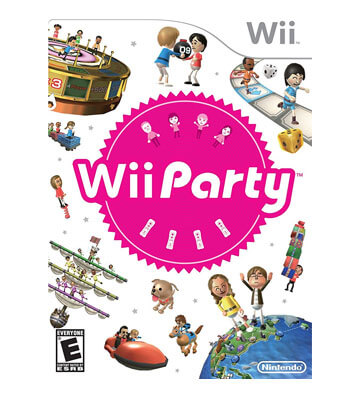 19. Wii Sports
Another great game for the sports lover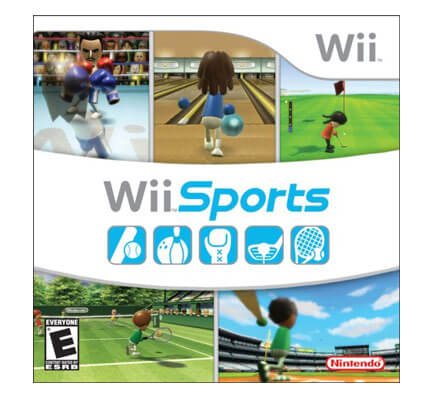 20. Lego Batman 2: DC Super Heroes
Because LEGO Batman is the most awesome thing ever!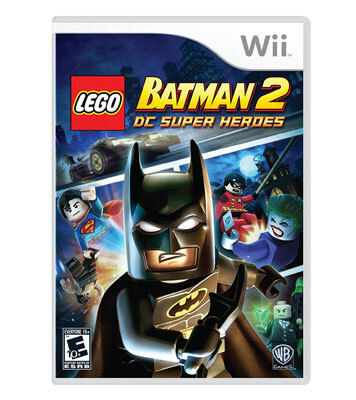 If you found the perfect wii game for your kids, please share with your friends.