We all love memes right? We gals find ourselves thinking about life way too much right? All the small things that we think about so hard that actually 90% of them are useless like what people at work thought of my shoes? Who cares?! Well this list of memes about life will get you some perspective. Have a little laugh and clear your head.
Now while some of these life memes are hilarious and funny, some of them will actually make you think and stop for a second. A good meme is one that makes you turn your brain on, either by form of humor or the wow effect, if it makes you think, it gets the job done.
So if you're sitting now in your office or cubicle and feeling tired about your life and just want to chill for a minute, you can do so with this list of cool memes about life and thank us later, We here at The Mommy Daily will always make you smile and laugh.
1. Exactly what i want to do in 10 years – this is the best on the list of memes about life list

2. What are you doing for others?

3. Bruce Lee was a wise man

4. Are there?! Are there really?!! WHERE?!!?

5. No one buys that costume Clark, we all know you're Superman, just give it up

6. Send the eagle first

7. Priceless reaction!

8. Because it's dry AF up in here

9. I'm not going to answer you

10. The best feeling in the world

11. The only thing that's cool about them

12. That's right! MOM!!!

13. But don't worry, you will find someone

14. The pope dropping his latest album

15. There's always room for shots

16. Things got simple

17. You just give them a look, you don't help though

18. Am i going to die right now?!

19. LOL, so many words that say the same thing

20. Everyone knows that look. Priceless

21. Because you're gay? Or just a nerd? or both

22. Life is not a movie. Unfortunately

23. Memes about life – don't be stupid girls.

24. There's always that one kid

25. This guy is one of the most famous people online by now

26. and i like it!

27. We are all gods children right? So i eat first

28. so true, this meme about life is worth 1000 words

29. Maybe it's a sign to stop watching life through your phone

30. Girls be like that

31. What you talkin about, Best.Picture.Ever!

32. Hello my old friend, i missed you

33. This guy is probably dead now you know that right?

34. I love memes

35. I don't know if i trust this guy

36. Or 9, or 14, i don't know anymore

37. Really? You gonna go this route?
38. Everyone has a top, match, whatever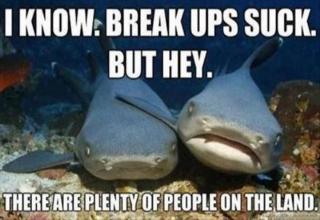 39. That's the spirit grandma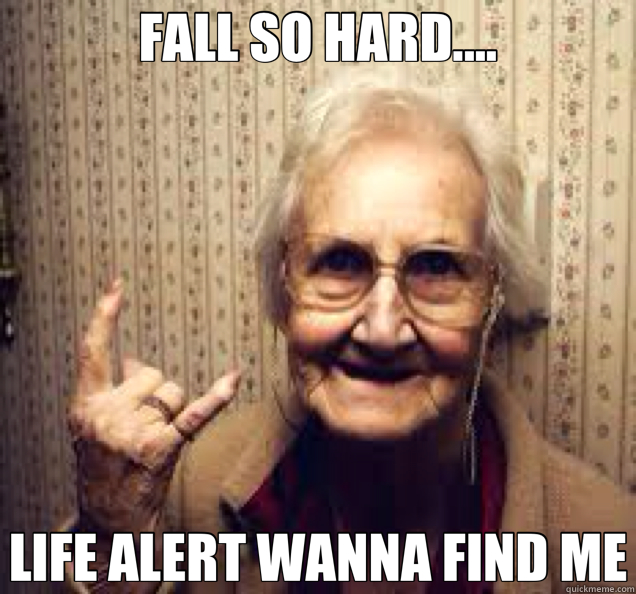 40. Just do you girl!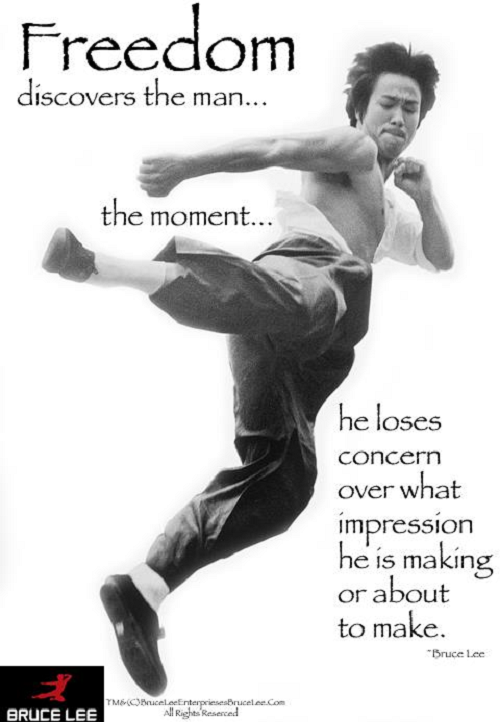 41. The music in my head is the background music of life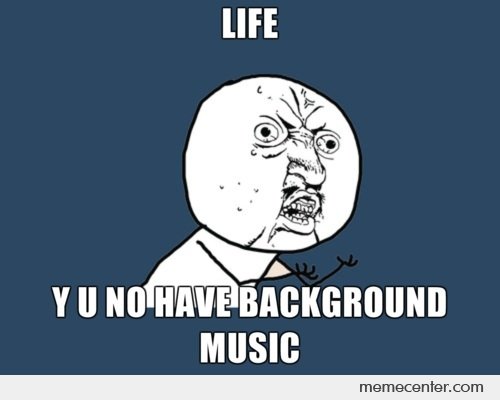 42. Internet is life, one of my favorite memes about life picture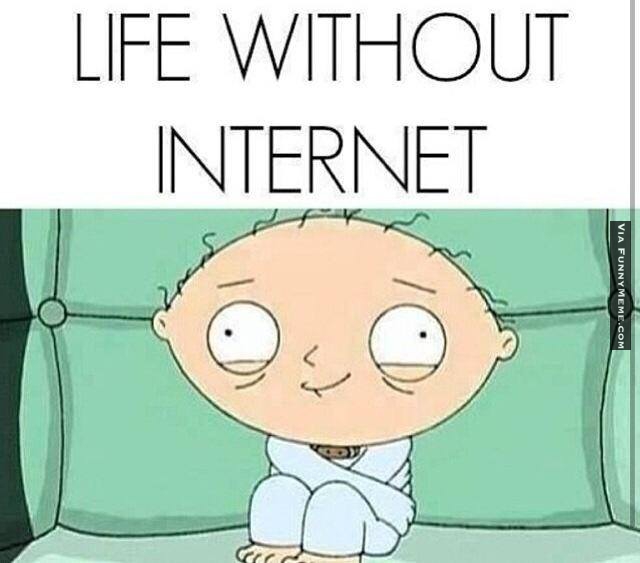 43. Yeah he's a real badass this one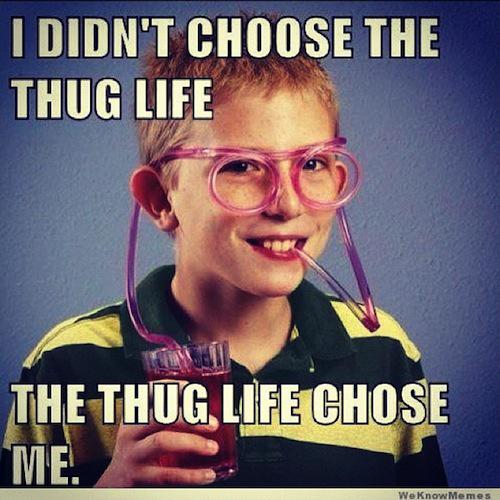 44. I'm freaking out!! How am i still alive?!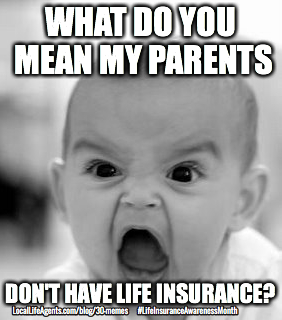 45. This is very accurate, this is how life feels sometimes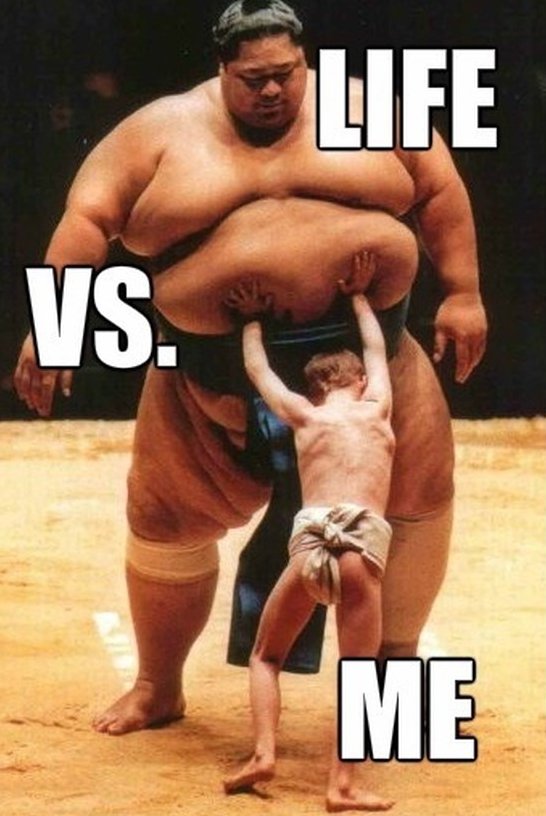 46. LMAO! So true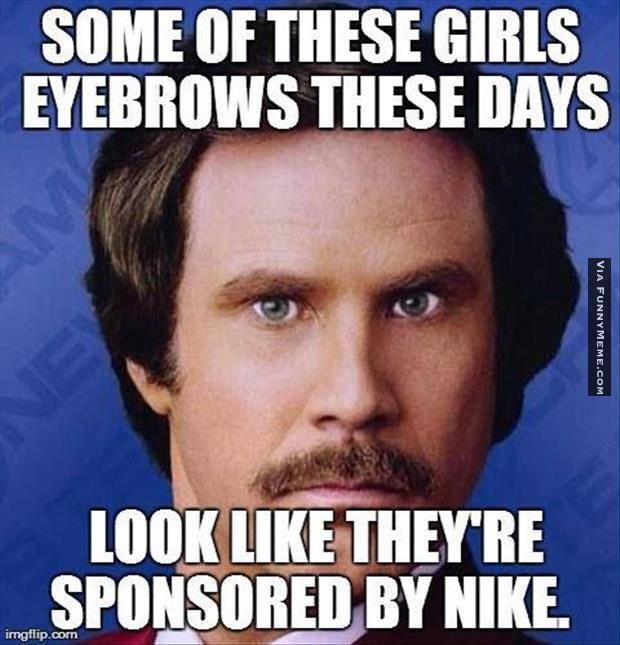 47. Was. Was that a compliment just now?
48. Meanwhile, this is my love life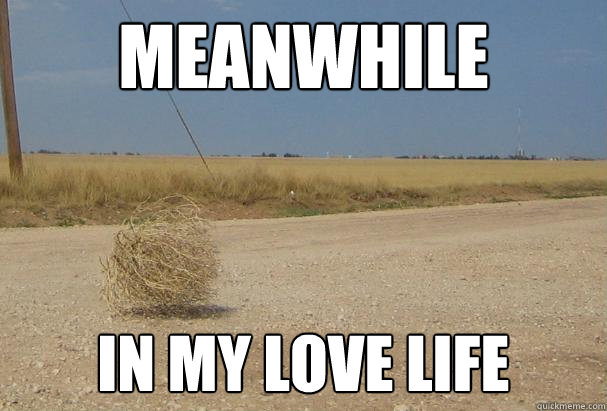 49. I love to go surfing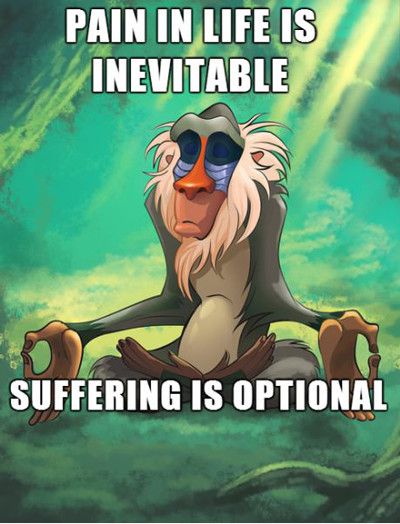 50. The baby just got born and he gets life
51. Only 16 but so bored