You're pregnant, you already passed the exciting phase of the beginning and now things are getting harder and harder, your belly is huge, you feel like a train just ran you over and your partner is not very helpful right? Sounds familiar? We feel you girl. This is why we give you this cool pregnancy hacks list to help you make it through on the other side like a champ. Please if you have more hacks we didn't mention here let us know in the comments so we can add it to this list.
1. The first on the pregnancy hacks list but the most common is just use your belly bump as a table for snacks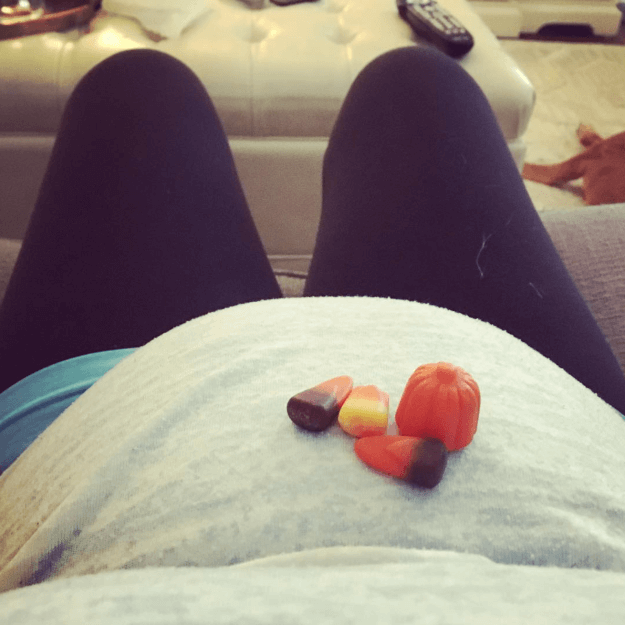 Because why not
2. Just use an ice pack strap to help you carry the load of a big baby bump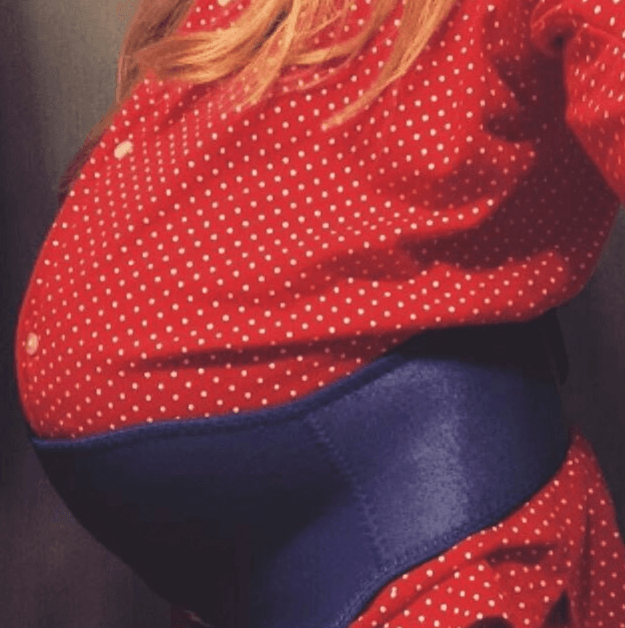 If you don't want people to know just put it under your shirt
3. If you feel cramps just drink electrolyte water and eat a banana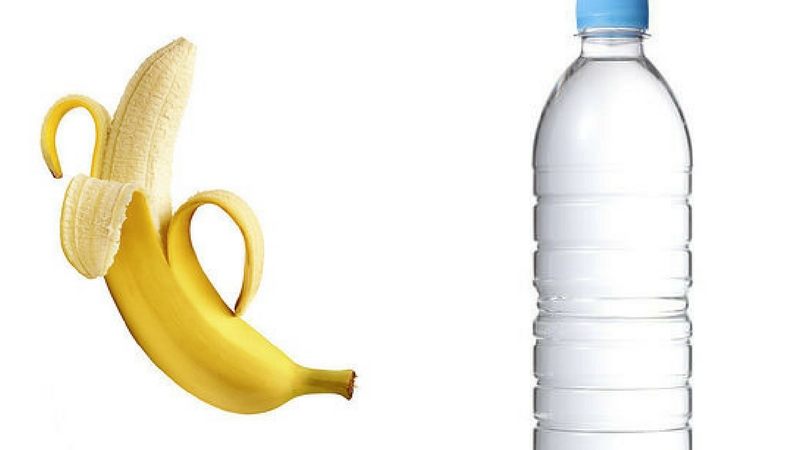 It is known that low levels of potassium and decreased levels of electrolytes can cause cramps
4. Don't want to buy maternity bras? Use a bra back extender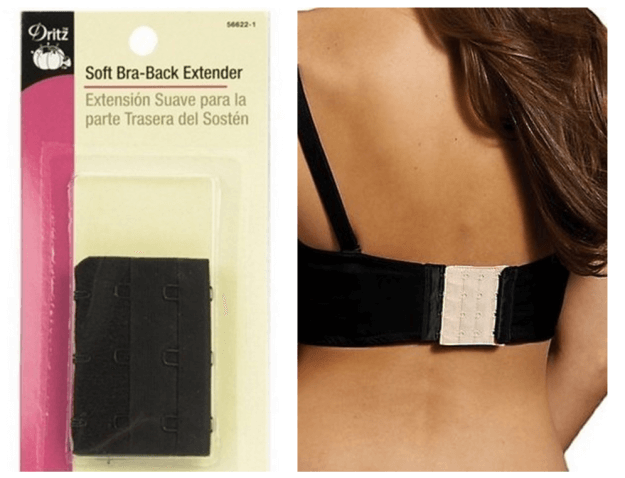 These little babies are a fourth of the price of a maternity bra and they work great
5. Exercise ball. Do we need to say more?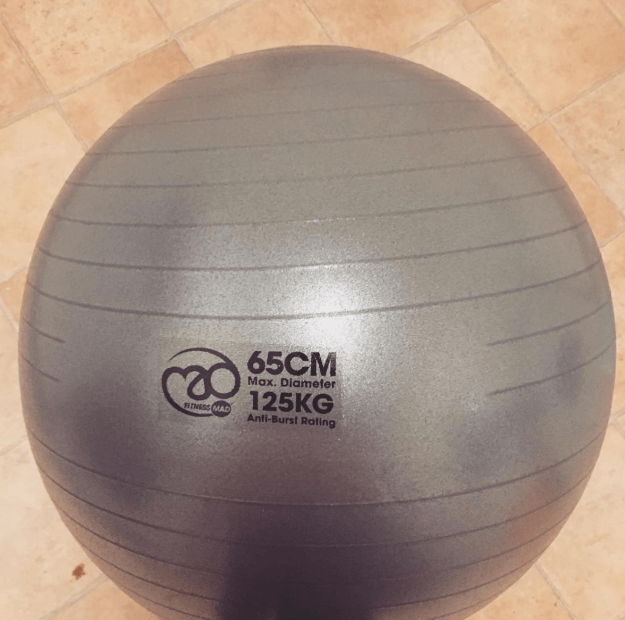 This ball helps with back pain and pelvic pain
6. Stop bugging your partner to grab things for you. Use a grabber
It's really handy when you're too big to get up for small things
7. A great DIY hack for pregnancy when you want to wear that jeans that won't fit any more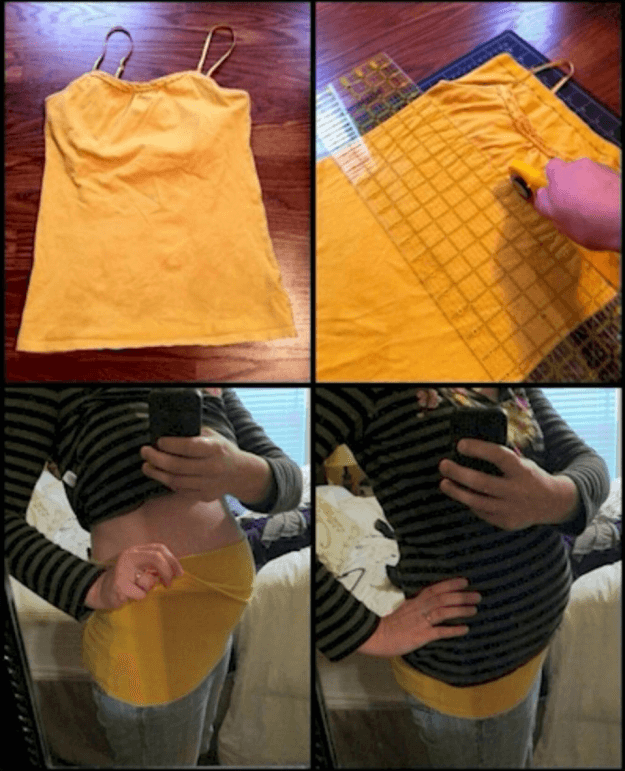 Just follow this cool tutorial on A beautiful mess to make your very own
8. Exercise prenatal yoga to relieve muscle cramps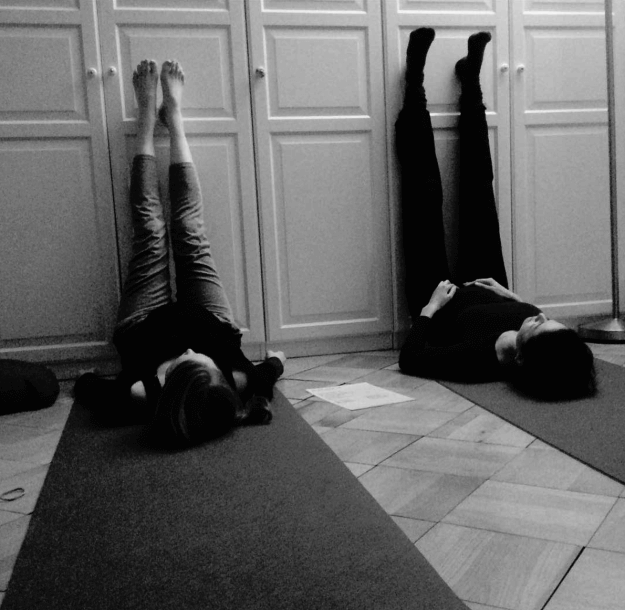 When you place your feet against the wall like the picture it helps drain any fluids in your feed that could cause cramps
9. Drinking apple cider vinegar can help reduce heartburn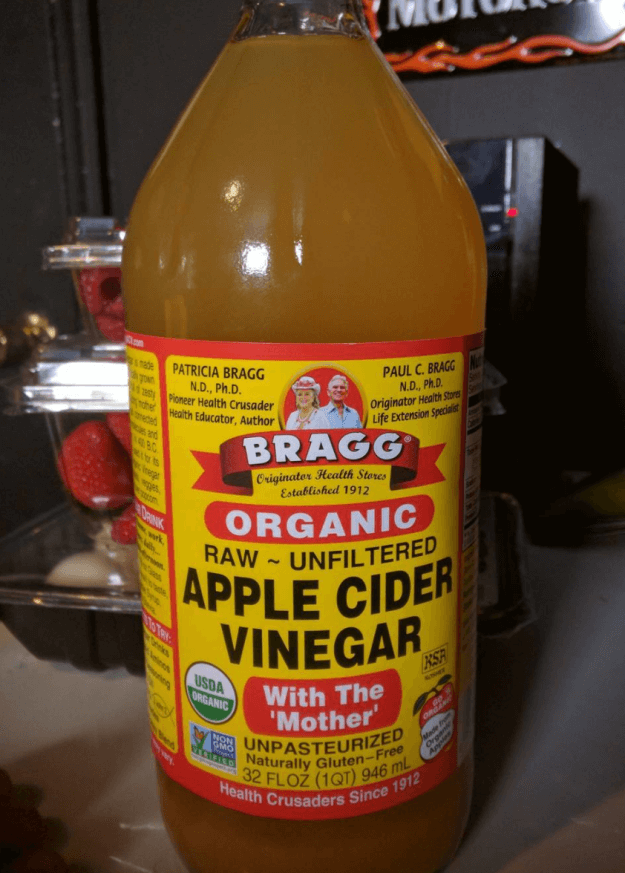 There are a few more health benefits to the acetic acid found in apple cider vinegar.
10. If you're hot all the time, just stick one of your bras in the freezer. My favorite from the pregnancy hacks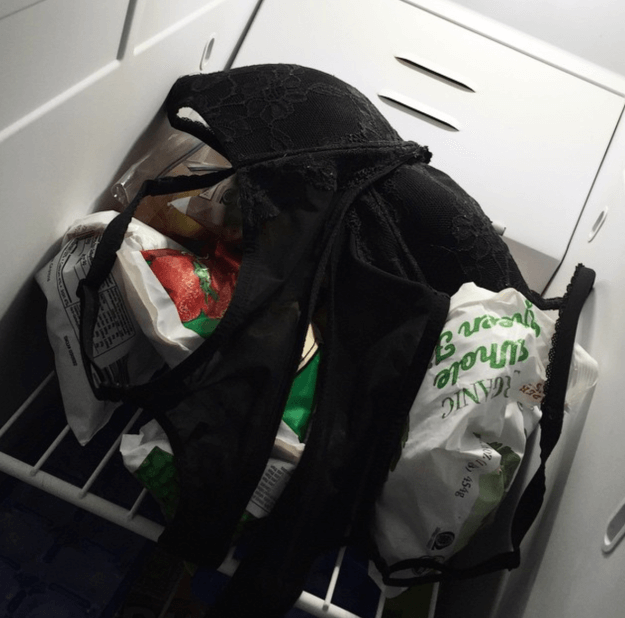 This pregnancy hack is just cool and works!
11. You can use Kinesio tape to relieve discomfort during pregnancy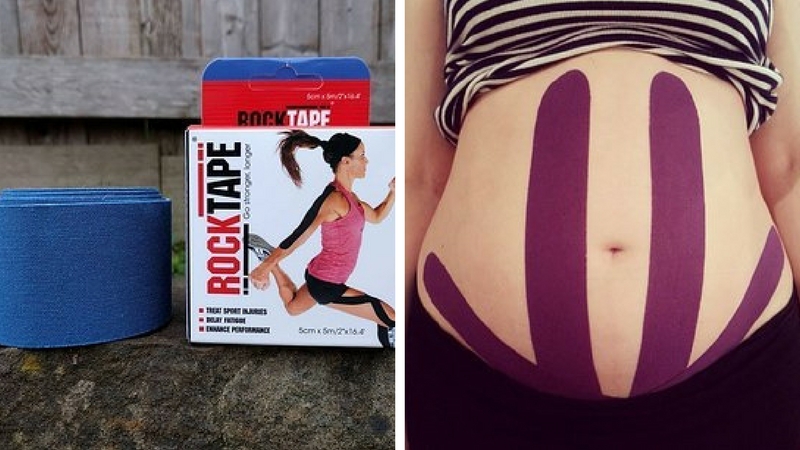 It helps by lifting the skin of the belly and push better blood circulation.
12. If you want to help induce natural labor, eat six dates per day.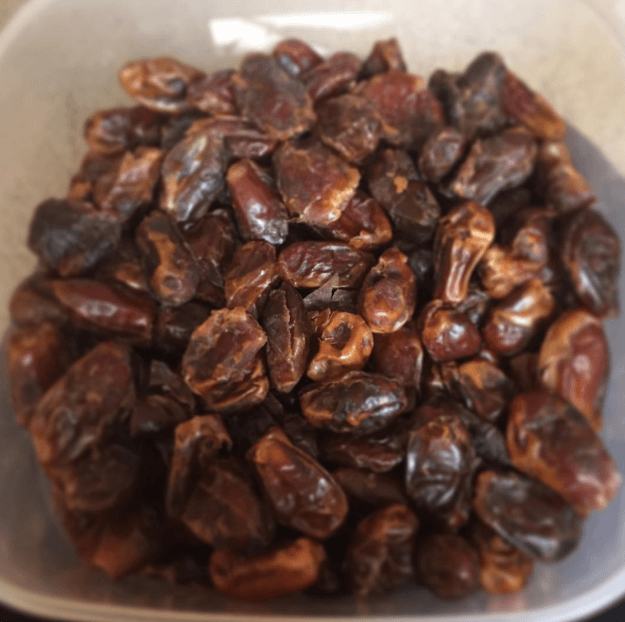 There have been a few studies that support the idea that eating dates help to induce natural labor. However this is still not a definitive fact yet.
13. Miss sleeping on your belly? Sure you do! Just use an inner tube and sleep on it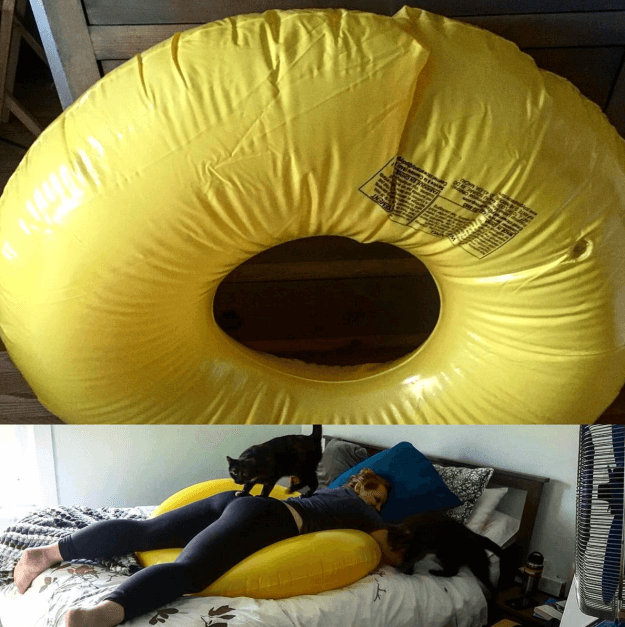 This is great for relaxing your back and belly
14. Use your hair rubber or clip as an extender for your jeans that don't fit anymore.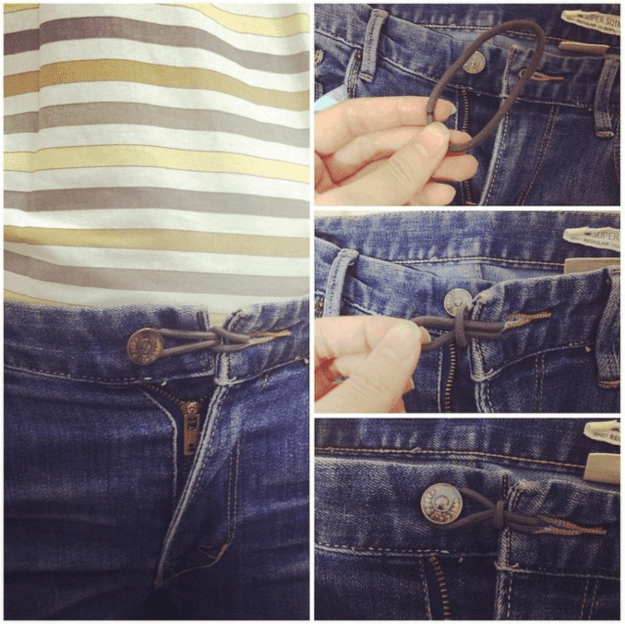 You can just loop the hair rubber through the buttonhole and than hook the other part on the button. This can work as a zipper extender too. you're welcome!
15. Make your very own electrolyte popsicle to help with morning sickness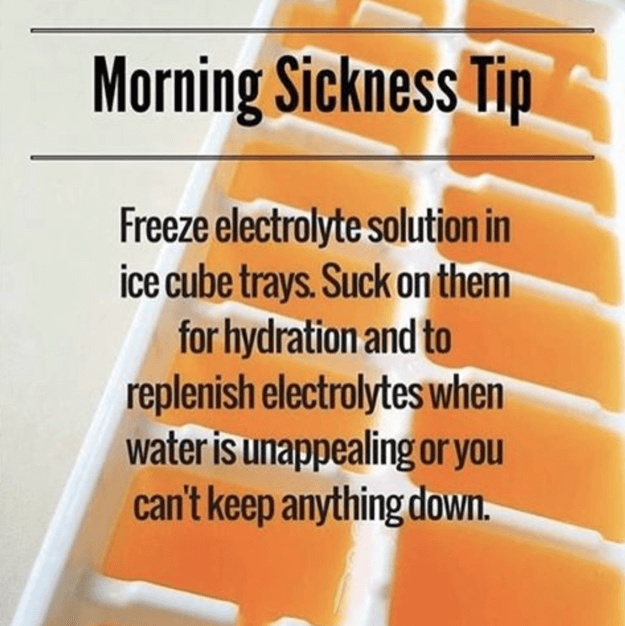 They also taste good and really help with sore throat
16. If you want to relieve your swollen pregnancy feet, place them in a bowl with tonic water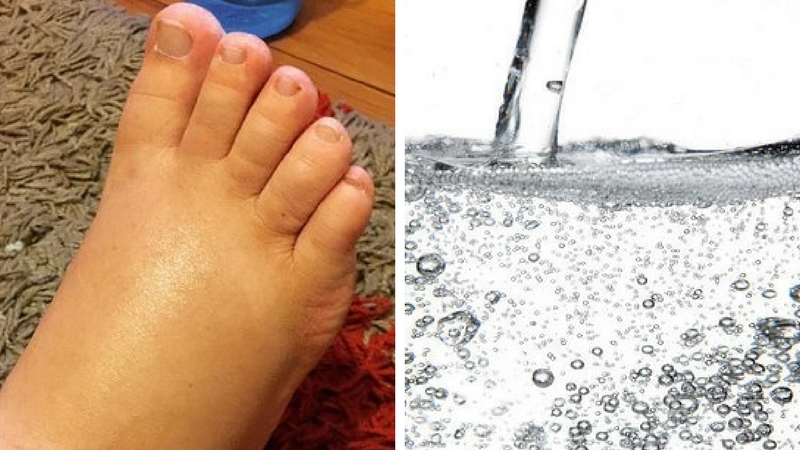 cold or water in room temperature can help reduce swelling in your feet and ankles. The bubbles will relieve sore feet and the quinnie reduces inflammation.
If you found these pregnancy hacks helpful, please share with your friends.