A lot of people ( mostly men ) think that being a mom is easy, everyone can do it right? Well in the words of Donald Trump – WRRRRROOOOONG! Being a mom is not as easy as it sounds, it is very demanding and you have to make a lot of sacrifices for your kids, the 50 mom memes below will show you what being a mom really feels like and if you're a mom to be you could use the good laugh right now because once your kids come, forget about it babe.
When you're a mom you can forget about sleep, forget about going out for drinks or binge watching shows, the only thing that comes out of being a mom is some hilarious mom memes, and you know, your kids, which is supposed to be great right? Anyway, take a look at these funny pics below and let us know which one is your favorite.
1. I just want to go to the bathroom by myself – classic mom memes example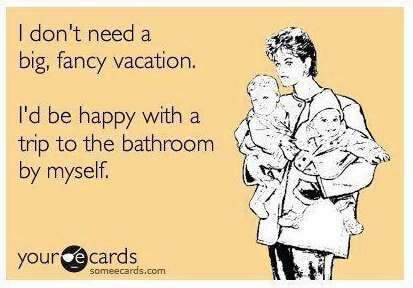 2. Kids will make you crazy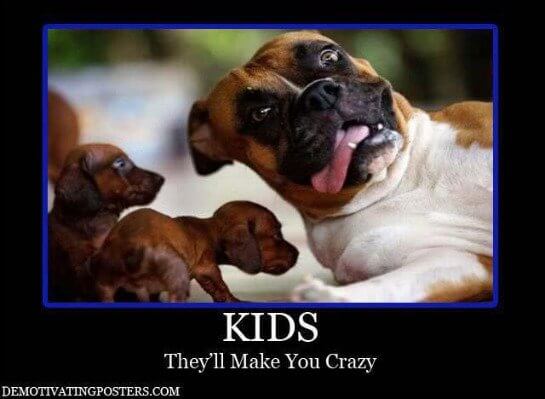 3. Yup, this is me every day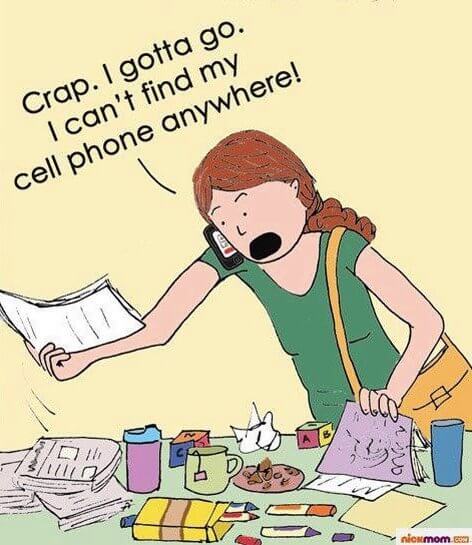 4. LOL, stuck in the middle anyone?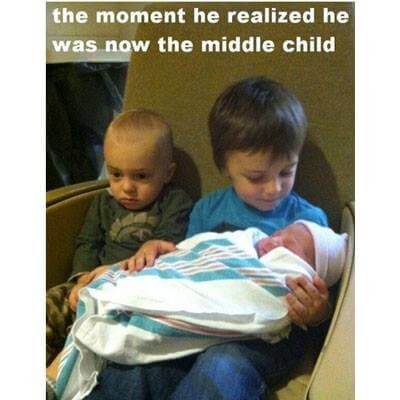 5. Watching Nick Jr. alone when your kids are in bed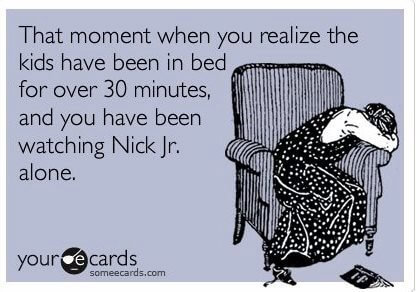 6. I pray for bed time every morning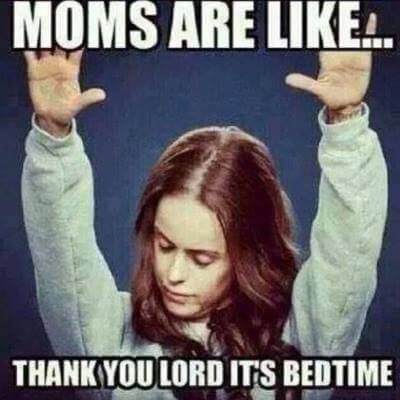 7. Family vacations with kids is like work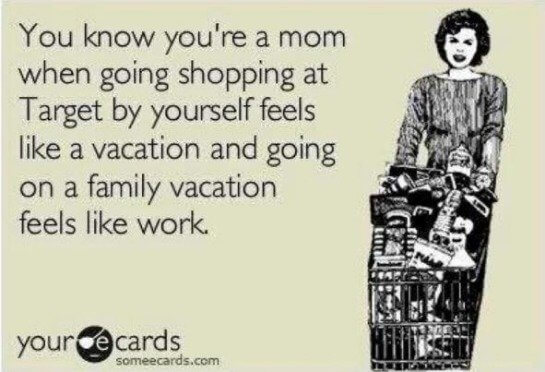 8. After the kids are all in bed…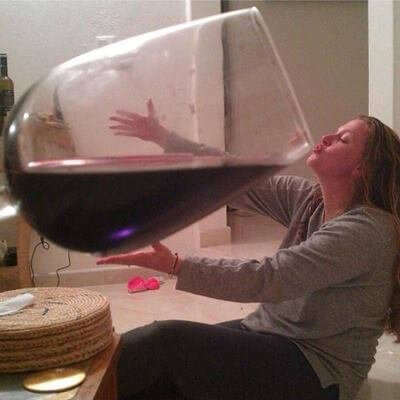 9. Mom vs dad spending time with your baby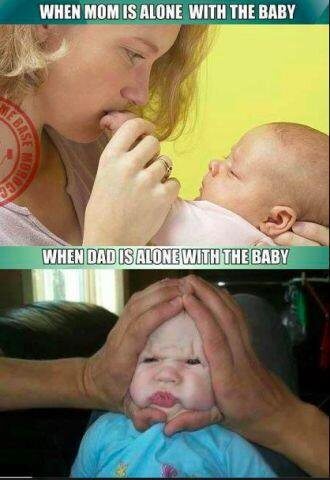 10. Who needs Hawaii right?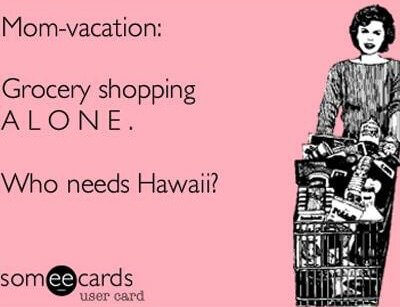 11. When your kid is super mad at absolutely nothing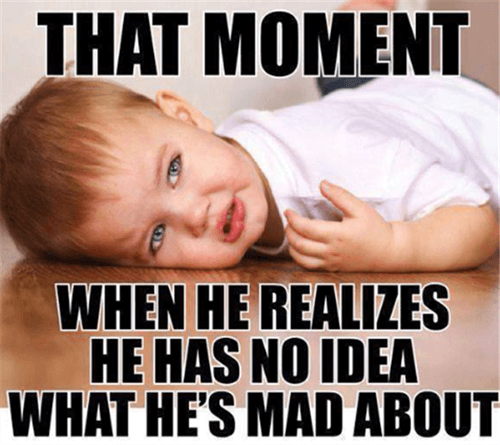 12. Sleeping until 8am as a mom is like riding a unicorn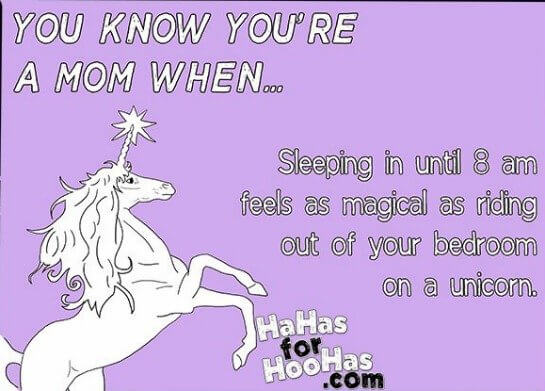 13. Moms always worry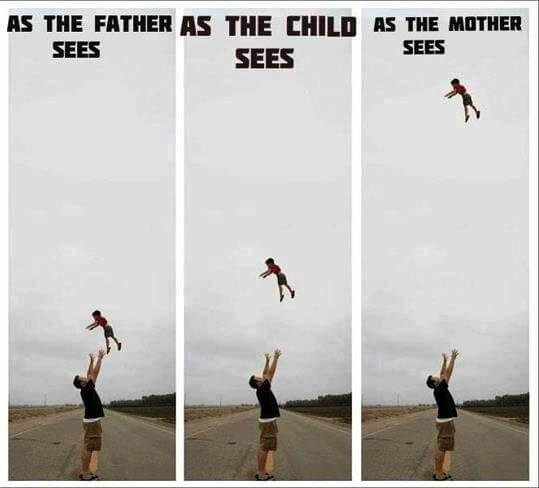 14. It's gonna be a good day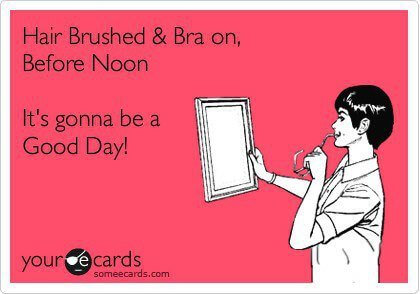 15. Being drunk at noon playing with the kid's toys…Mom life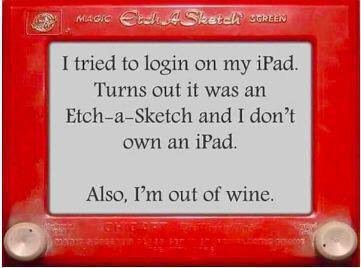 16. You know you're a mom when…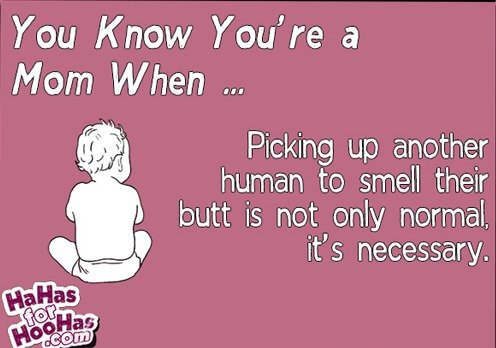 17. Why do we celebrate the day our mom did all the work? Mom memes list continues below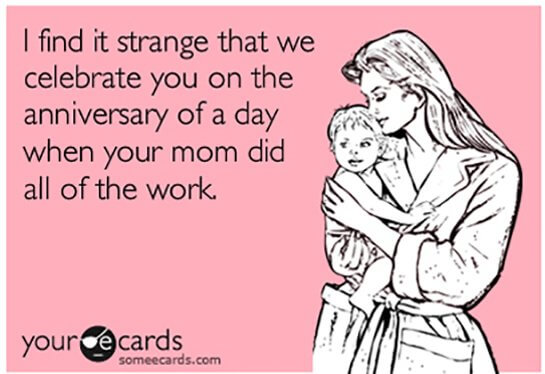 18. I grow humans, what do you do?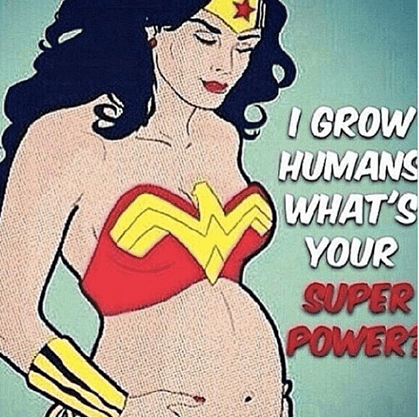 19. Men will never understand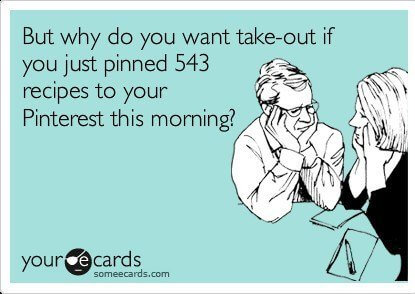 20. Ohhh, mom burn!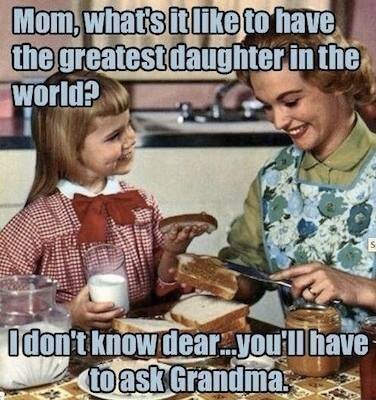 21. Because that's the only time i have, i am a mom of three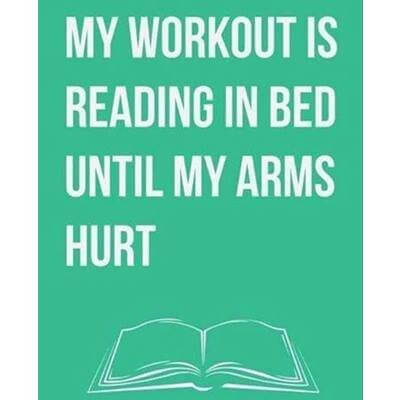 22. Best birth announcement ever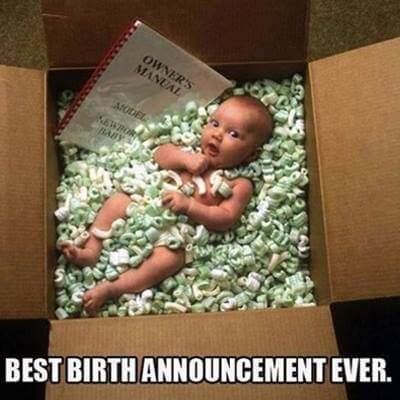 23. Posting too much about your kids is fake news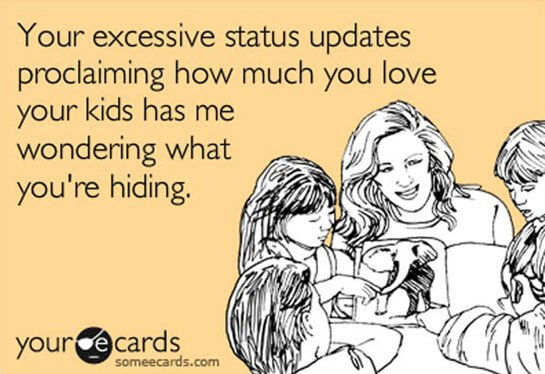 24. Right? Right?!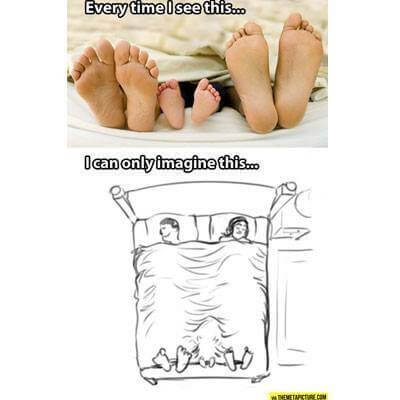 25. I'm the kind of parent who doesn't share with their kids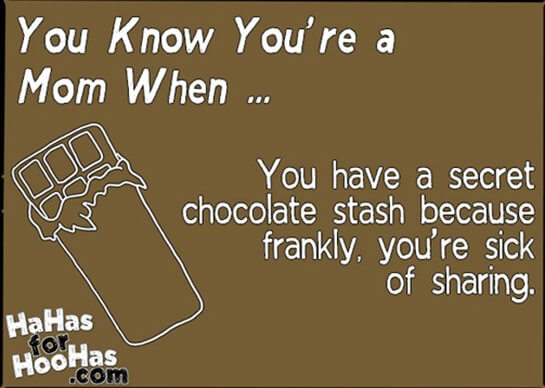 26. I also suffer from ADCD, oh wait, i meant ACDC, the rock band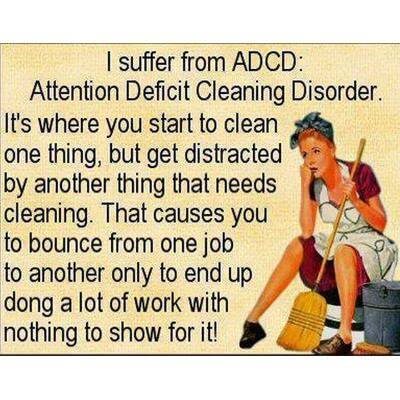 27. So be awesome mom! So your kids could be too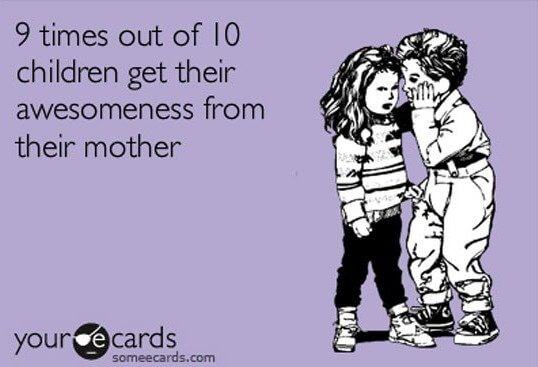 28. Have kids they said…now what?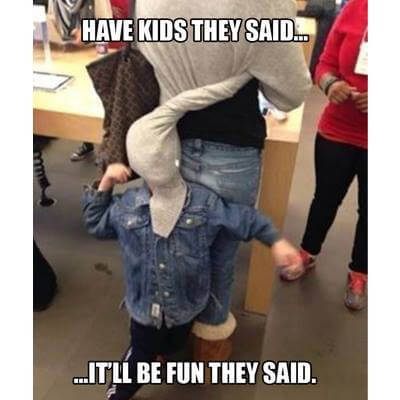 29. Taking off glitter nail polish is the hardest for reals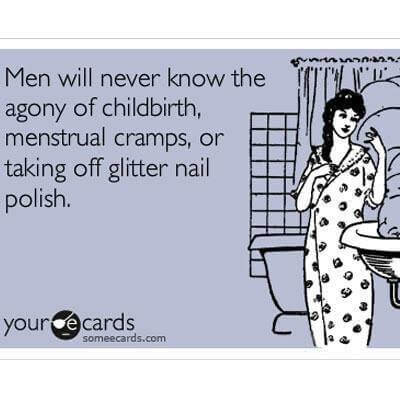 30. Expectation vs reality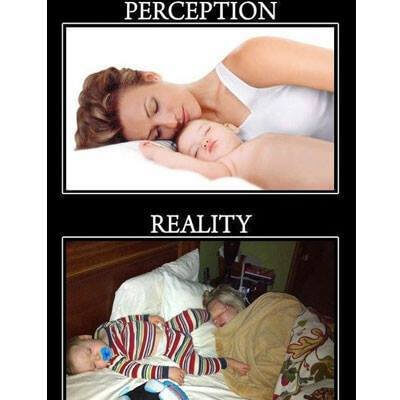 31. LOL, works like a charm, they can't stand it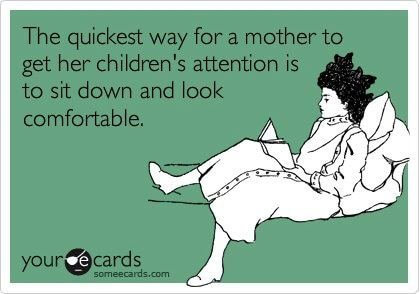 32. Nothing will stop me wanting to nap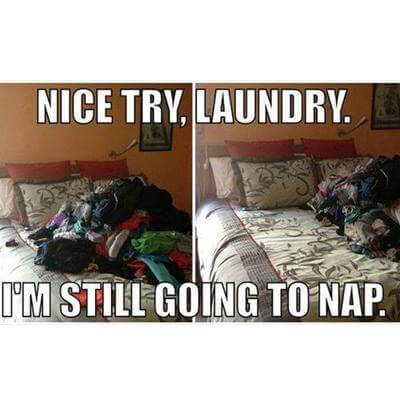 33. My mom powers are strong little boy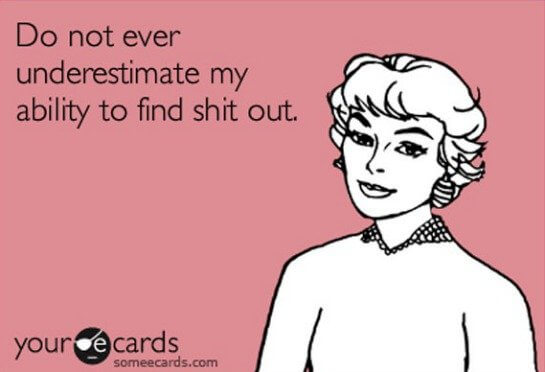 34. No excuse, go to school kids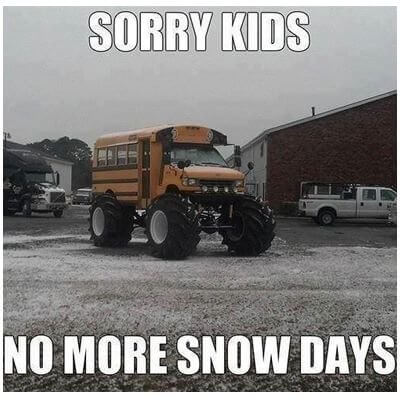 35. 100% of the time you need to cleanup after them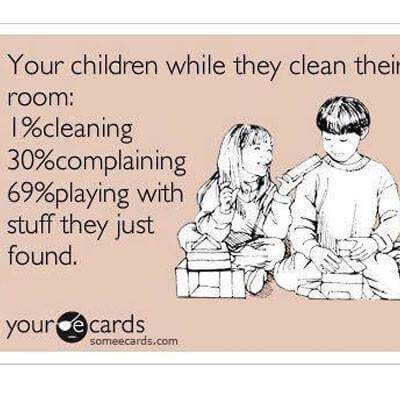 36. Every new mom looks like the right picture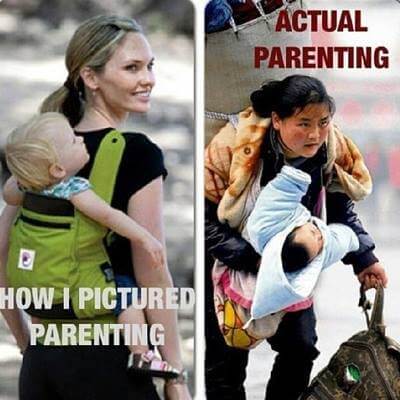 37. Like every day, am i right moms?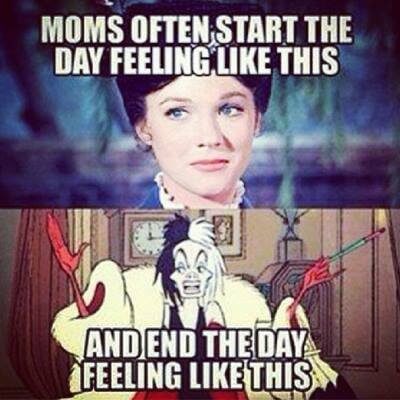 38. Trying to educate your kids about life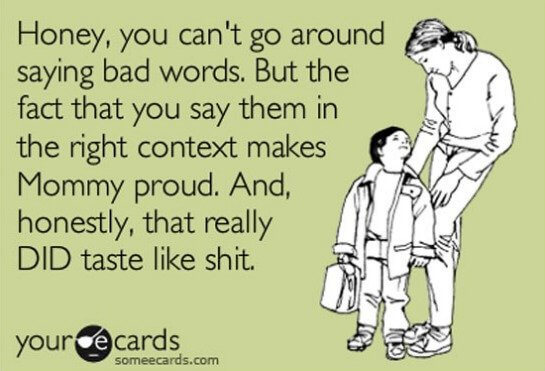 39. To save the precious memory of the first time my baby crashed on his head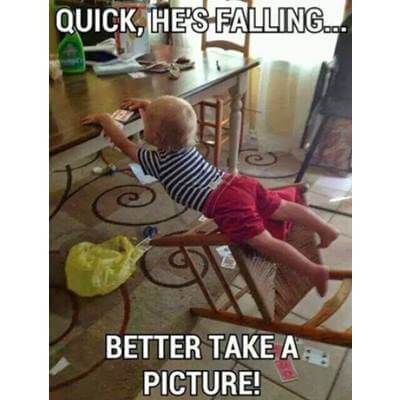 40. Forget the symbols, give it to your mother is the answer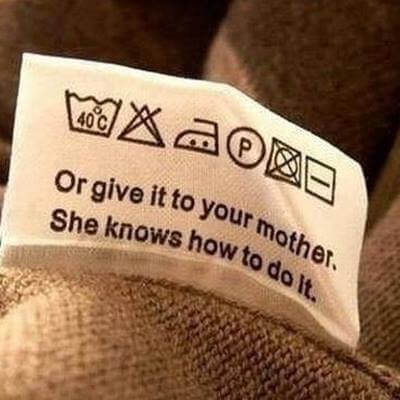 41. LMAO!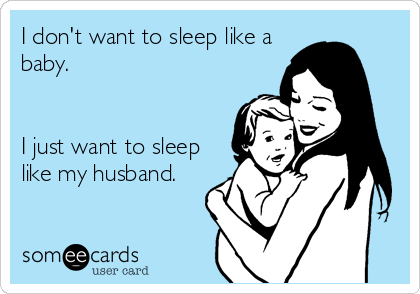 42. If your kids are too quiet, something is wrong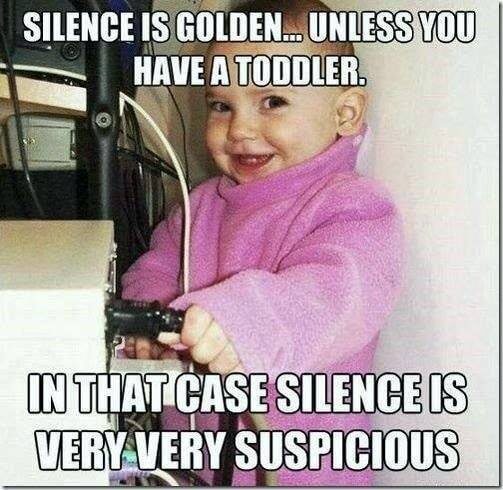 43. This could be a game changer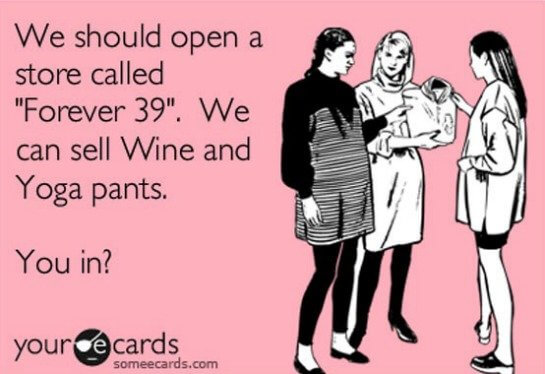 44. You don't get a lot of these honey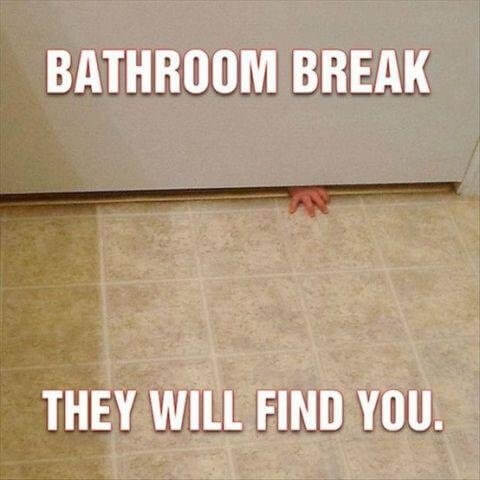 45. It's the little moments you have for yourself, use them wisely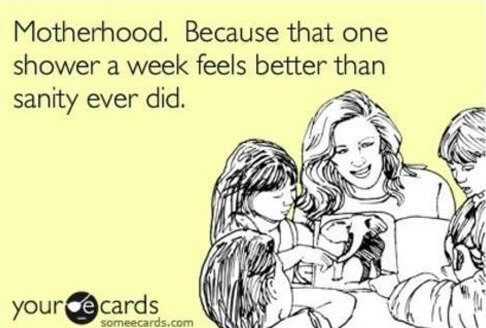 46. Haha! I wish that would be true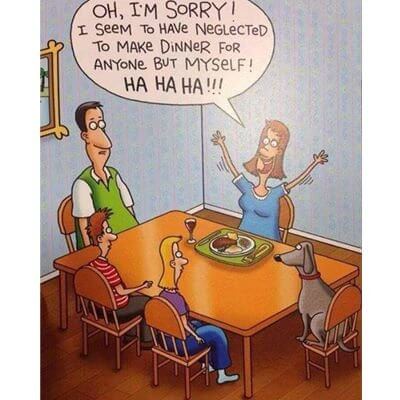 47. Never look your kid directly in the eyes LOL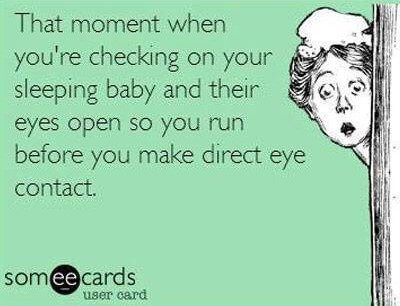 48. The best of the mom memes in my opinion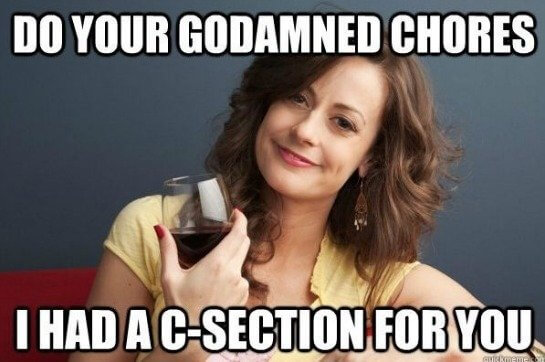 49. Yup, seems about right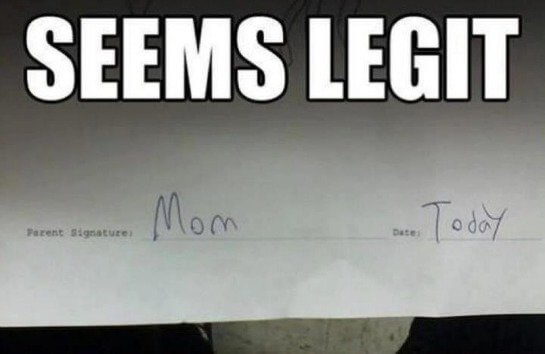 50. You have been lying to me my whole life?!