Did you ever tried the coolest hair trend ever? The cotton candy hair trend has taken the Instagram world by storm and it seems everyone is doing it ( except guys. Didn't see many guys ). Well if you don't know what this trend is yet, it's dying your hair in many vivid and bright colors to give it a look like a delicious cotton candy on a stick. Just browse the list below to see amazing girls with amazing hair styles.
1. The first on the cotton candy hair list is this stunning unicorn style hair colors. Because nothing is better than pink and purple.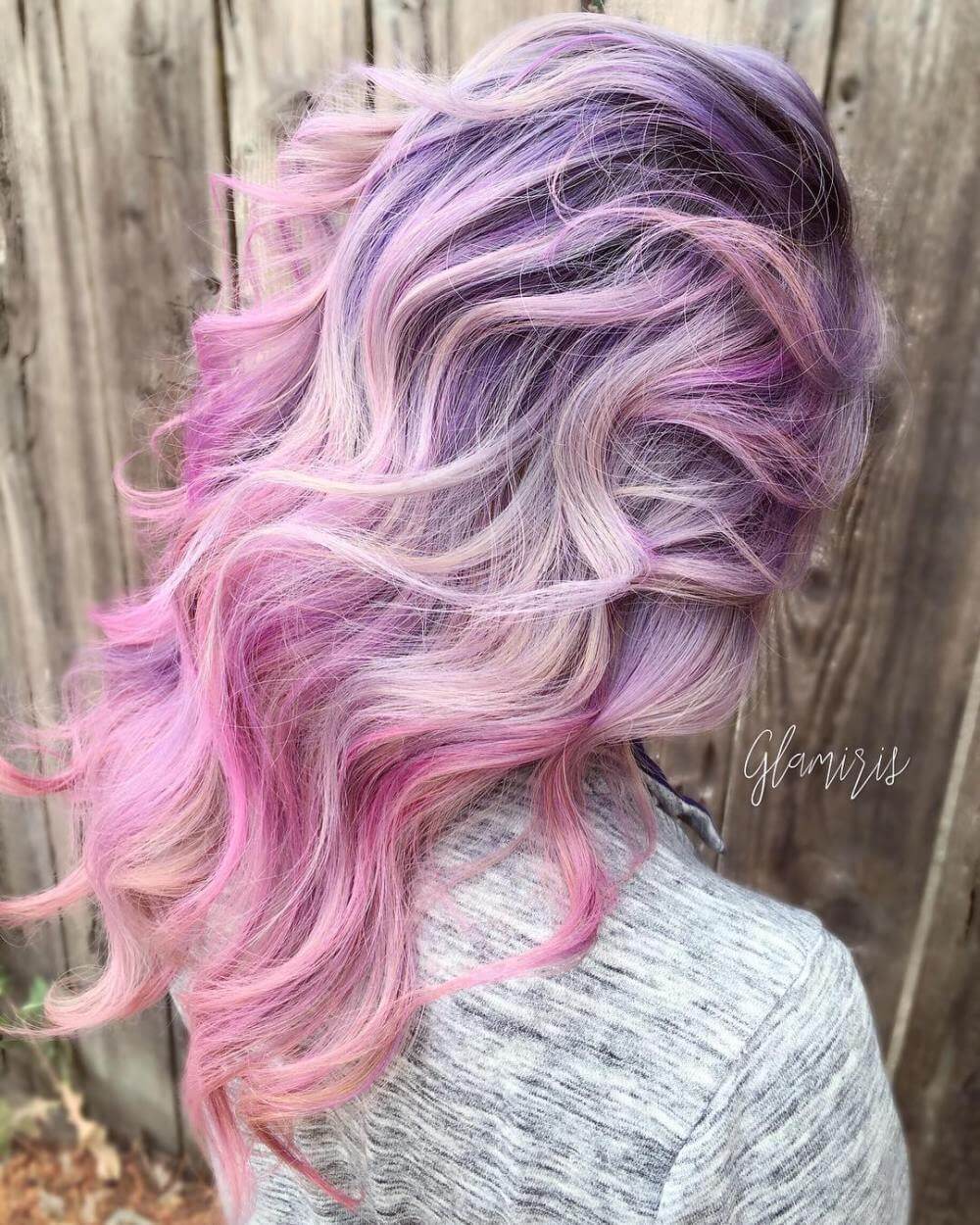 2. Amazing braided rainbow colored hairstyle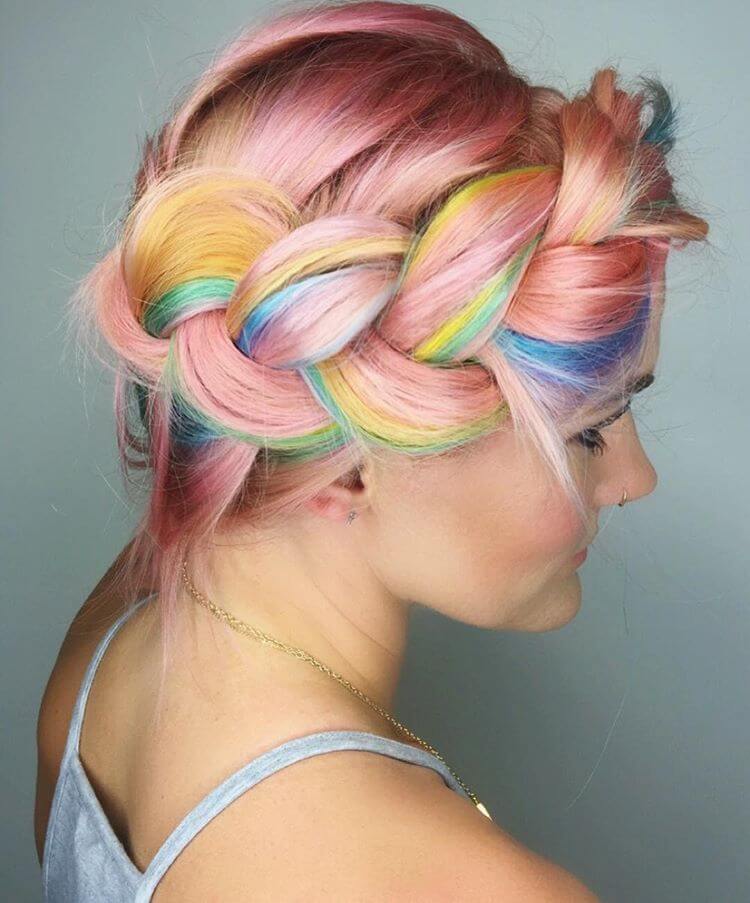 3. Holographic hair, we've seen this around online for a while now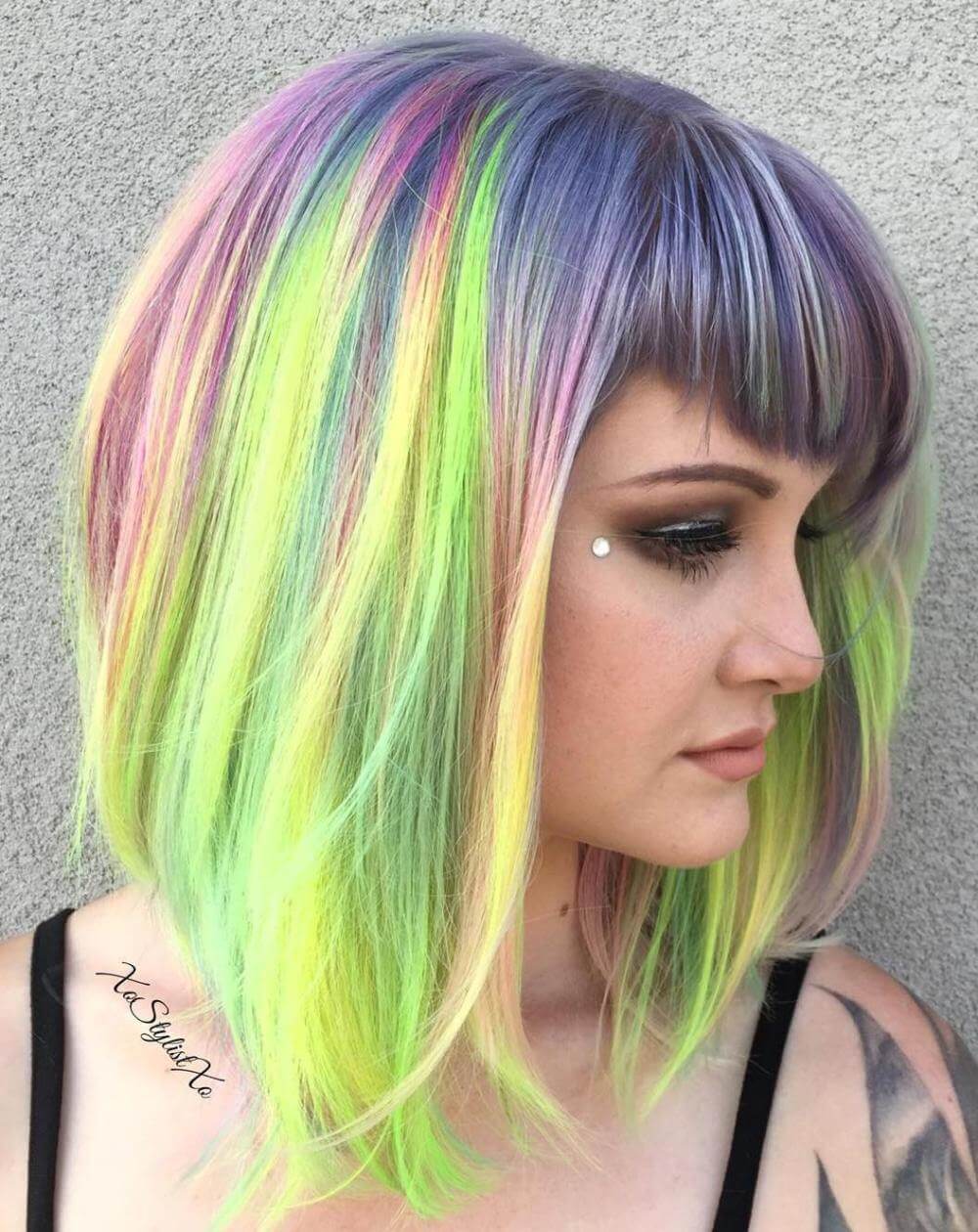 4. The best example for cotton candy hair is probably this one. Look at those colors man alive i want to eat them!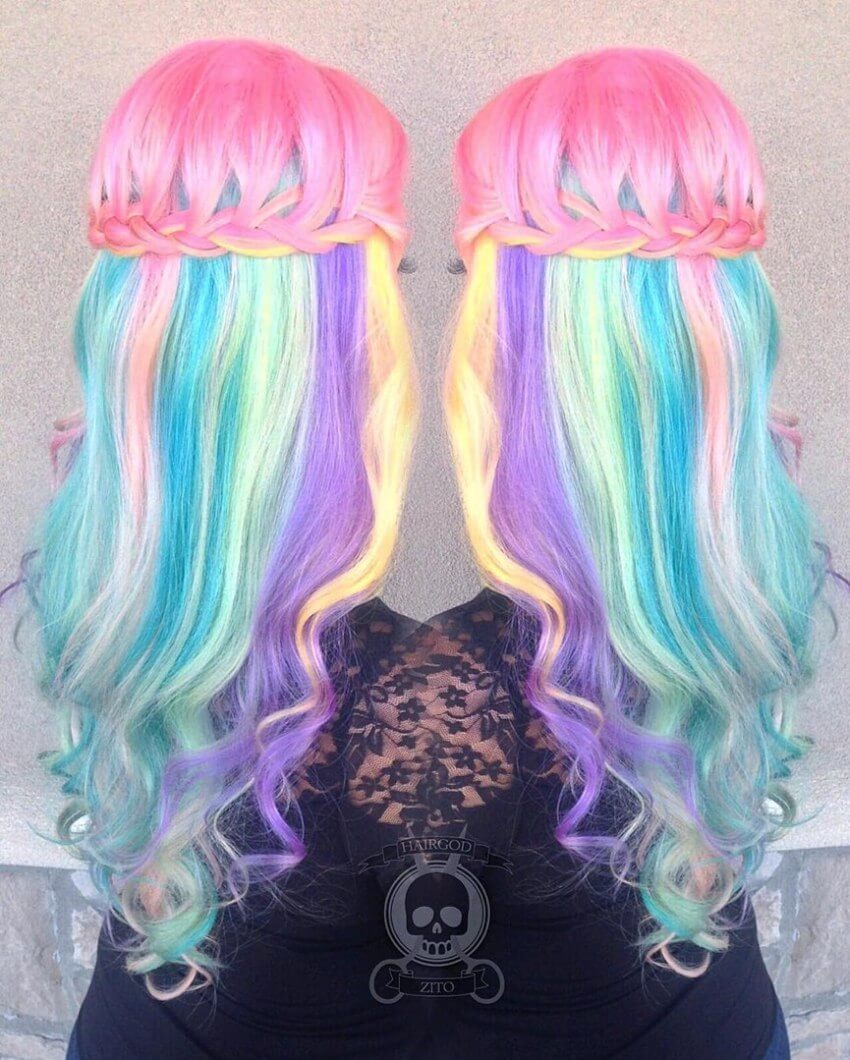 5. Pink and blue curls, not only is this hairstyle stunning, it also looks unique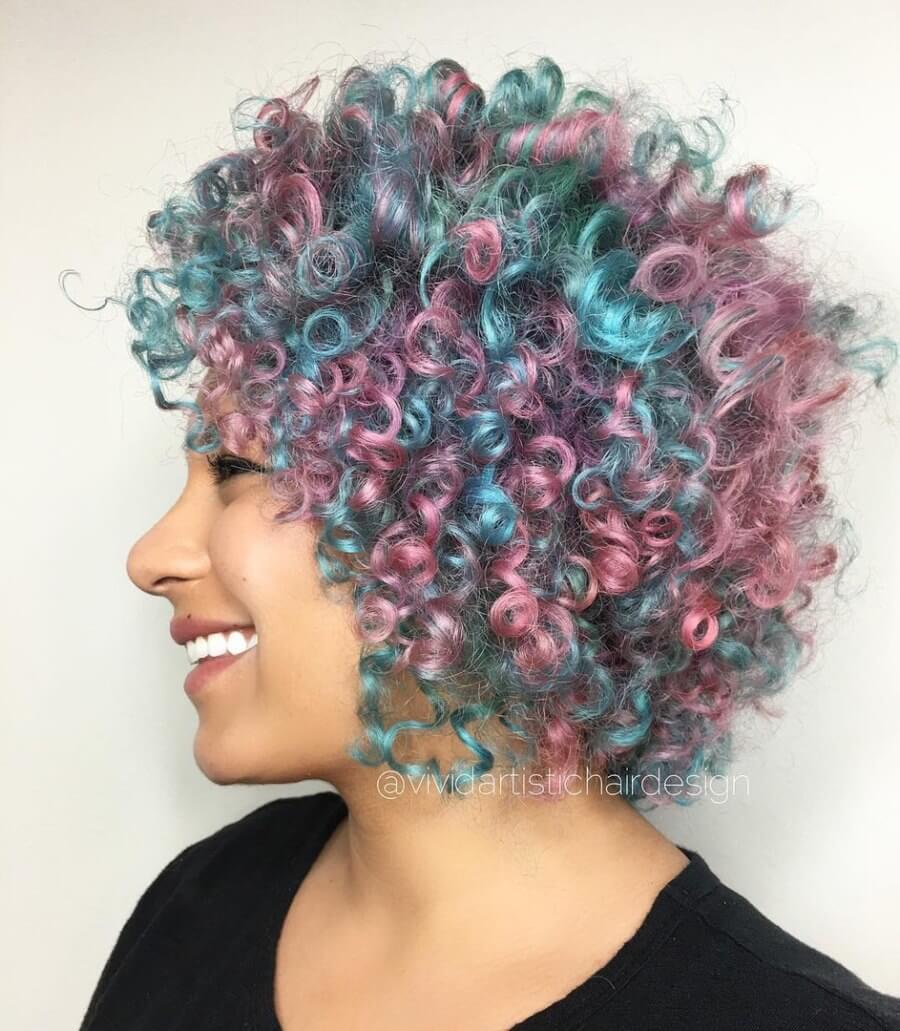 6. Try this pastel hair style for a chic and sophisticated look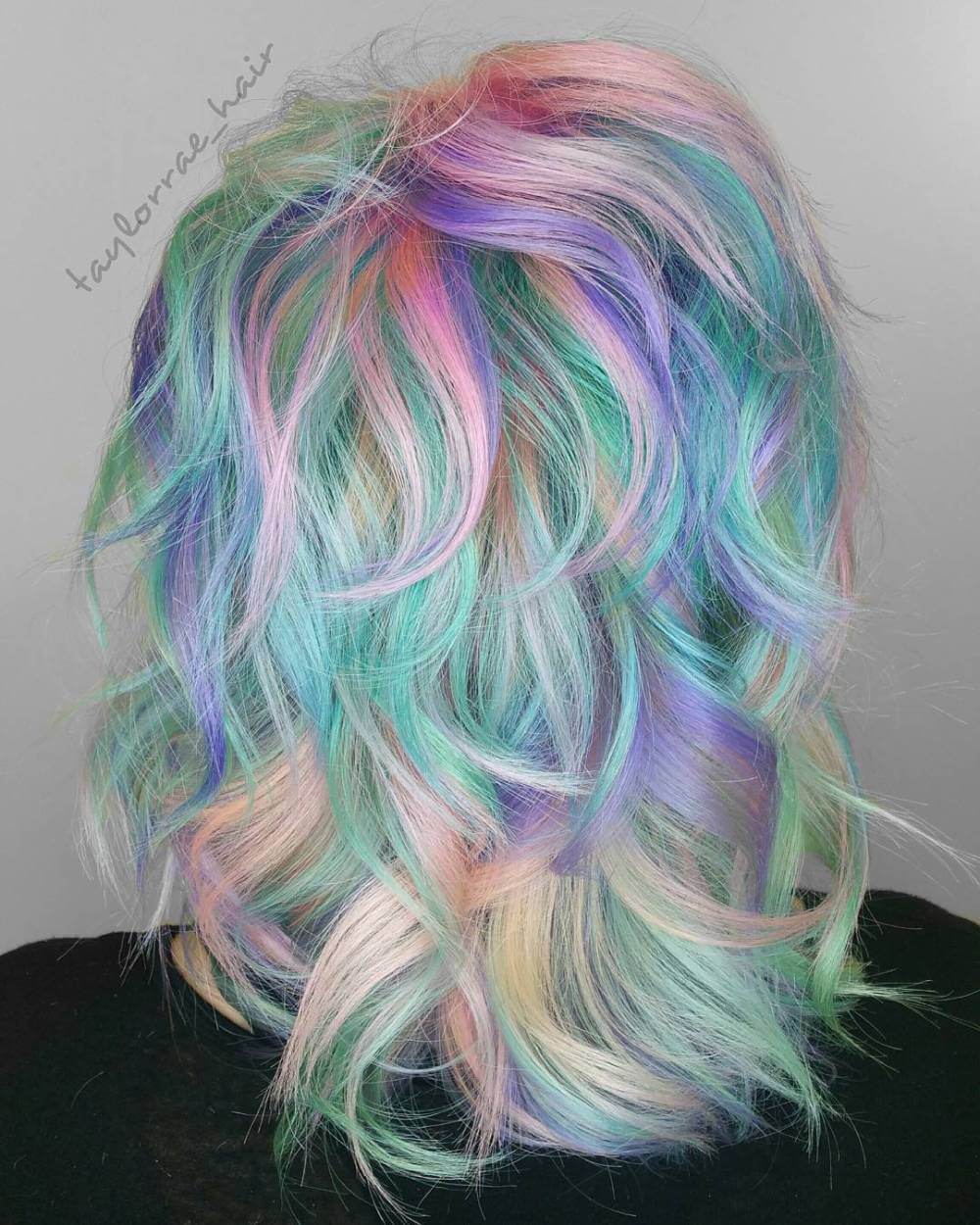 7. Look at how good this looks! By waving your hair into a braid all the colors mix together nicely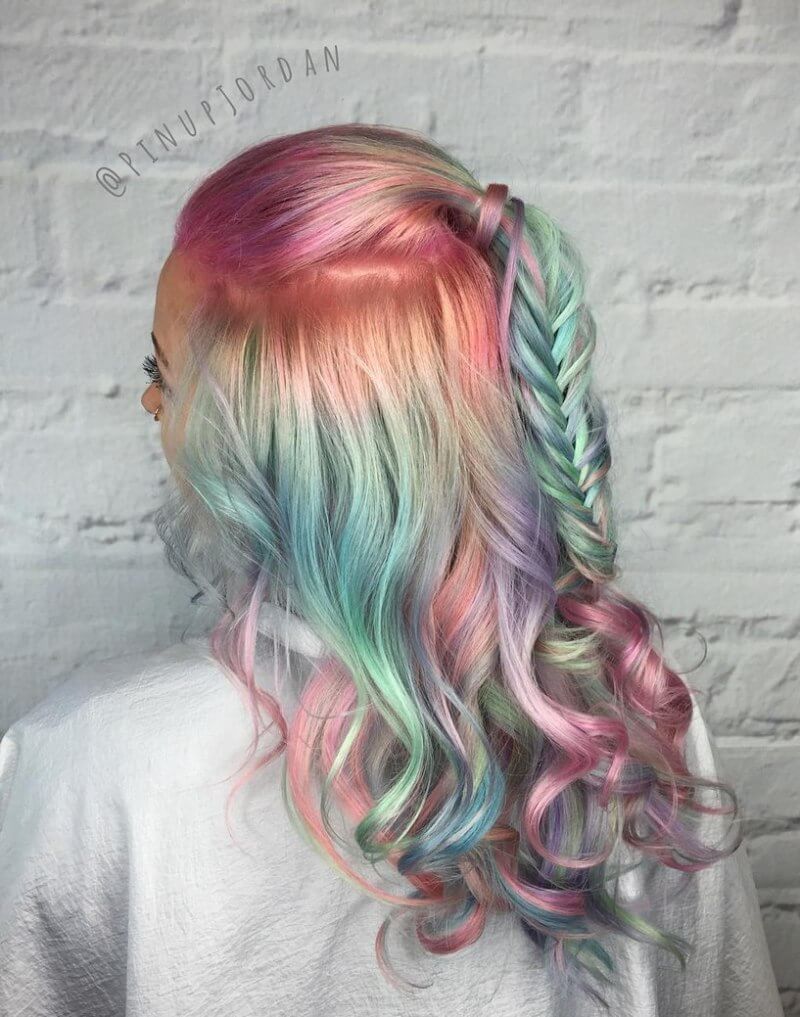 8. Roots of the hair are highly colored and the rest just followers suit.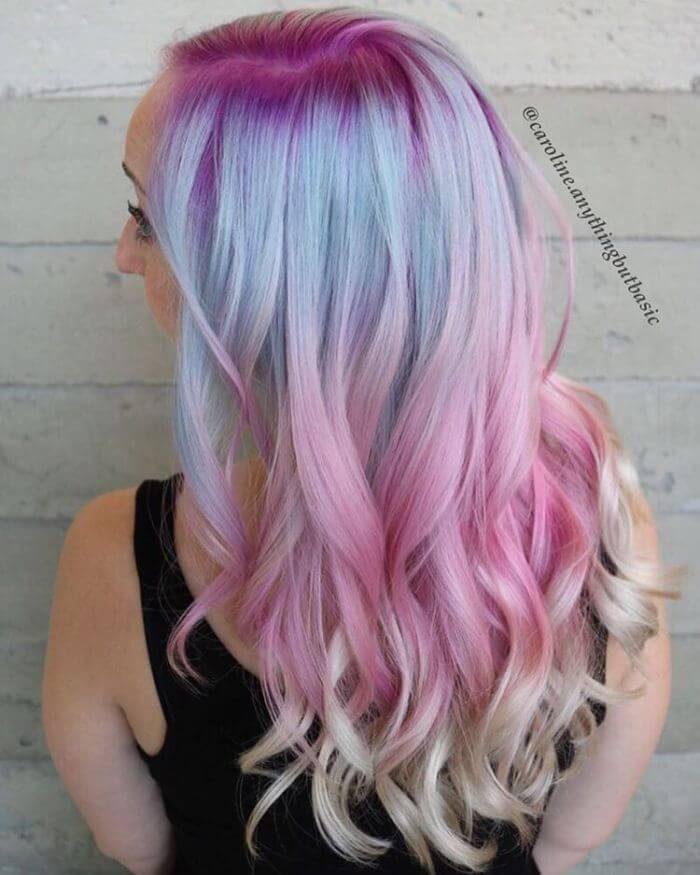 9. How about these pastel pink locks that look good enough to eat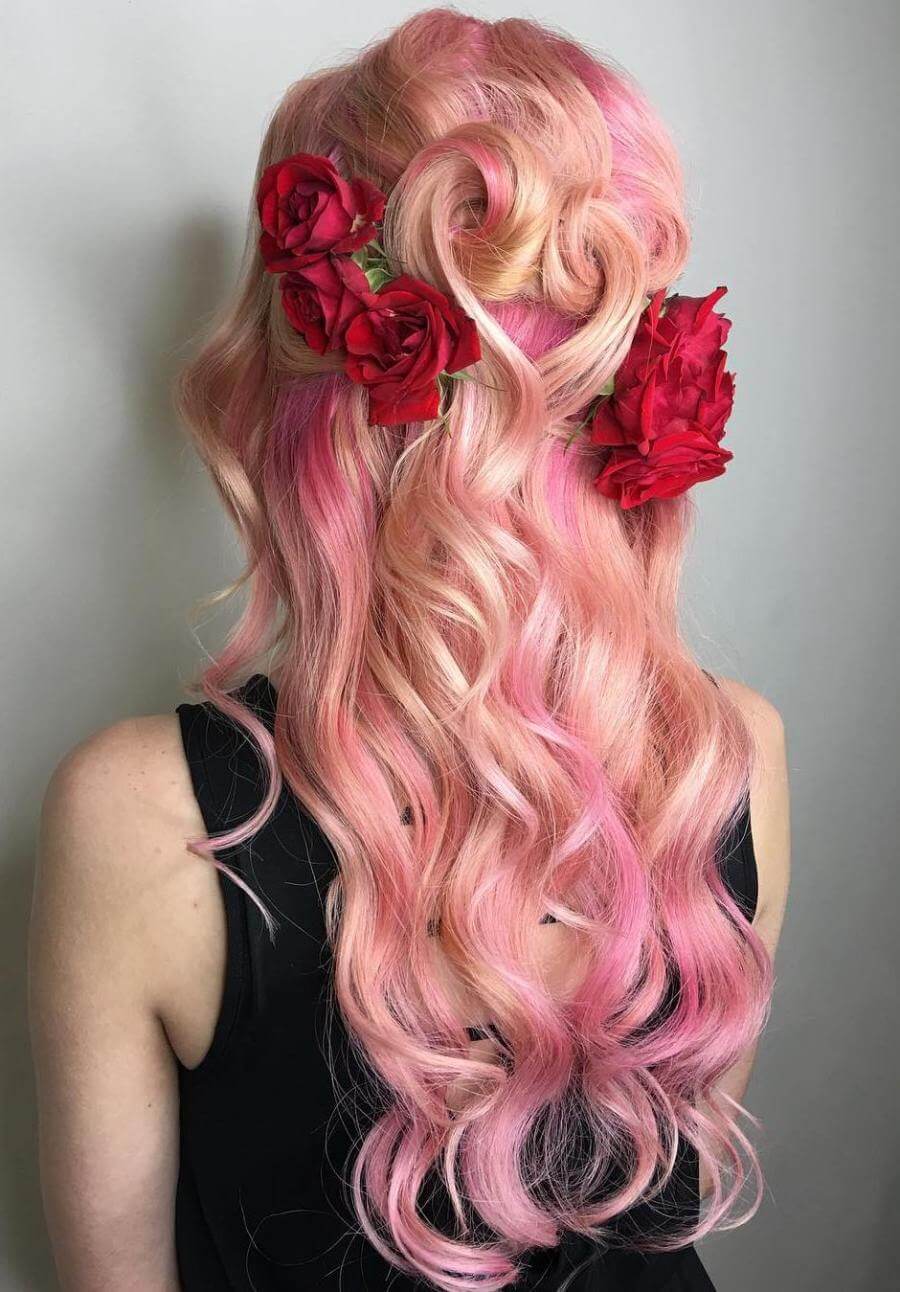 10. Bold underneath, subtile on top. This is some girls like their hair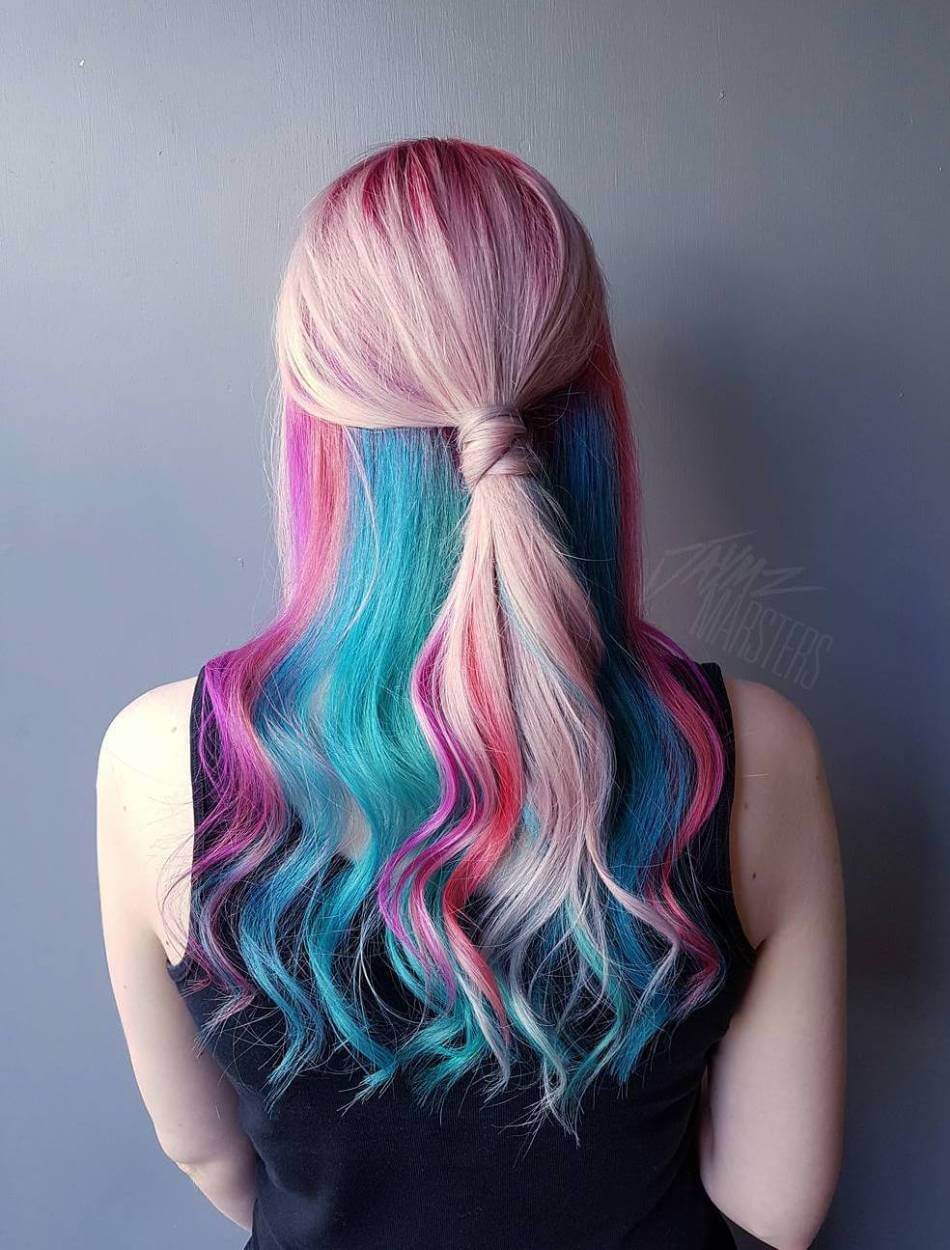 11. This hair on this awesome princess looks like a bubble gum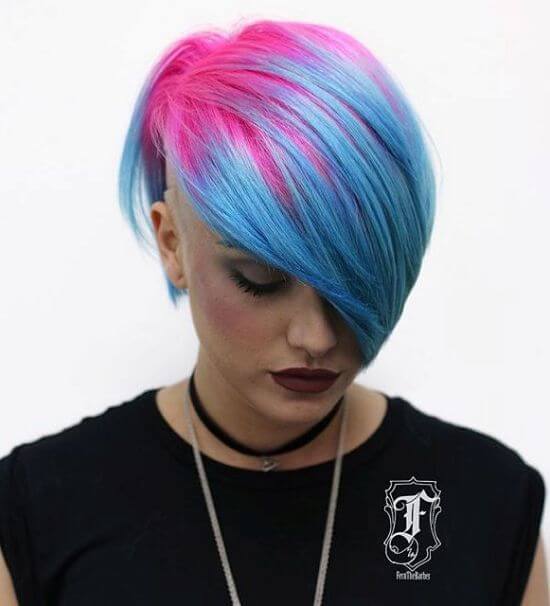 12. Looking at this cotton candy hair style makes me think of a mermaid for some reason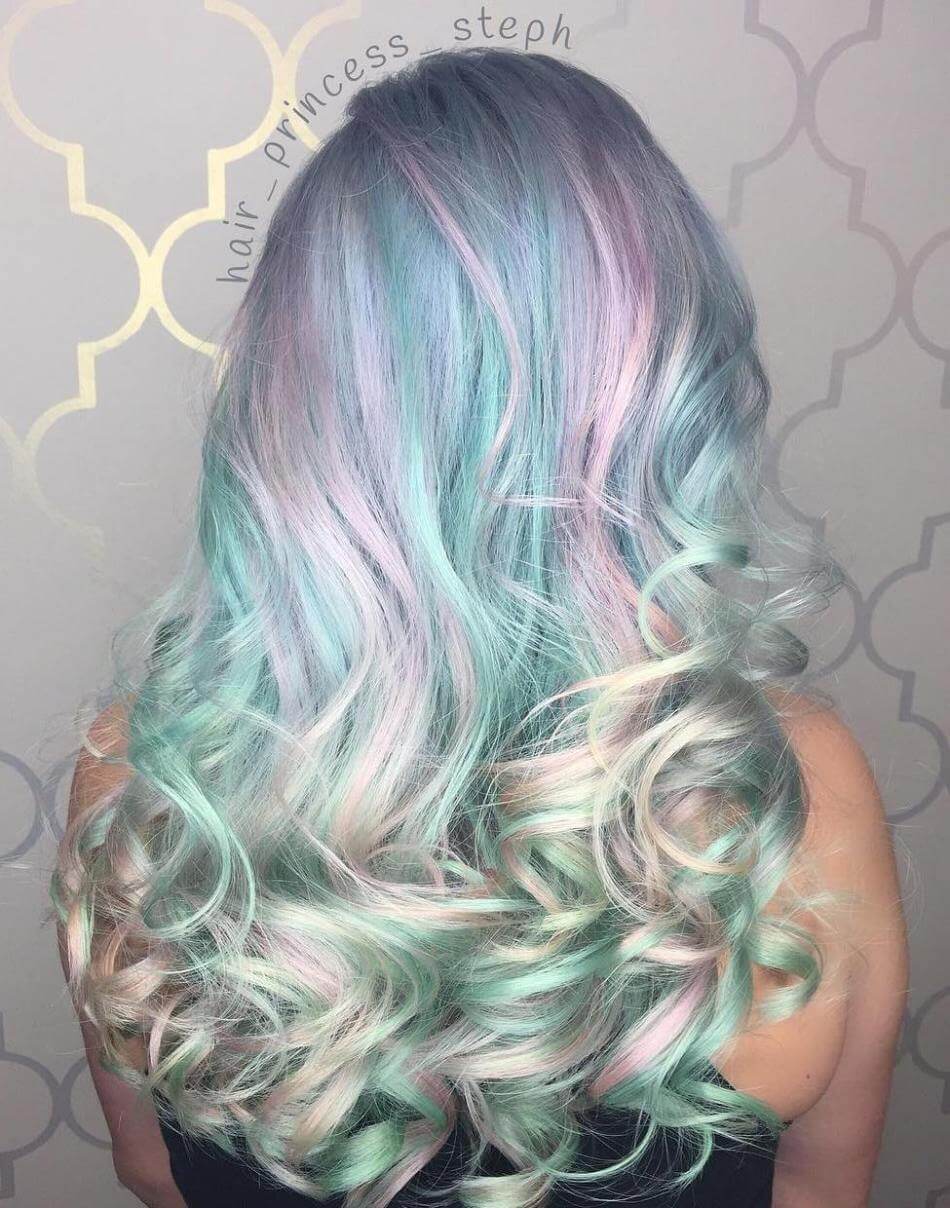 13. Lemon style. Upgrade your hair with some blond yellow lemon color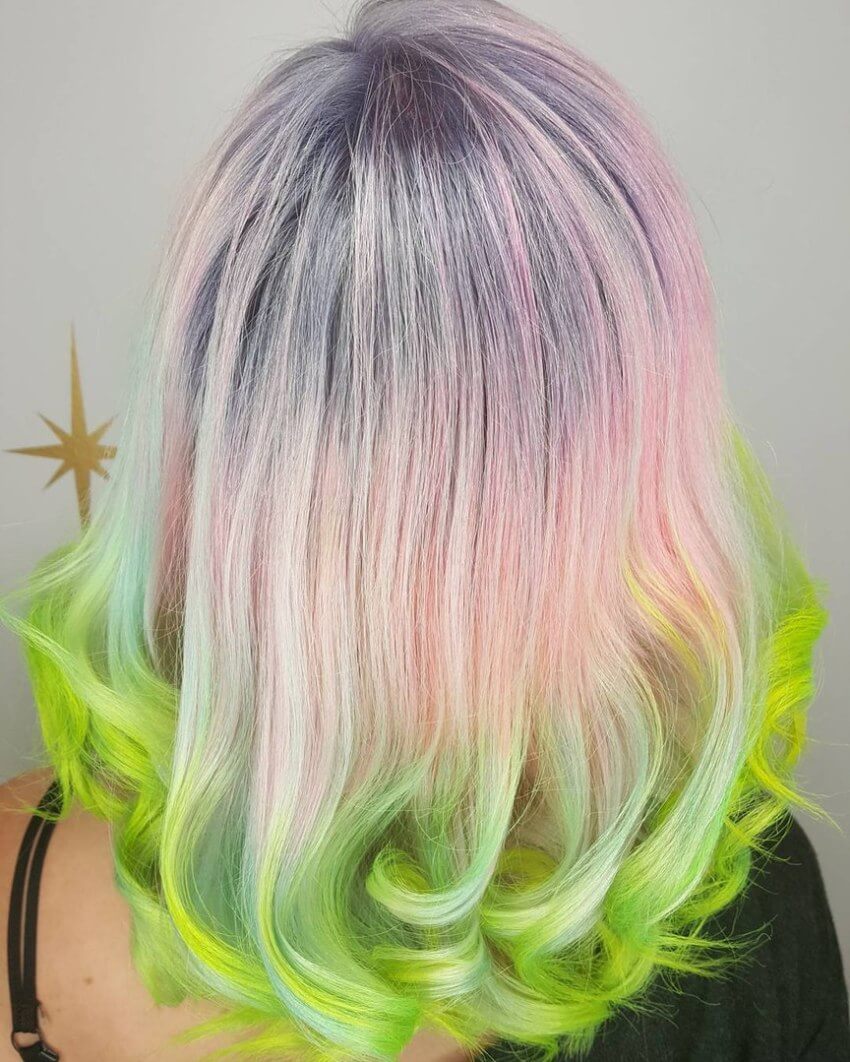 14. Lilach delite, i love everything about this hair style and color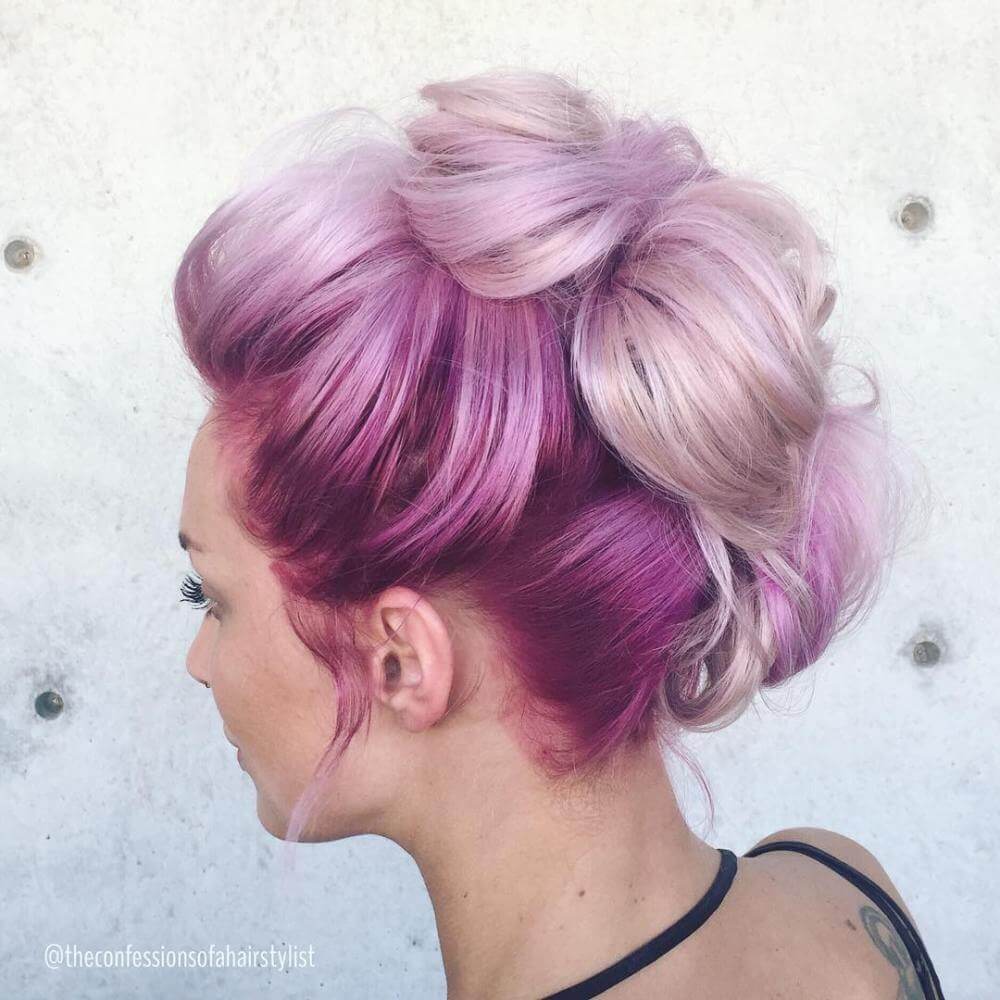 15. This color just screams i don't have a care in the world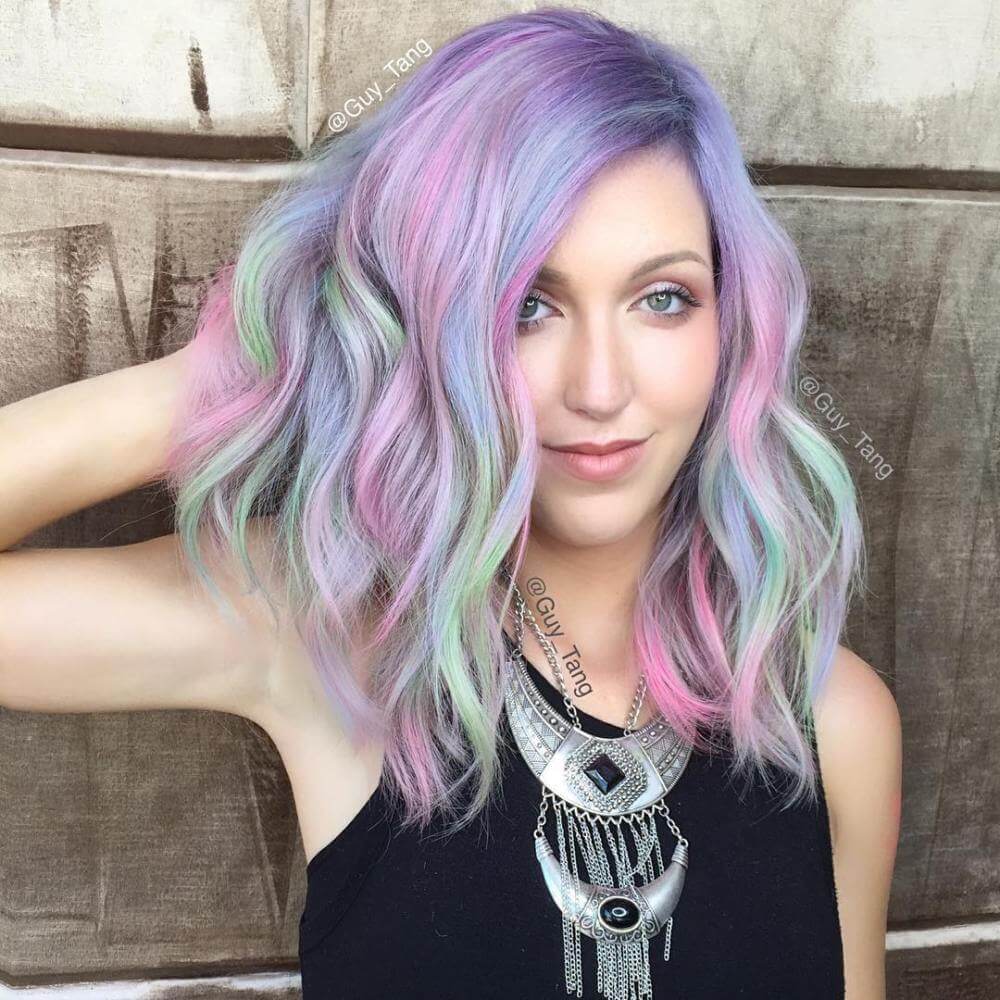 16. Side by side, this looks exactly like the retro gums we used to eat when we were kids right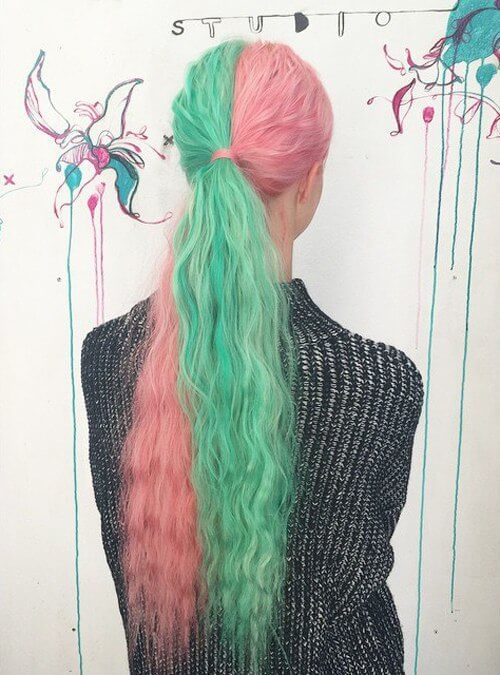 17. Amazing! Notice the brownish color at the roots, and it gets pinker and pinker as you go down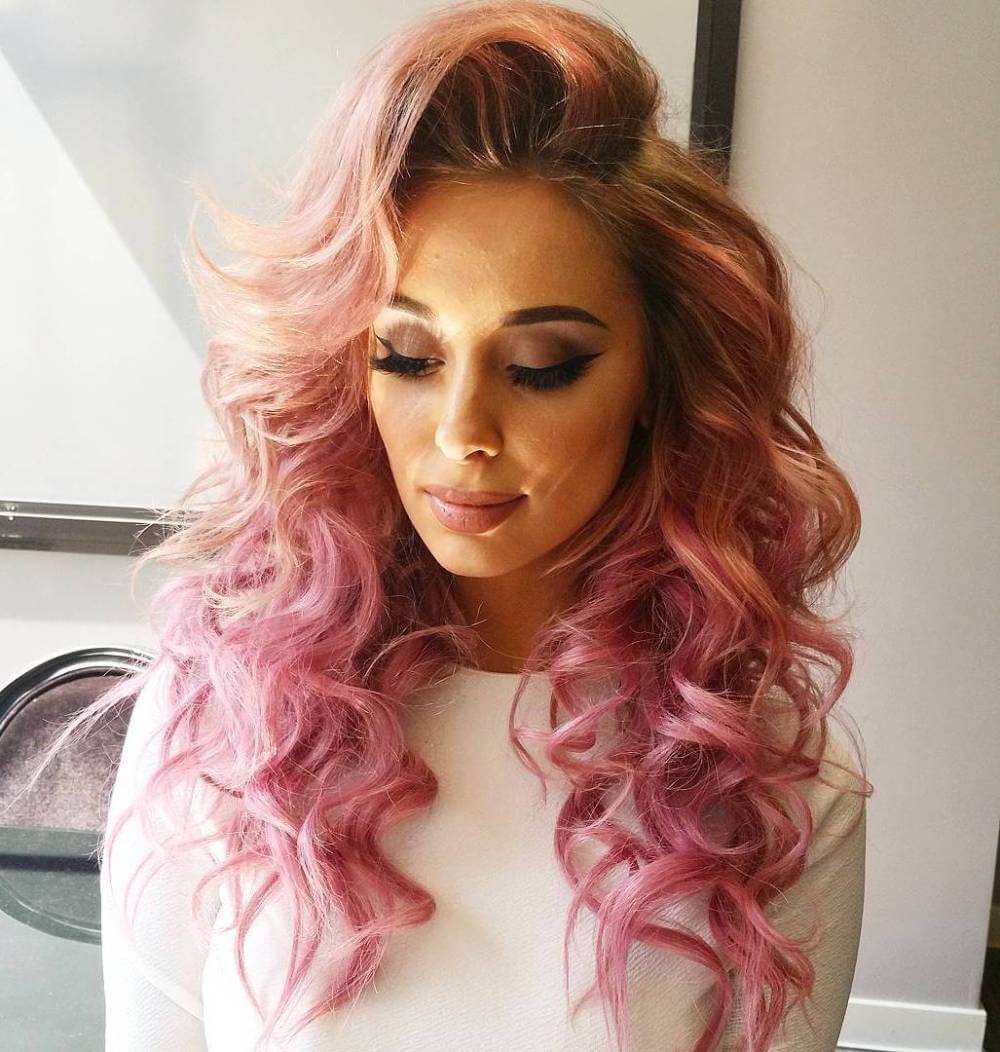 18. Blue Mondays, upgrade your Mondays with this lively color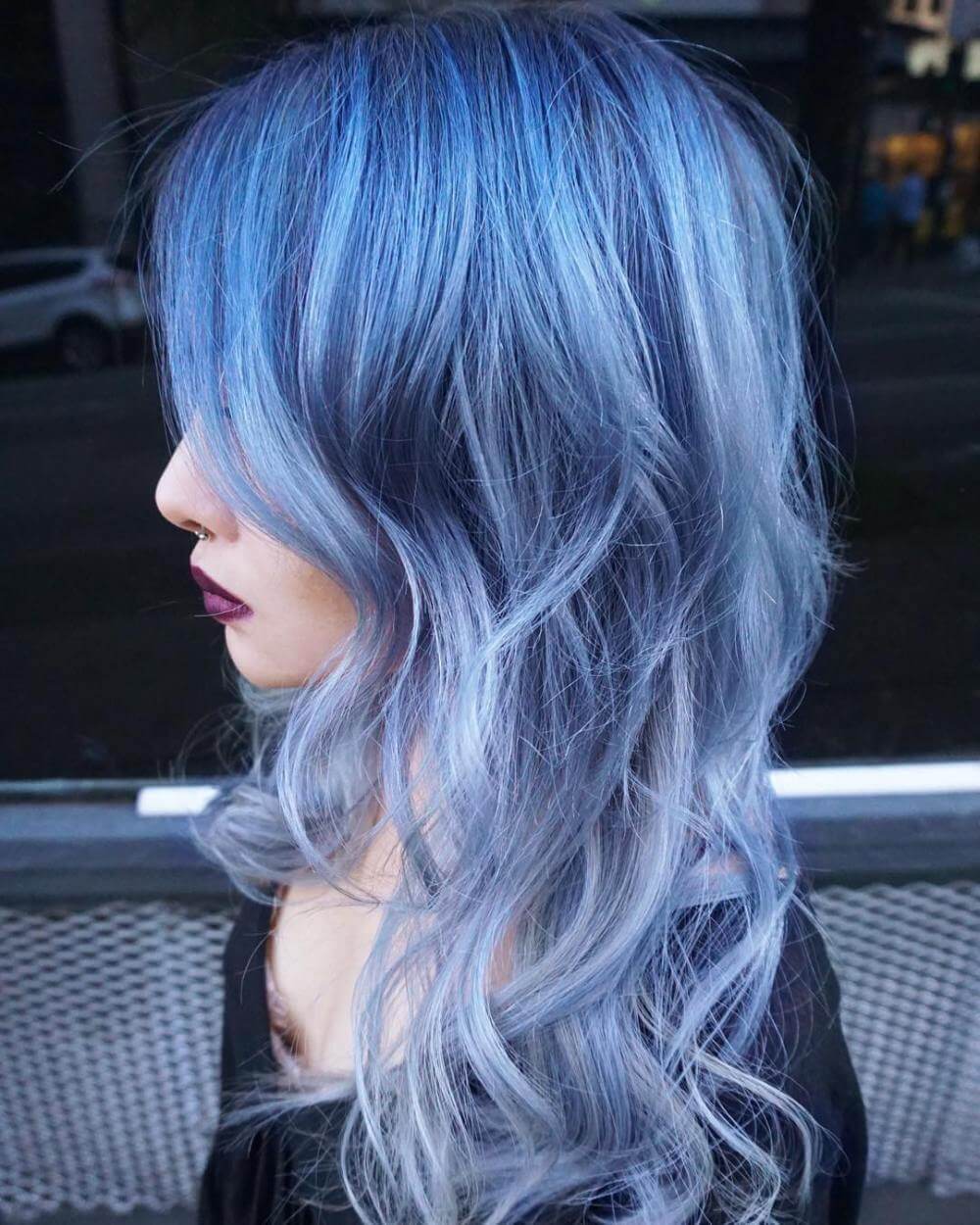 19. Ocean blue. This is a stunning color that turns heads for sure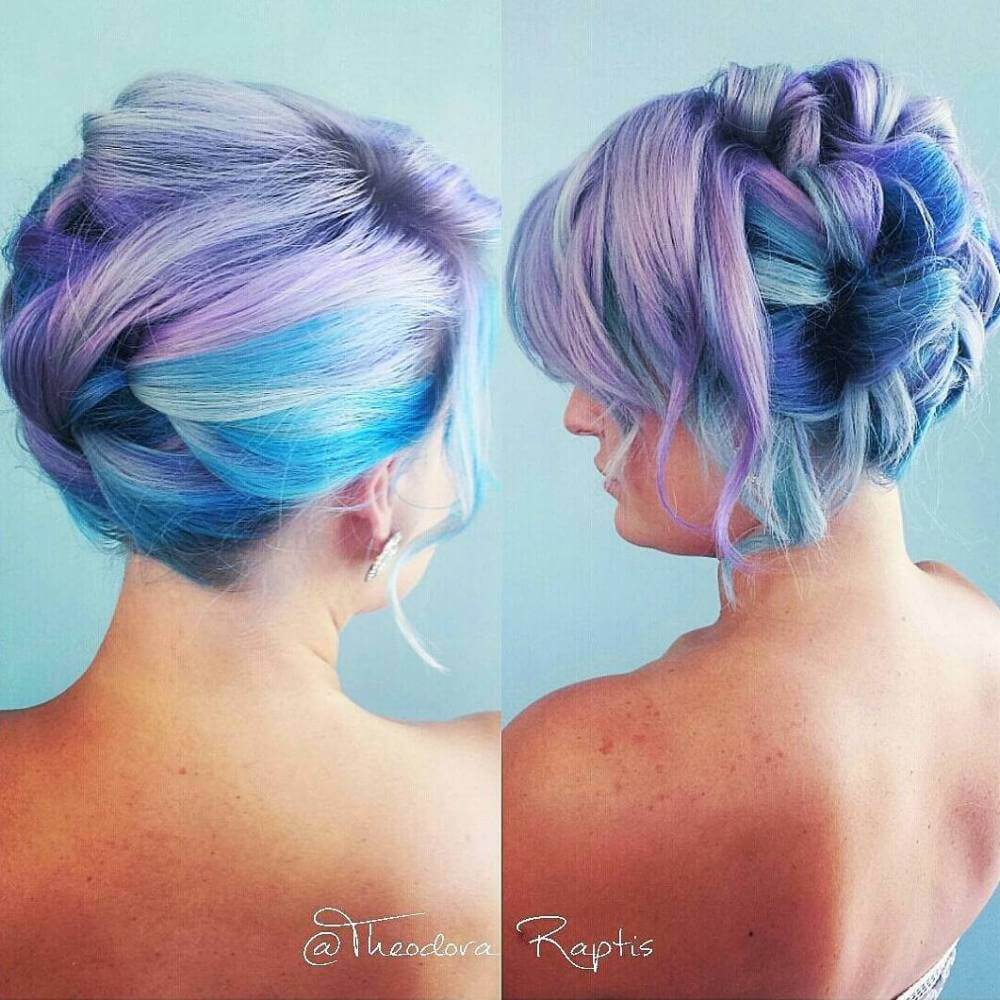 20. All the colors combined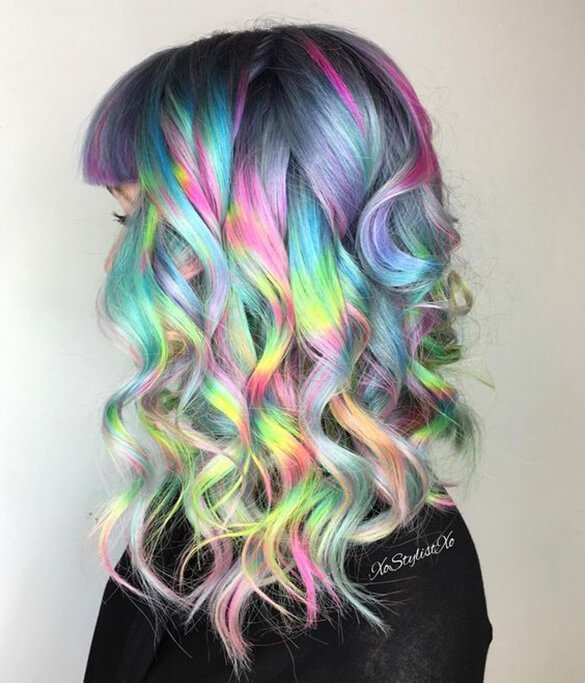 21. Light candy color for sweet lovers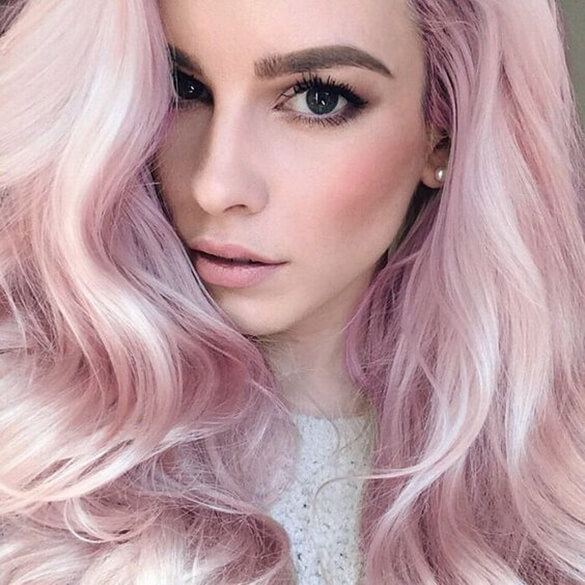 22. Braided and faded, this looks like a color that is fading away as the flavour disappears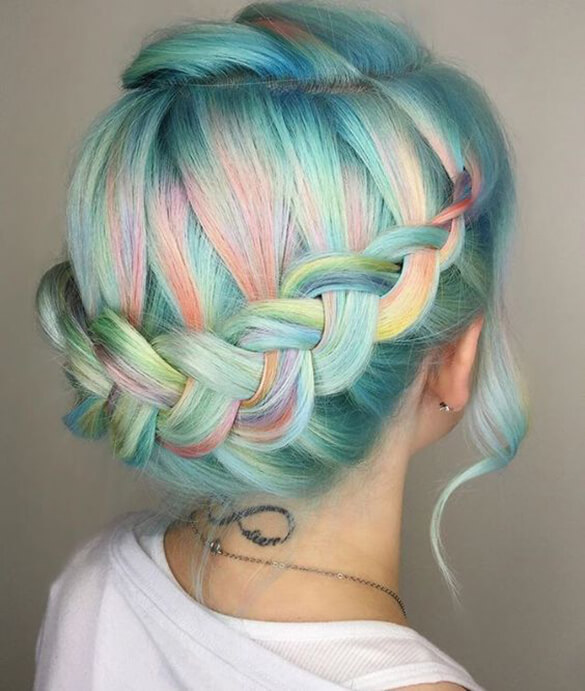 23. Rock n roll girl with the hair to match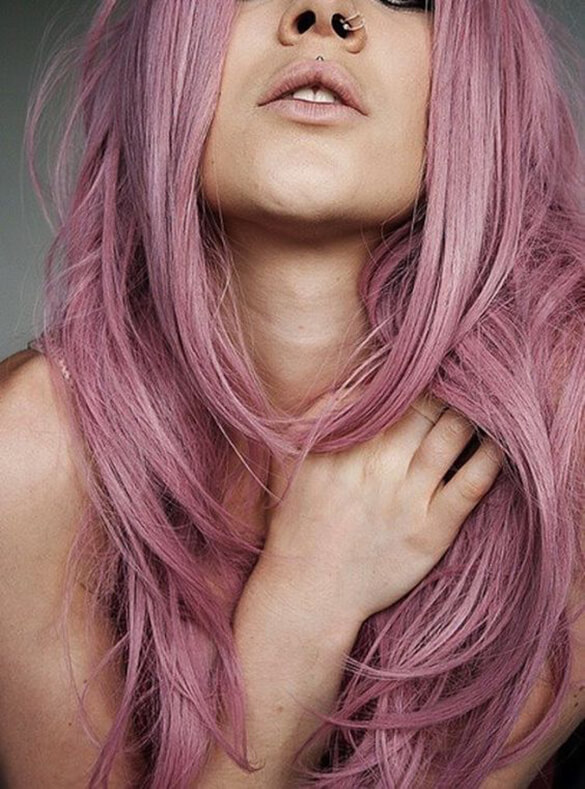 24. White and pink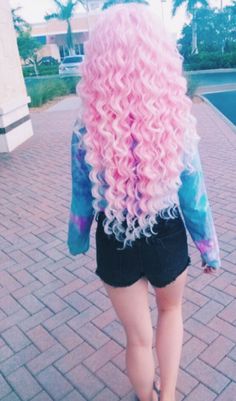 25. This is the definition of a hair in cotton candy colors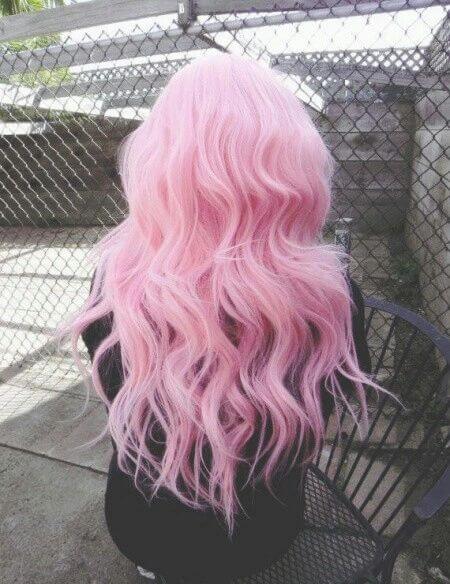 26. Looking sporty AF and loving every minute of it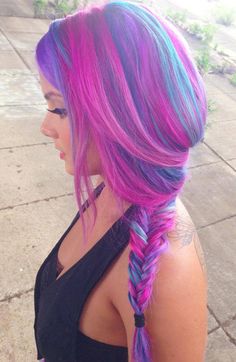 27. So shiny, i wanna touch it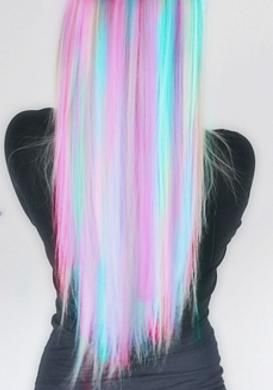 28. Amazing job! Whoever did this is a genius!
29. Pink to blue colors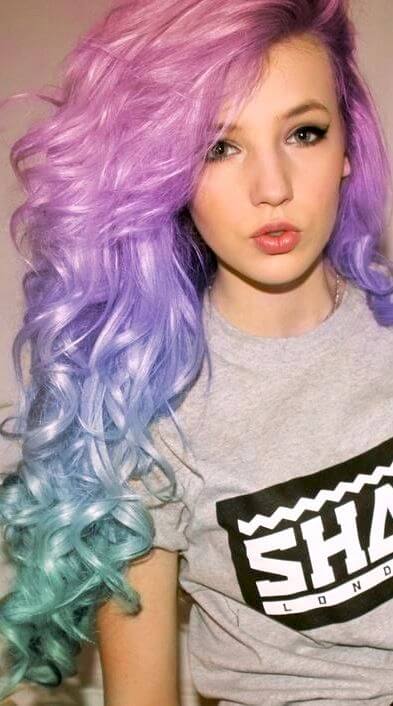 30. Looks awesome with that wall color in front of the girl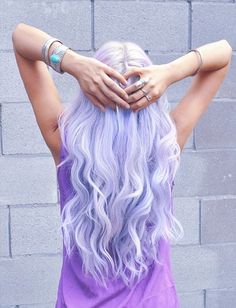 31. Who wore it better? Better yet, who tastes better?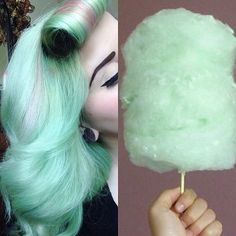 32. Blonde and pink mix well together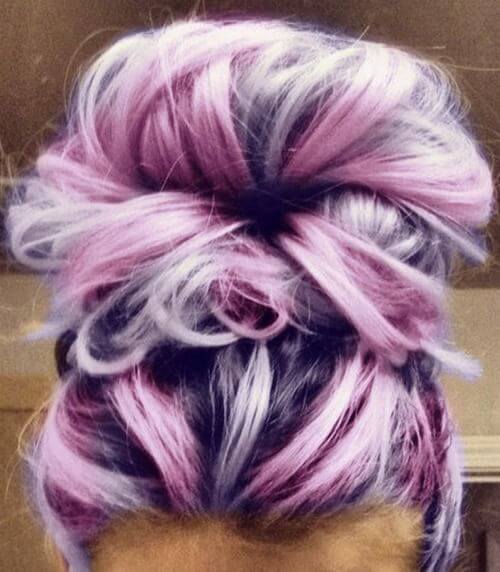 33. For the deep color lovers
34. The bow makes all the difference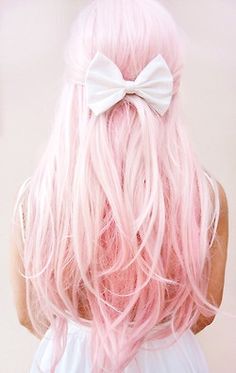 35. The last on the cotton candy hair list and probably my favorite