There is nothing more powerful than a mother and son bond. She will always be the first woman in his life and he will grow to be her best man forever and always. From the first moment she holds him in her arms, everything changes for both of them. Below we created a nice post to celebrate that bond with these 35 cool mother son tattoos that every mother would love.
Do you remember the old phrase " Mama's Boy! " well it exists for a reason, the relationship between a son and his mom will always be unique and sometimes weird, but it is what it is. Like girls are always more close to their dads, so the boys are always little mama's boy. If you're a boy and you happen to be reading this right now, you know it to be true.
So why a mother son tattoos gallery?
This article or gallery is for all you boys out there who just love their mom. No one will ever get it unless they're in the same boat. Sometimes moms or their boys want to celebrate their special bond and show the world how much it means to them. and one of the most popular ways of doing so is by making a matching or complementing mother son tattoos that you can wear proudly on your body forever and ever. Scroll through this gallery and make sure to share it with your moms!
 Mother and son tattoos example #1 Nice and elegant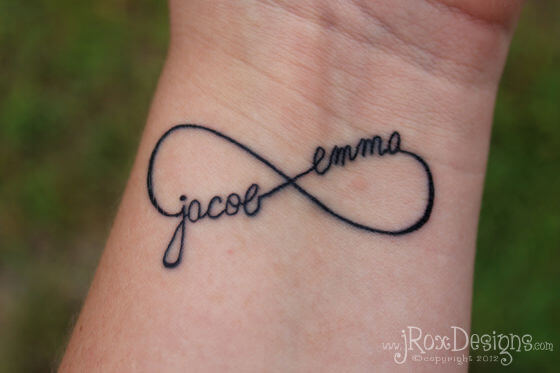 2. Little heart to show how much i care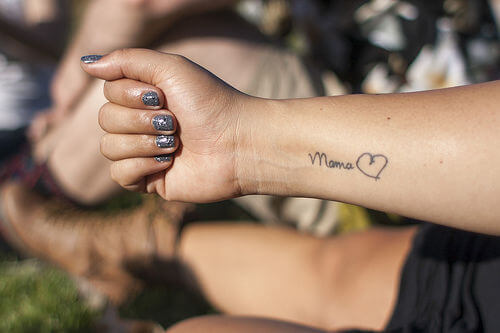 3. The bird is out of the nest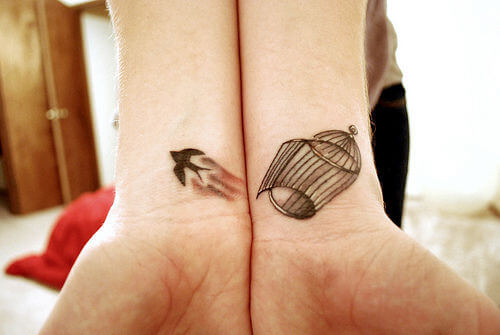 4. A short video showing lots of great examples of mother son matching tattoos:
5. The date you were born will always be the most important date in her life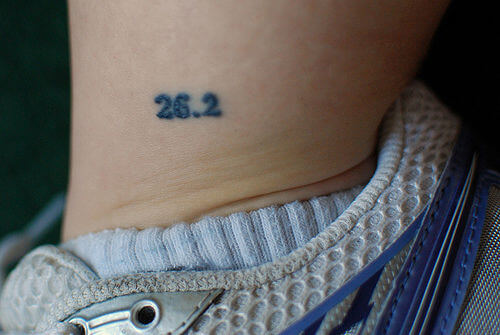 6. Sometimes you want to remember where you came from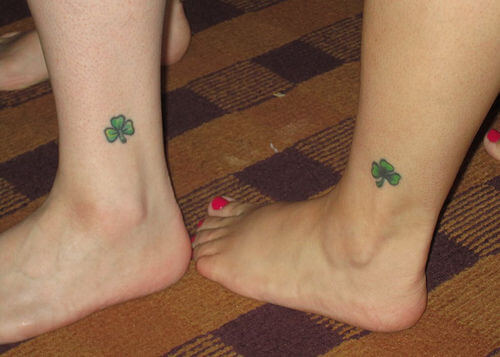 7. Inking your son's names and personality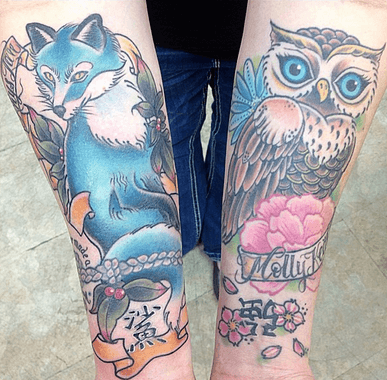 8. This is one of the best tattoos a mother could have.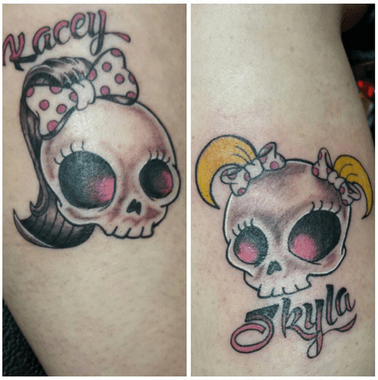 9. I will hold you forever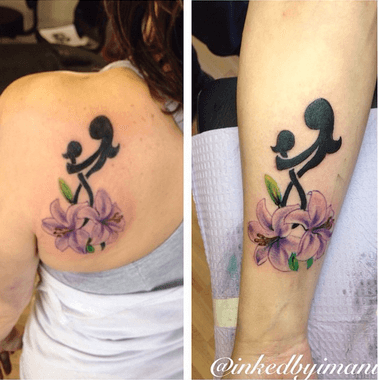 10. Great idea, creative and looks nice together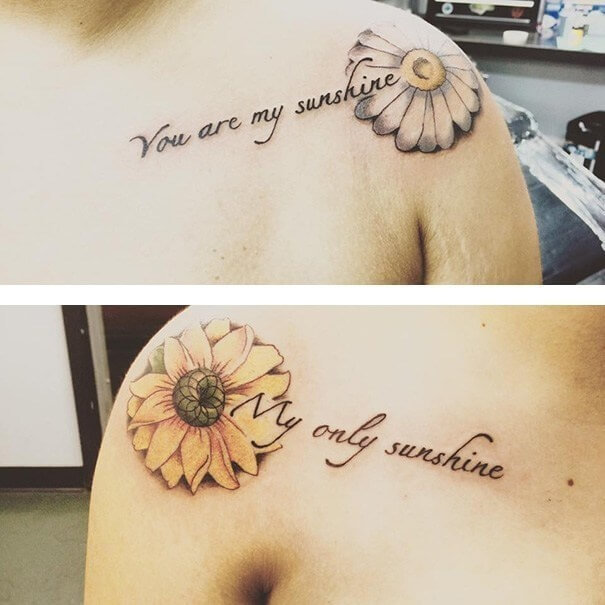 11. Like an elephant, we will always be together son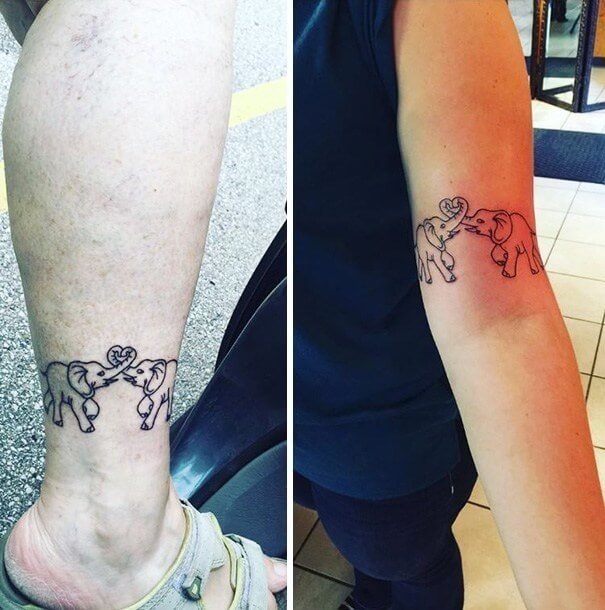 12. Creative and minimalistic design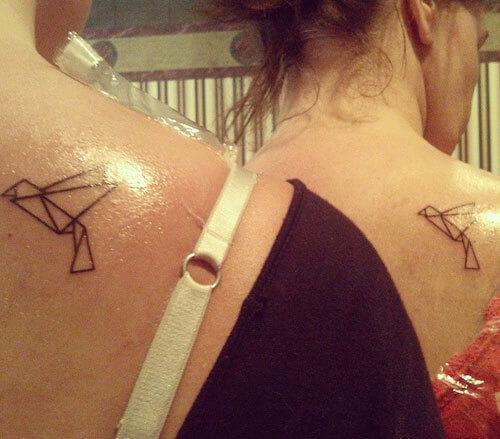 13. Tiny symbol on the leg still counts. You both know it's there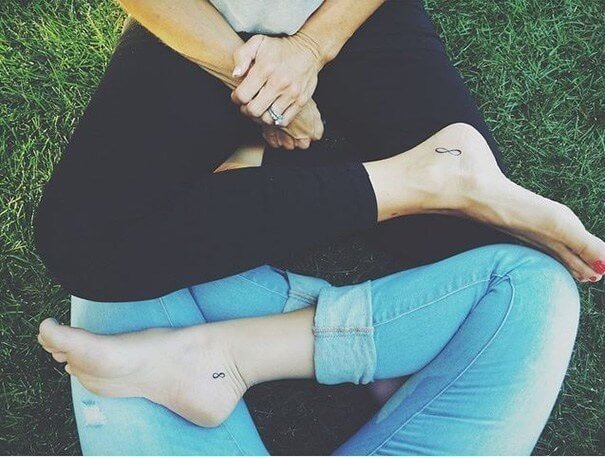 14. Half of a butterfly on each arm, when you're together it is complete.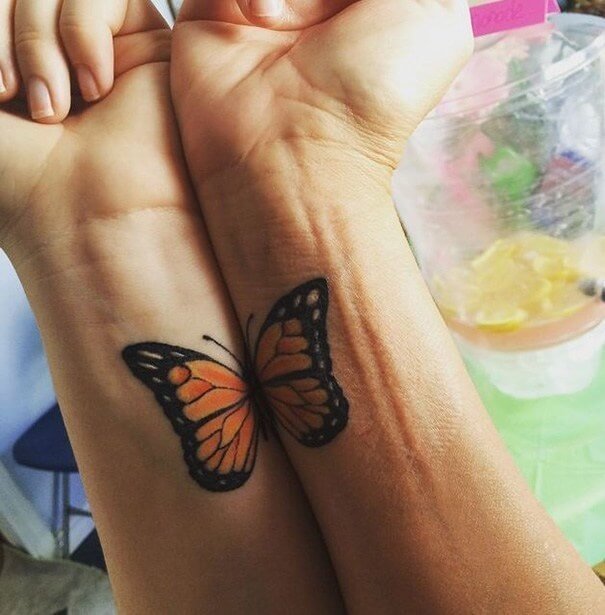 15. I can always hear you son. Love, mom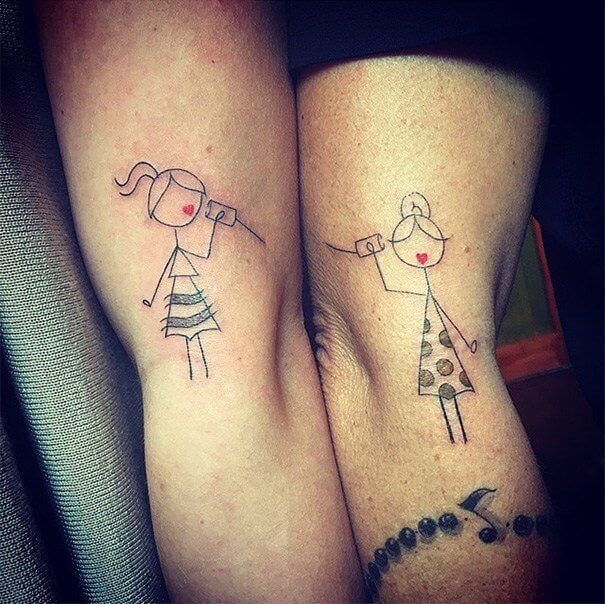 16. I will be your branch to rest on when you need to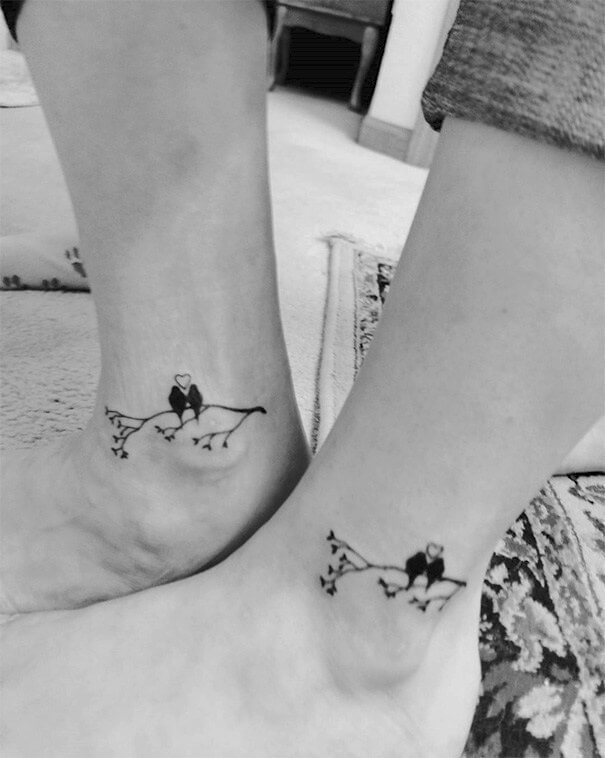 17. Nice " her mother " " her daughter " tattoos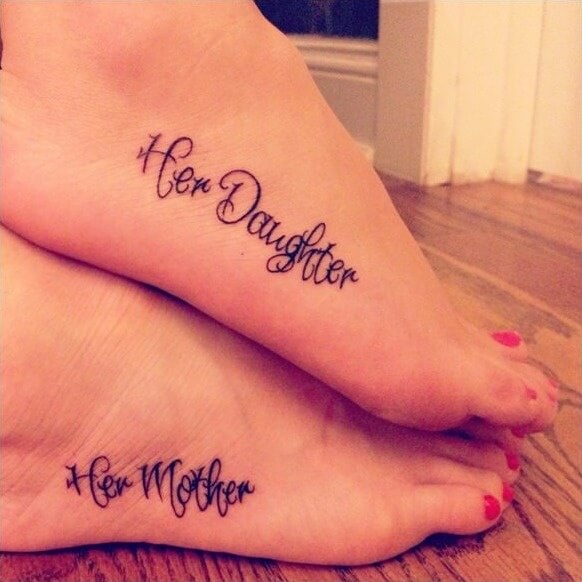 18. You are my anchor mom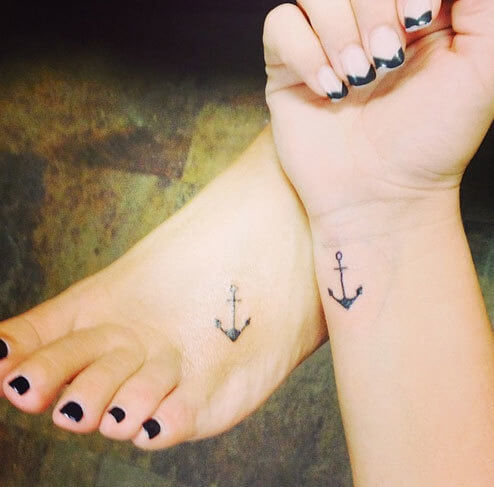 19. Small heart on the shoulder says it all. The best mother son tattoos list was created for this kind of ink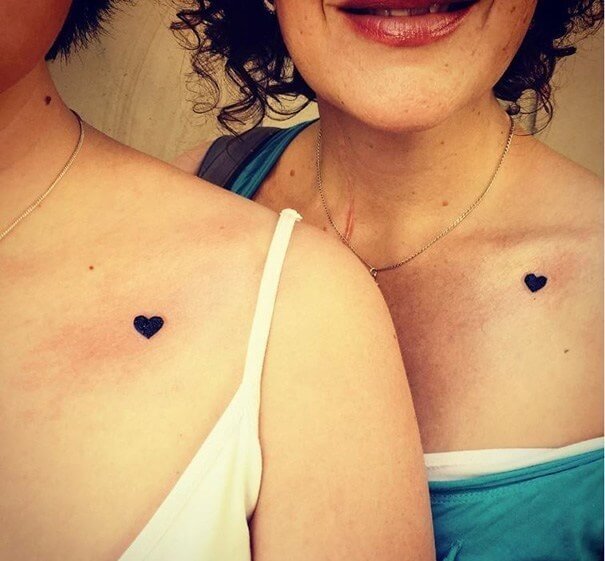 20. I will be your mom forever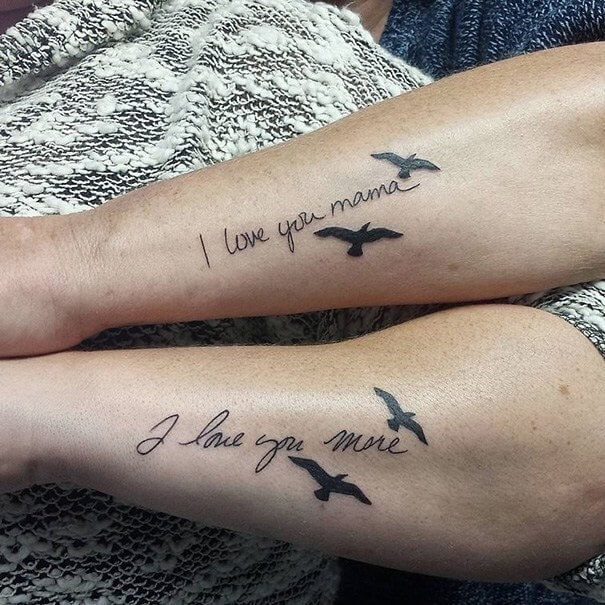 21. Arrows – some moms and sons have special signs only they get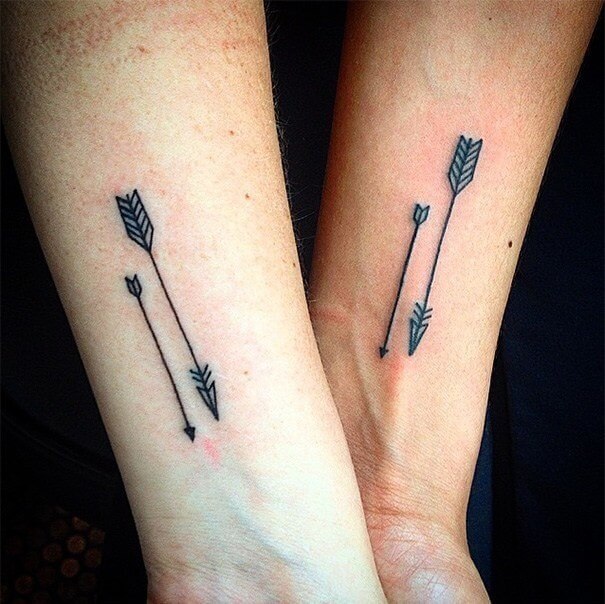 22. Disney themed tattoos are always fun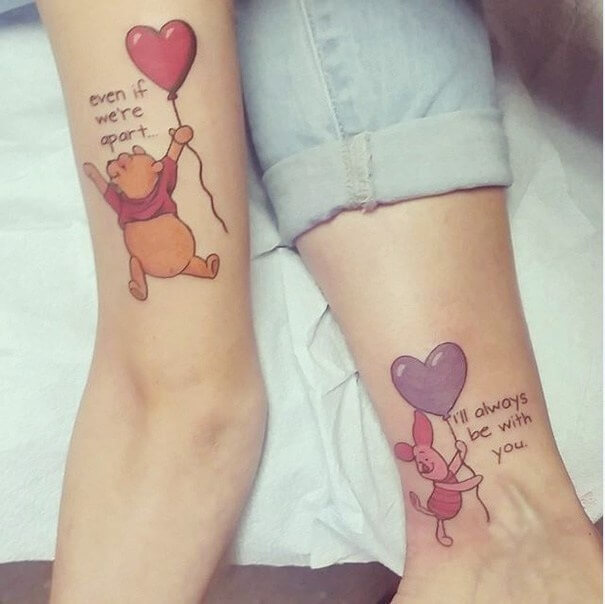 23. Bumble bee. How cool!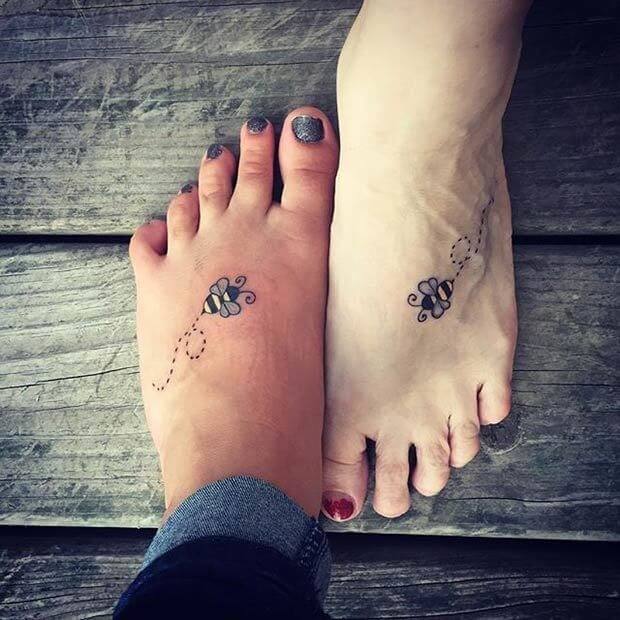 24. My heart is full when you're around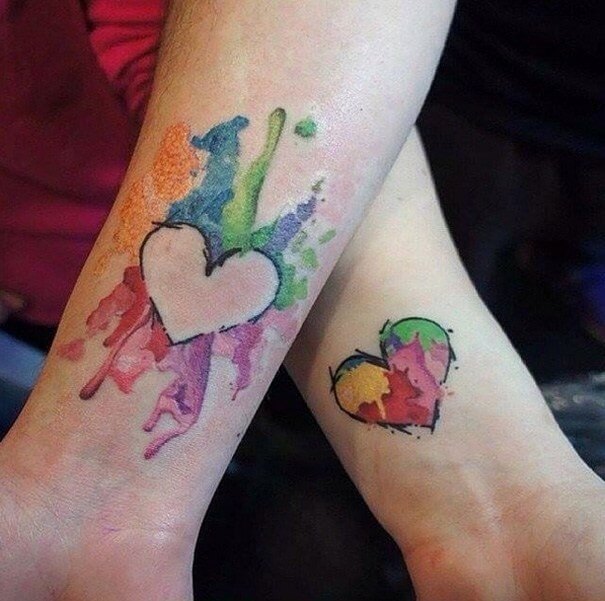 25. You are my sun, mom. you are my moon, son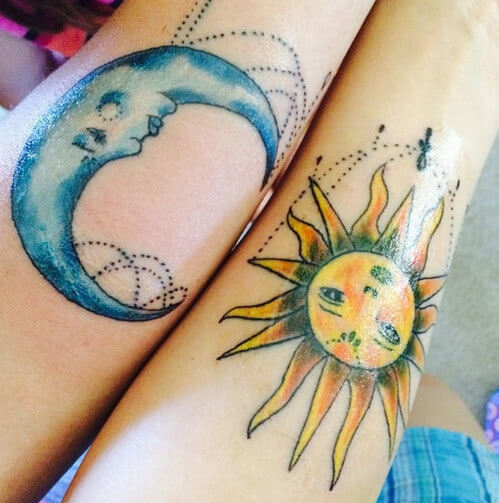 26. Like mother, like son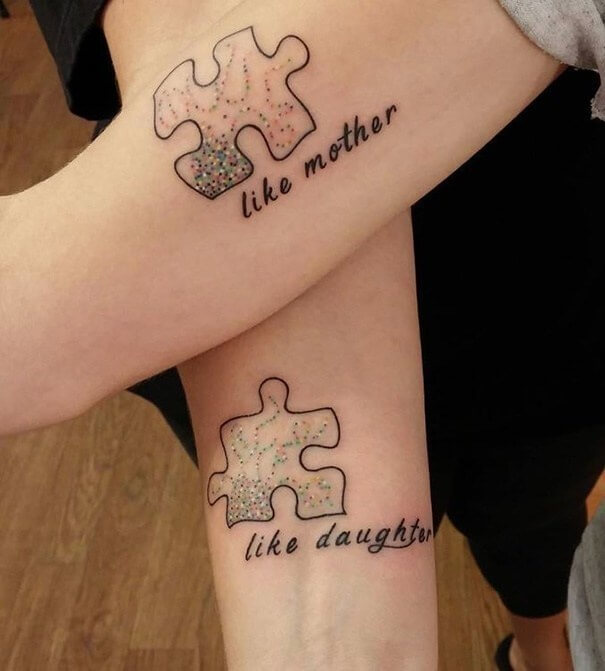 27. The key to my heart is with you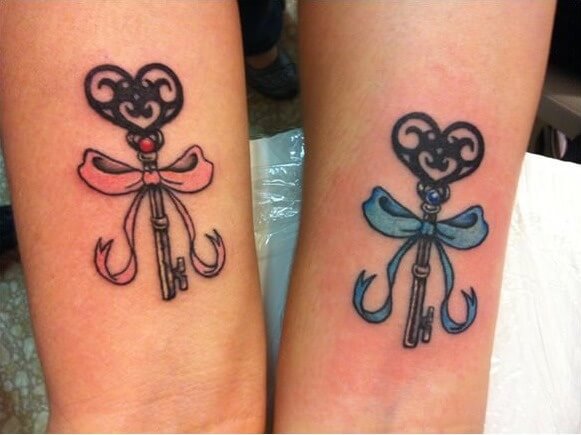 28. Two pieces of a delicious pie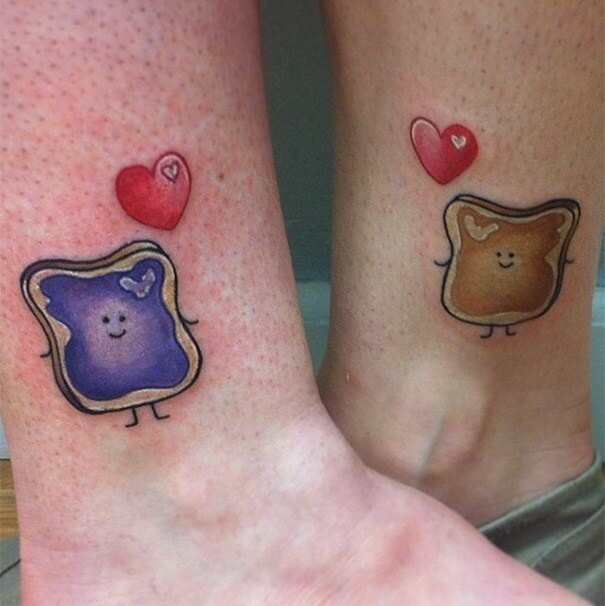 29. Cool ink that completes each other when standing together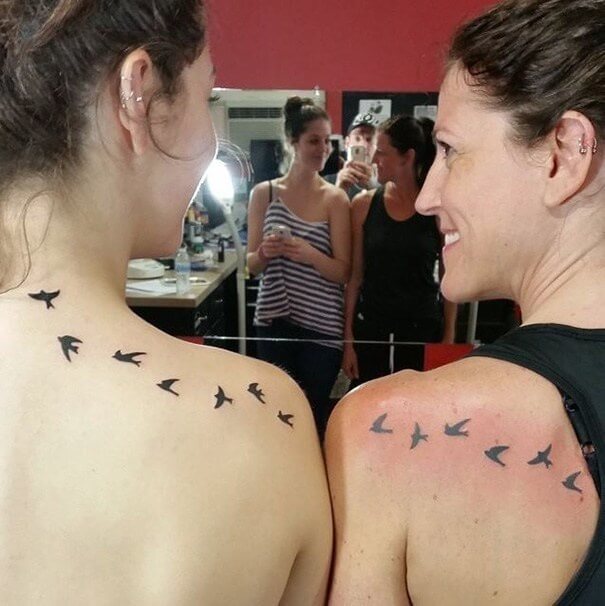 30. Love you mom!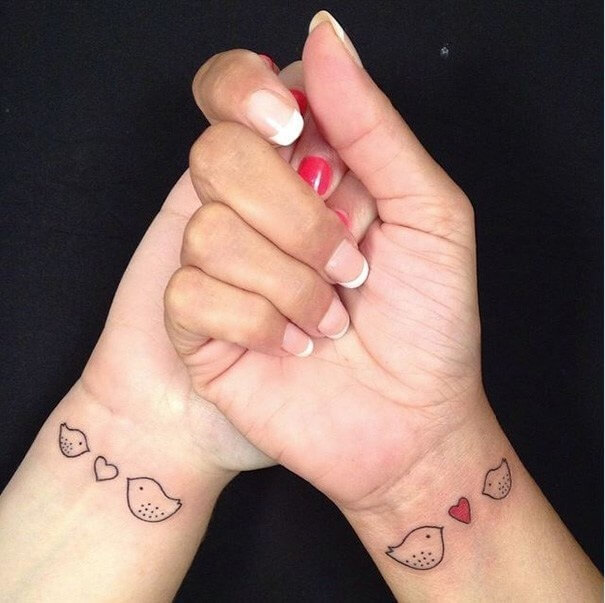 31. Great mandala tattoo that needs to be looked at together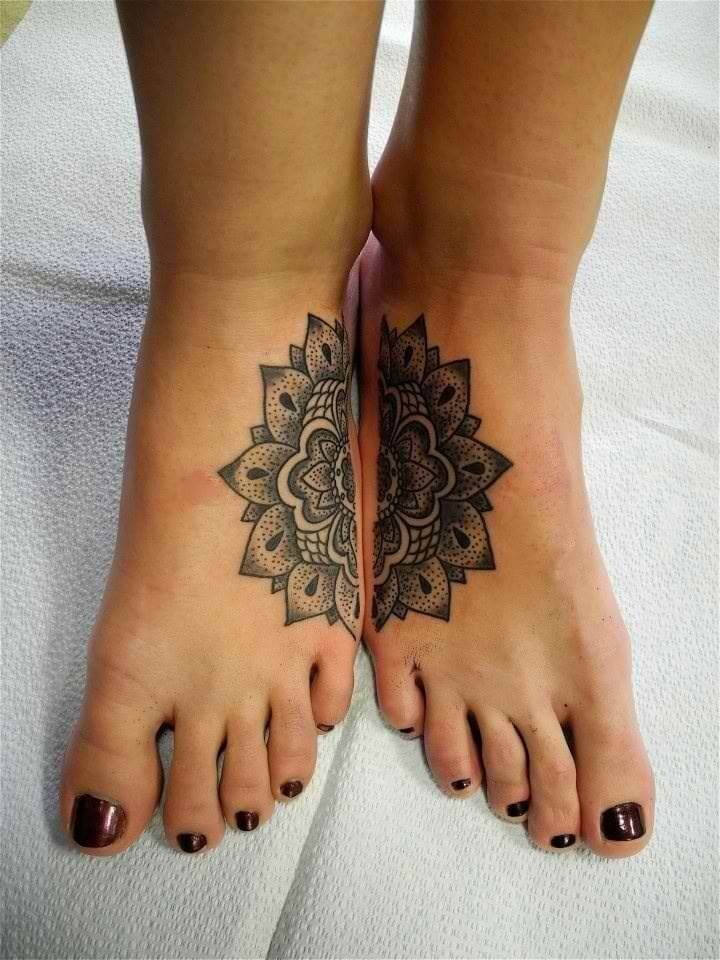 32. Party on son! Party on mom!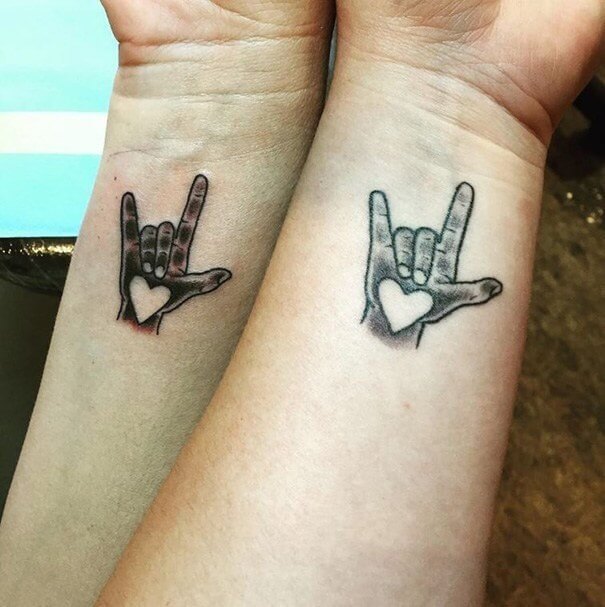 33. Finger tattoo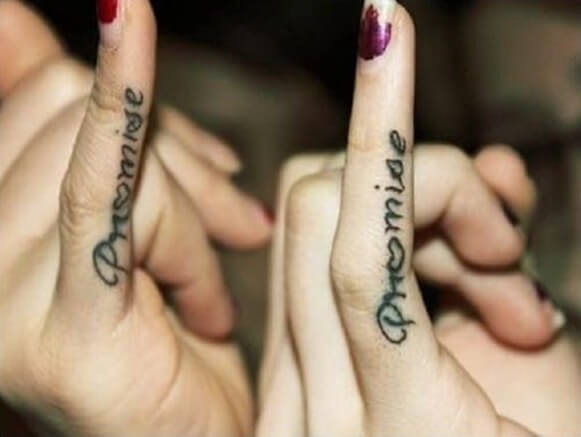 34. I've got your back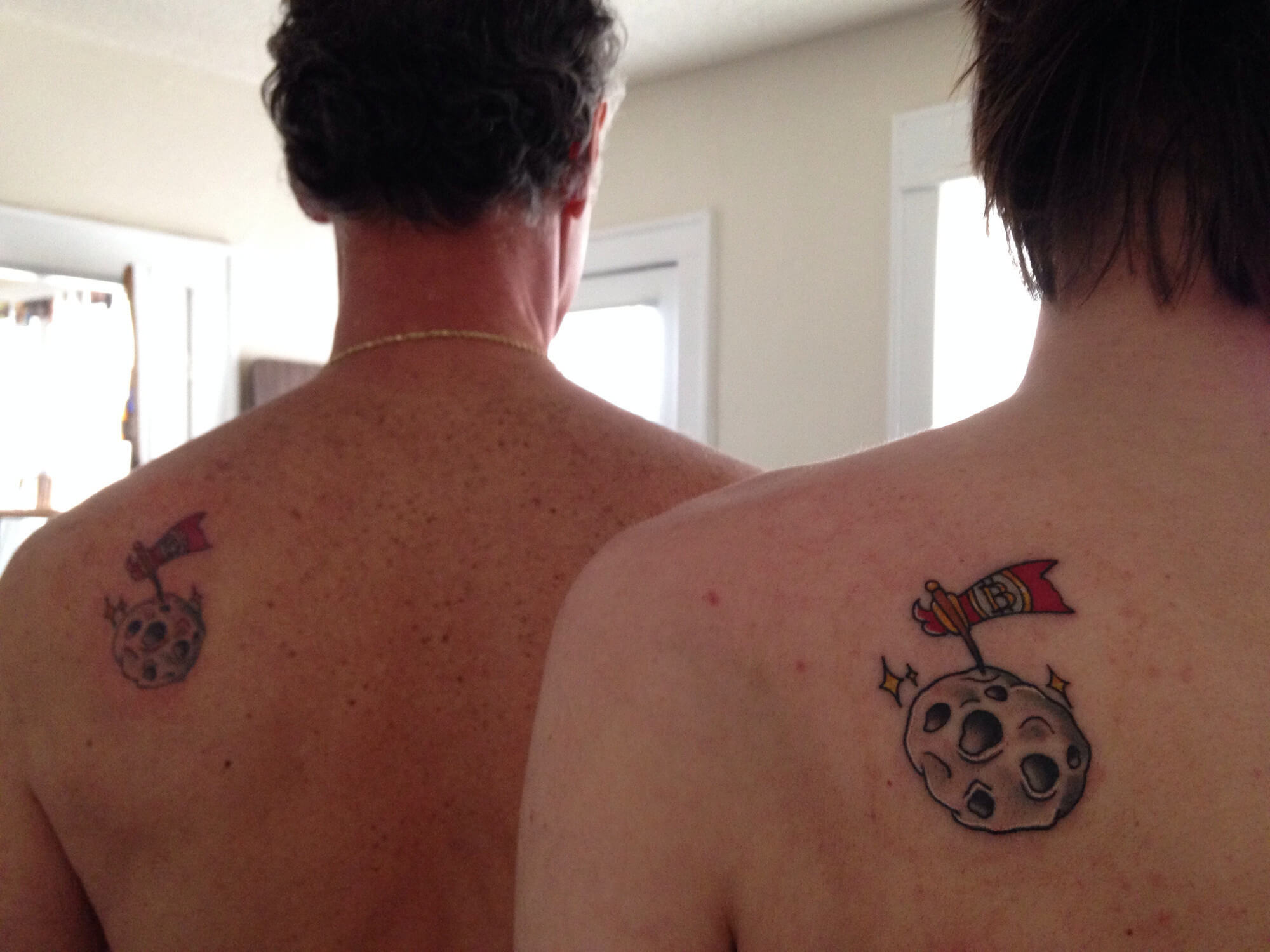 35. Religion can be a great symbol too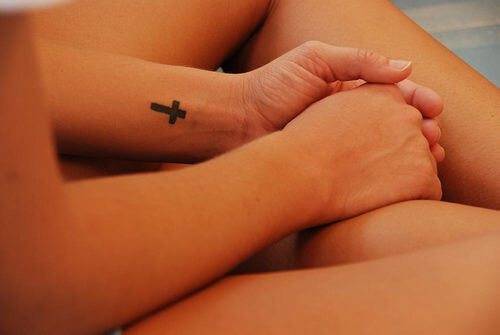 If you loved these mother son inks then please share with your friends