Every mom to be or already mother knows you need a good backpack for moms, when you're out with your kids or baby or both you need diapers, bottles and wipes just to name a few right? That's why we created this list of the best backpacks for moms to help you make the right choice.
What to look for in a good backpack for mom?
The most important thing you need is lots of pockets, you need to carry a lot of stuff when you're out with your kids, bottles, diapers,wipes and many more items, so having more pockets is the way to go. Ideally you want as much pockets at the ready as you can, like on the front side of the bag, but the more the better.
1. Multi-Function Waterproof Travel Backpack – Mom Bag by Lifecolor
For the mom who knows that looking good while taking care of the kids is what makes this parenting thing fun. This bag has everything you need to carry with you while out with your baby and it also looks very good. A great first choice backpack for busy moms.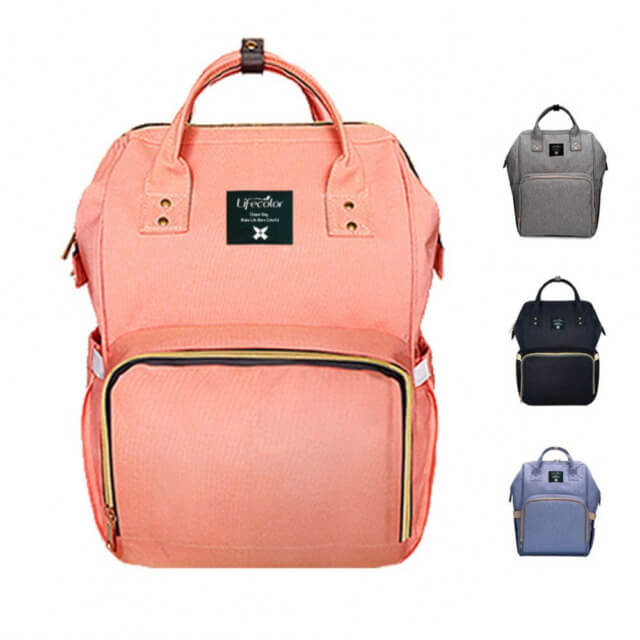 2. Topshop Diamond Jacquard Backpack – best backpacks for moms
This cool woven mom backpack is great for winter days because of its bold pink color and beautiful pattern. You also get that button the keeps those diapers inside and not on the side of the road. A good choice for those moms looking for a backpack for daily use.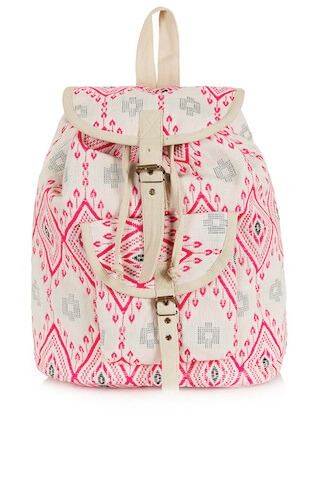 3. The Ju-Ju-Be Onyx Collection B.F.F. Convertible Diaper Bag
These Ju-Ju-Be mom backpacks are not only stylish and practical, they also have many pockets for all your needs. This is a loved bag all over the world, and if that's not a good enough reason to get one of these mom backpacks, i don't know what is.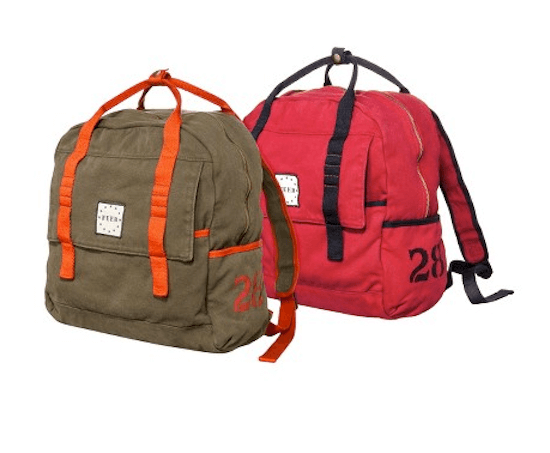 4. Urban Outfitters Deena & Ozzy Backpack
This backpack has lots of pockets to store all your baby needs, it also has a very nice color which goes well with everything. If you're looking for the best backpacks for moms, this is a pretty good choice for sure.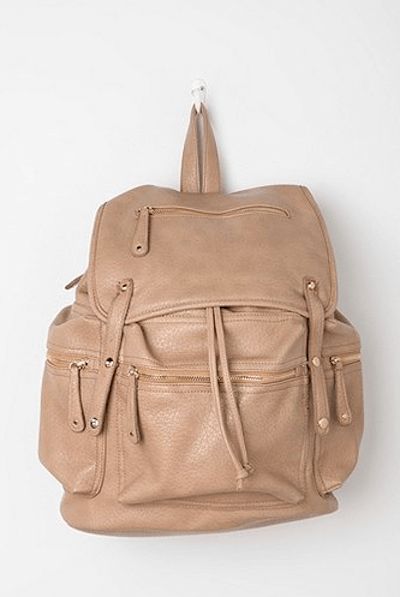 5. ASOS Cath Kidston Backpack
This is a beautiful navy blue backpack with polka dots that is probably my favorite from all the mom backpacks on this list. It's easy to carry and it's also very stylish so this is a perfect choice. Do you agree with my choice? If so let us know in the comments.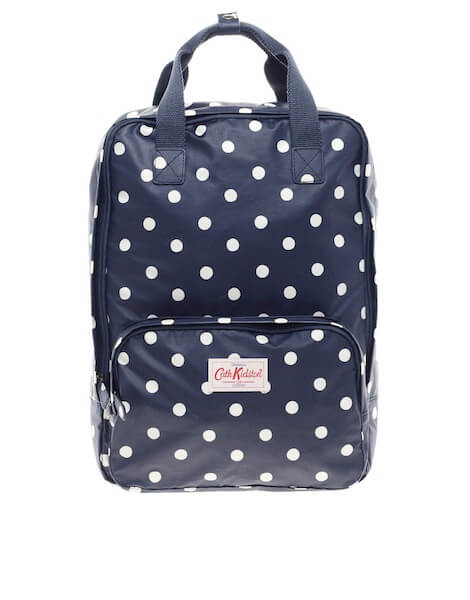 6. Mad Love Denim Backpack
This is another great choice for hip moms, it looks like a denim fabric with a nice traditional pattern, could be perfect for walks in the parks or the beach. I'm sure your kids will love this bag and it's also very practical.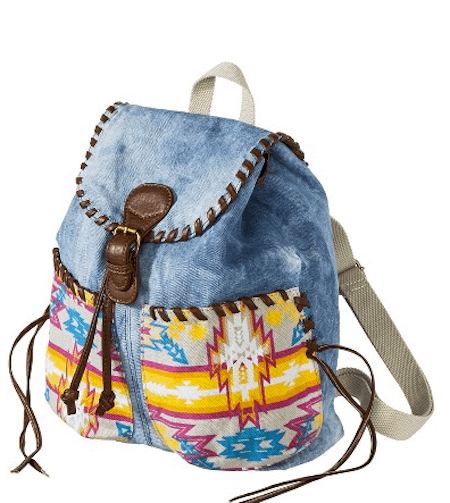 7. 
Sea/Indigo One Size Rostov Backpack
This is a pretty good bag for going to the beach or traveling, it's made from a nylon material so it's easy enough to clean when it gets dirty and the tone color makes it easy to spot. Honestly it's also fashionable when you think about it.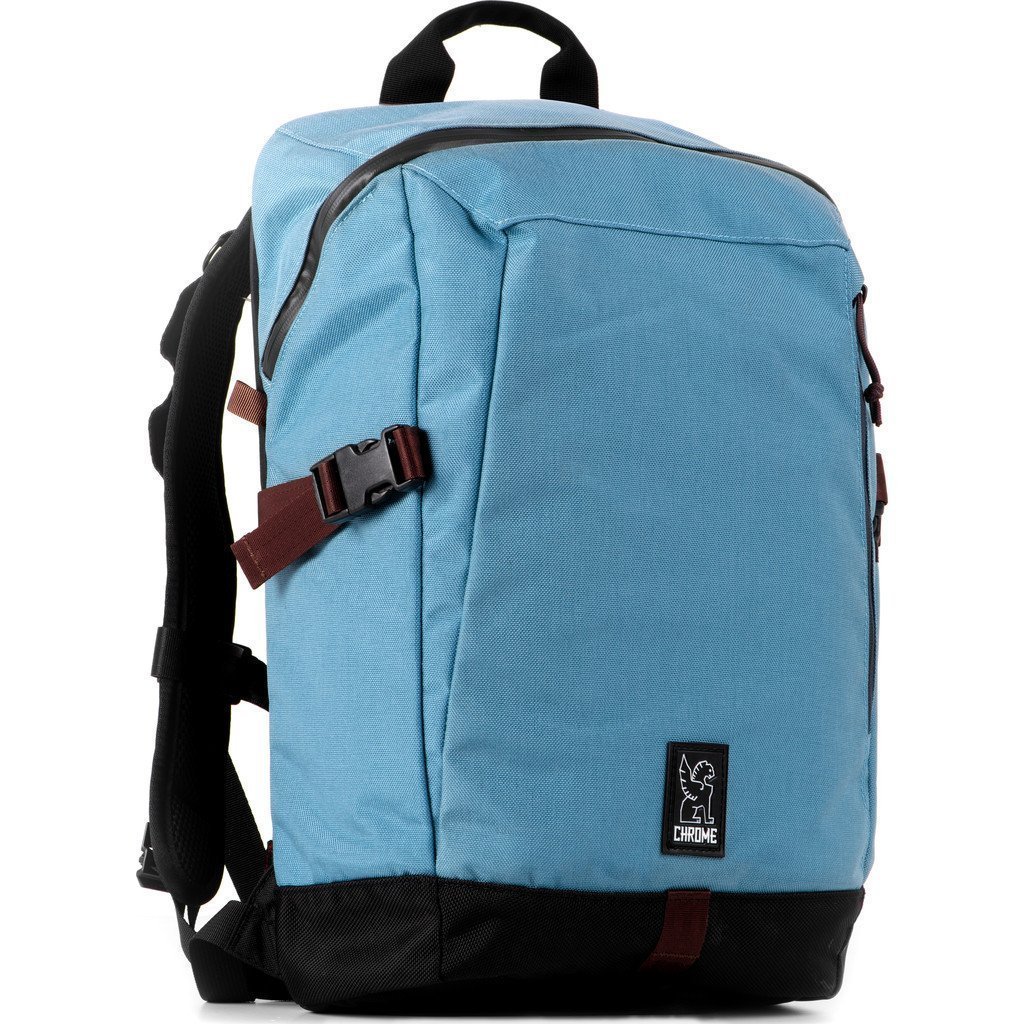 8. Mini domo arigato packrat backpack by marc jacobs
The Mini domo arigato packrat backpack by Marc Jacobs is both functional and stylish. It has everything you need for taking care of a baby, with lots of pockets to store diapers and other stuff like wipes or a a sippy cup, water bottle and your wallet. Oh, you can even fit your lip gloss because you won't leave home without it right? Pick it up and you're ready to go.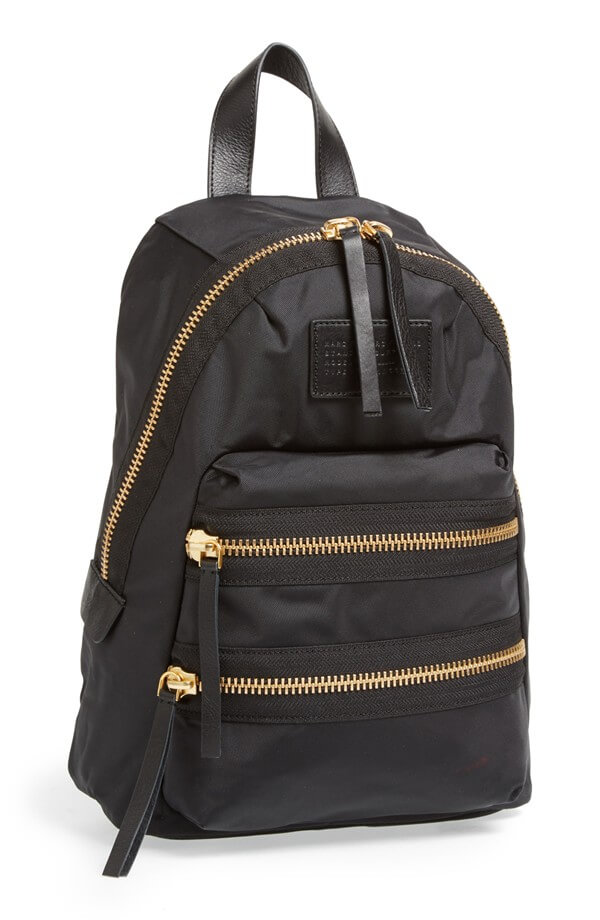 9. Obersee Bern Diaper Bag Backpack with Detachable Cooler
This is a truly fantastic carry-all! The Obersee Bern Diaper Bag Backpack is great for walks and traveling. If you're kid is still potty training or you have more than one kid, this bag will be perfect for you, it literally carries everything! You can place it on the stroller or just toss it on your back and get going with free hands. The kicker with this backpack is that it comes with a removable unit that can keep your milk cool or other drinks.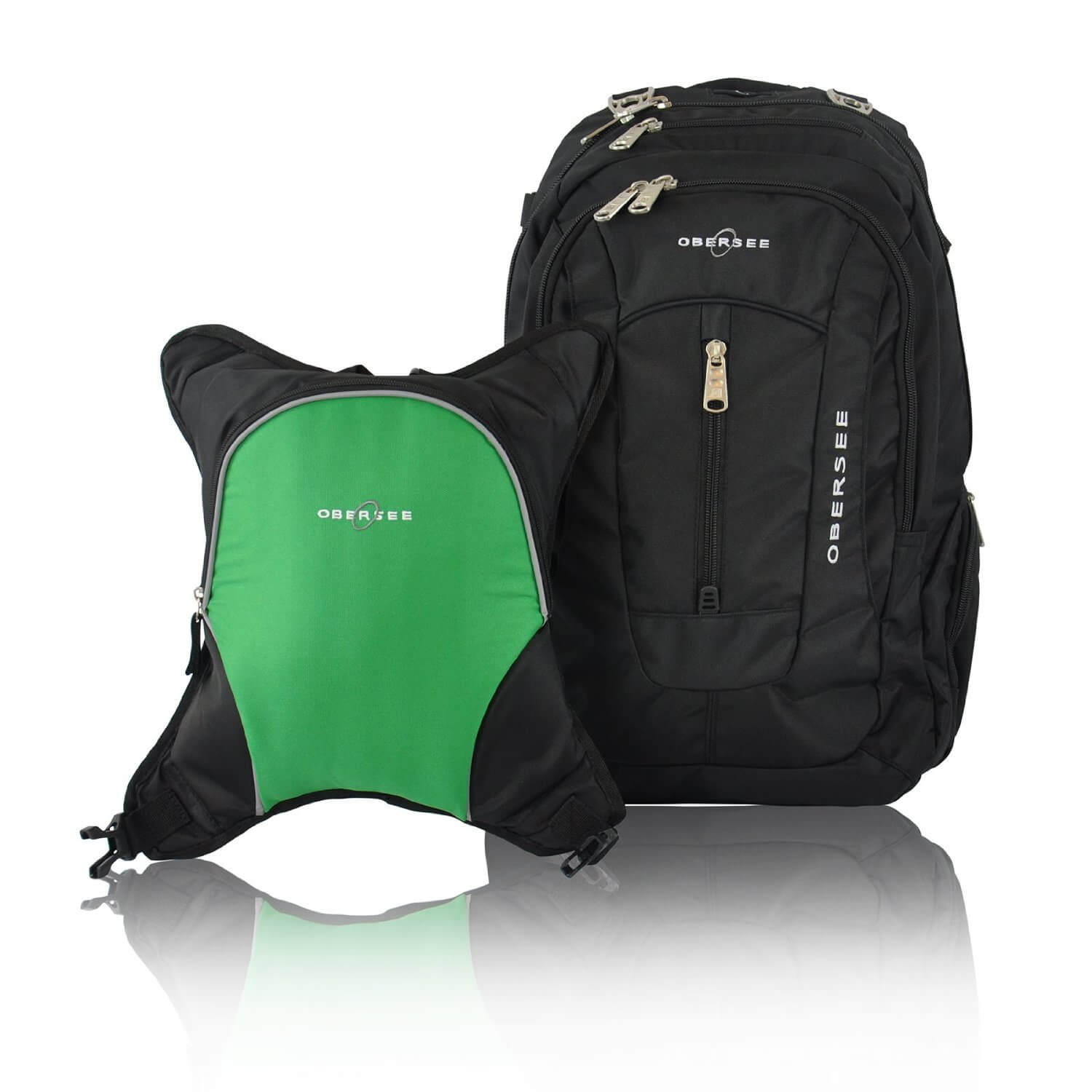 10. New Q Natasha Crossbody Bag by Marc Jacobs
This bag from Marc Jacobs called the New Q Natasha Crossbody bag might looks tiny, but it actually holds a lot of stuff. It's also very stylish like most of Marc Jacobs items, you can actually fit a toddler toy inside and a sippy cup with the lid on inside the deep pocket of this mom backpack. This is a great bad if your toddler is potty trained already.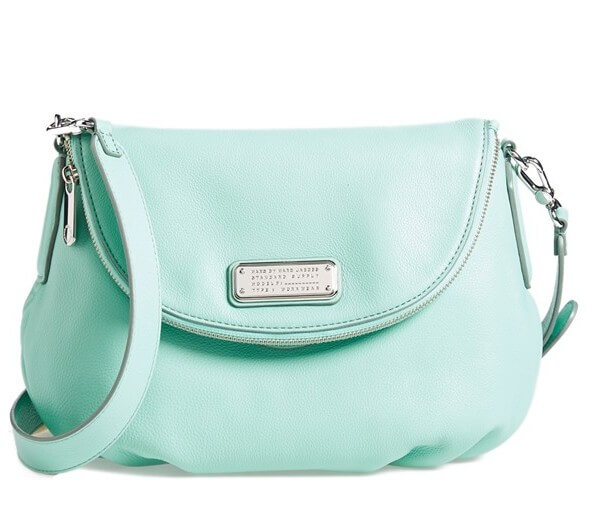 11. Diaper Dude's Diaper Bag
One of the best things a mom backpack could have is easy access pockets, and this Diaper Dude's Diaper bag has just that. It has three pockets on the front at the ready and this bag is very practical for toddlers, but note this is not a great choice for babies. If you're child is wearing diapers or just now transitioning from them or even better potty trained, this bag will be great for you on the go.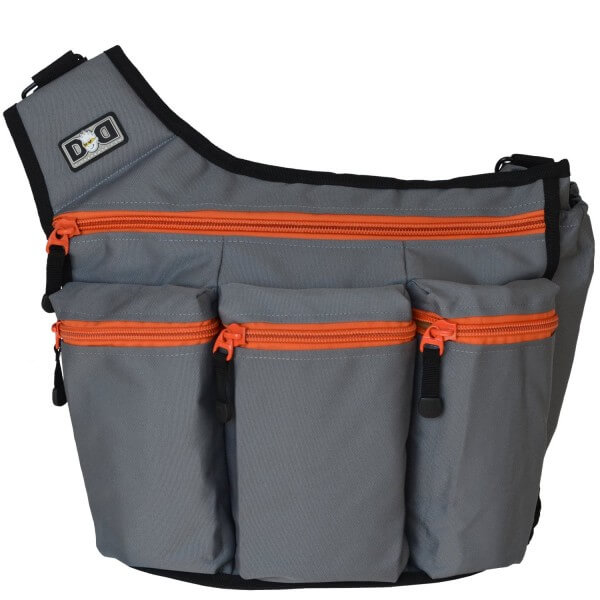 12. It Is What It Is Tote Canvas Reusable Bag by BeeGeeTees
OK, this looks like a bag i know, but think about this for a second. When you're in a hurry stepping out the door you can just pick up this canvas bag with some essentials, maybe a bottle or a toy your toddler loves and won't leave home without it. This is a great choice for sure and the last on our best backpacks for moms.