As soon as temperatures drop low, the little ones require a hat, and this list of great baby trapper hats which will look super cute as well as keep the little head warm and cozy throughout the winter and cold months will help you find the best one. We bring you 13 best baby trapper hats for this fall/winter!
Things to know when shopping for a good trapper hats for babies
First thing to notice when shopping for a hat is the protection, i will say it one more time, the hat needs to protect your head and ears from the cold. Another thing to notice is the shape, if the shape is good it will cover your baby's ears and also have a string to let you tie it under your chin so it won't fall off if there's heavy winds.
1. Rising Star Newborn Bear Hat and Mitten Set – best baby trapper hats
Combine this adorable mitten and hat set with rest of the outfits your baby has, this baby trapper hat will surely look cute and most importantly it will keep your baby warm. First on the trapper hats for babies list.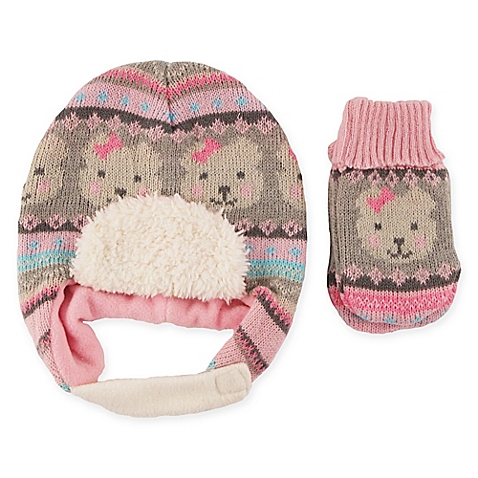 2. Joobles Fair Trade Organic Mel the Monkey Baby Cap
An awesome earflap cap which will keep it very warm and comfortable for the baby. Looks awesome too! The most creative design of trapper hat we have on this list, but it will get the job done too don't worry.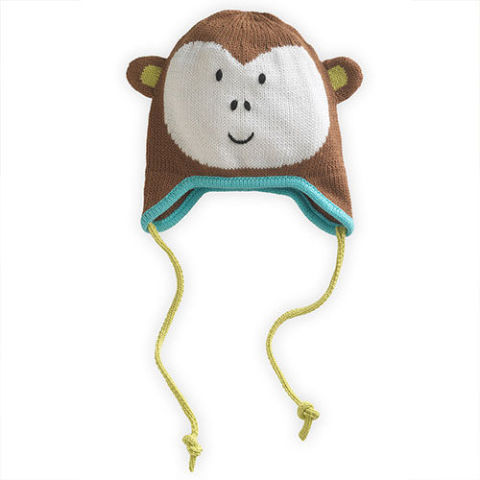 3. The North Face Baby Flapjacks Hat
Warm fleece lining and an exterior surely makes this hat one of the top choices on the list of the best babies trapper hats for this winter. You know you can't go wrong with a brand like The North Face.
4. Rising Star Newborn Buffalo Trapper Hat in Red Plaid
This red plaid trapper hat is awesome, and could be my favorite of the baby trapper hats list, looks pretty stylish and will bring just enough warmth for your little one!
5. Patagonia Reversible Baby Shell Hat
A real protection from all angles, the small brim which brings additional warmth, an awesome pick for the winter!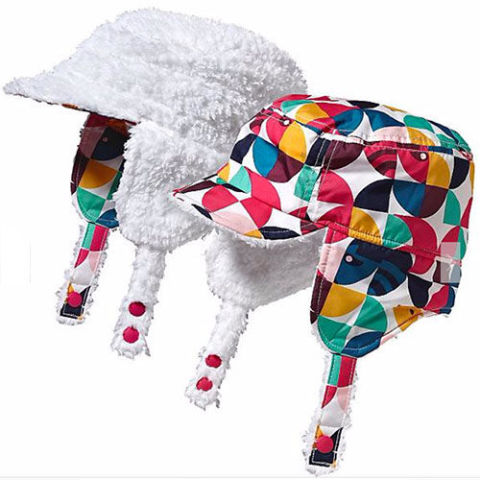 6. Tucker + Tate Flight Trapper Hat
This stylish hat is awesome for winter months because it is super warm, has earflaps and will really help out keeping your baby warm and cozy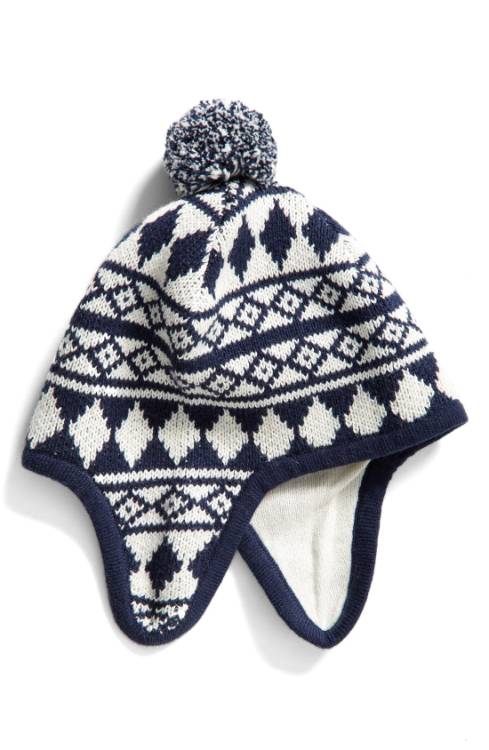 7. Old Navy Sherpa-Lined Trapper Hat for Baby
This one is so adorable that everyone will surely go 'awww' as soon as they see it on your baby! Great warmth and coziness provided!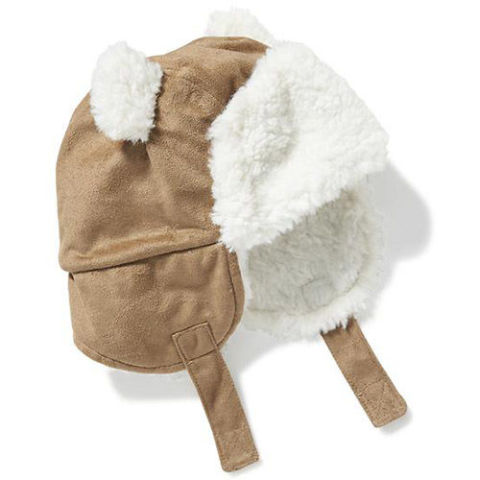 8. Appaman Windham Baby Trapper Hat
When the coldest days arrive, this hat will be your baby's best friend. Looks adorable, and provides a perfect amount of warmth at winter! You know that most likely the item that has the most fur will the warmest right? So just look at this thing and say i'm wrong.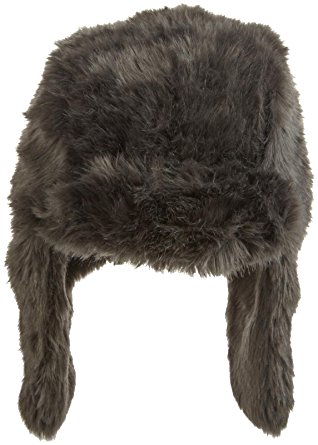 9. Baby GAP Cozy Plaid Bear Trapper Hat
Looks adorable doesn't it? This stylish trapper hat will look super cute on your baby and keep her/his head warm throughout the entire winter with ease! Looks so much like an adorable teddy bear your kid will love it for sure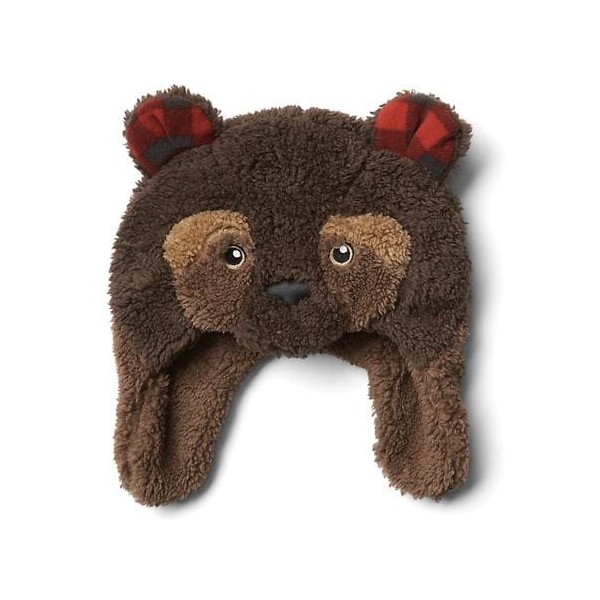 10. OshKosh Fair Isle Trapper Hat
Check out this cool patterned trapper hat with a flip-up brim, i'm sure your baby will look pretty rd wearing this right? This hat has the classic design and look but with a twist in the pattern that gives it a unique look, on this list of the best baby trapper hats, this could be the best one.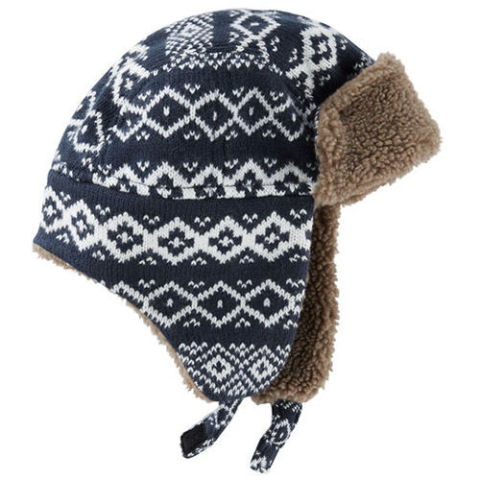 11. The Children's Place Quilted Trapper Hat
Don't be fooled by this expensive look, this topper has fux fur and luxury feeling to it but it's much cheaper than you think. Give your baby this hat if you want to make a lasting impression on his peers or just want to make sure he wears nice things that won't put a huge hole in your wallet.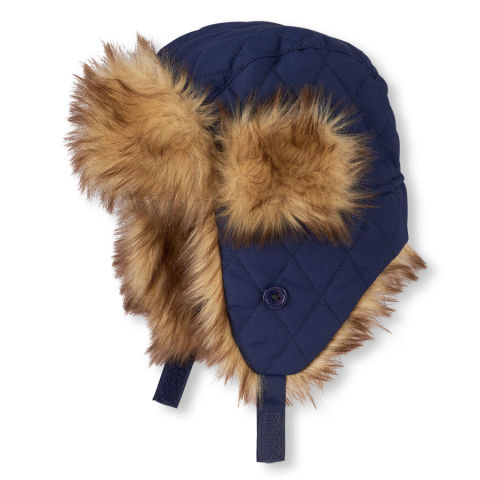 12. Joe Fresh Fleece Trapper Hat
Never settle for fashion because of the cold again! This fashionable hat is both amazing looking and will keep your head and ears worm through this freezing winter. The Fleece baby hat is a one size fits all and your kid will thank you, trust us.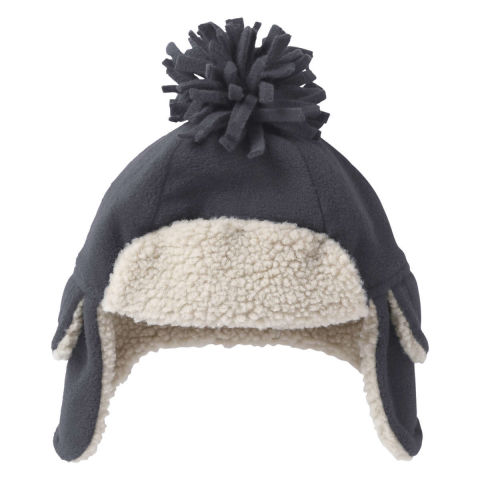 13. Gymboree Corduroy Trapper Hat
If you miss the 70s, this trapper hat is just right for you. This Corduroy hat will take your baby back to the disco era and even before that and we promise he will be the life of the party wearing this little piece of retro fashion icon.