So you have a baby shower on the cards and you ask yourself what should you wear to a baby shower right? If it's in your honor, congratulations! If it's for your childhood friend, that's pretty darn awesome too. But let's face it, baby showers are a tad tricky to dress for. Mostly because it's difficult to put a label on them. Should you treat them as formal occasions, or as happy little meetups with friends? And what if you're not all too fashion-conscious? You don't want to feel out of place in a gathering that's all about welcoming a new little soul on board! So let's walk you through some basics and ideas about what to wear to a baby shower.
What should you wear to a baby shower? First ask the host if there's a dress code.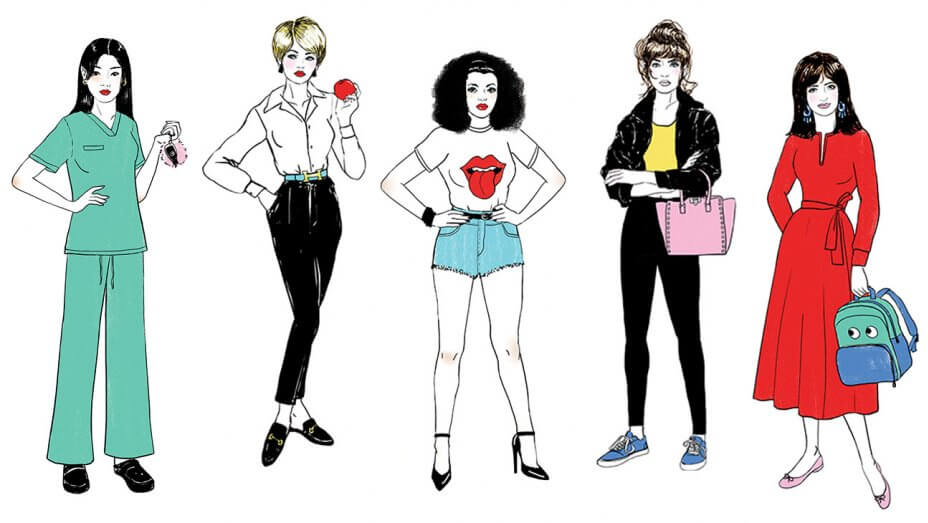 This will save you a whole lot of trouble. Baby showers with a theme are the easiest to dress for, whether you're the mum-to-be or one of her besties. Plus, there's usually a ton of picture-taking at any baby shower, so unless you want to be the photobomber, find out if there's a dress code!
Is there a theme to the baby shower?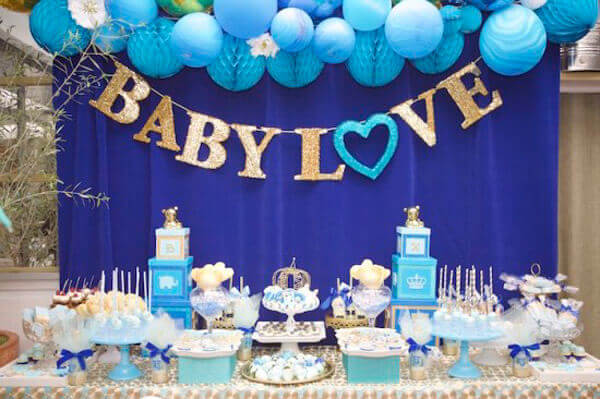 Some baby showers don't go all out with a dress code, but do have a theme that pretty much sets the tone for what its guests should wear. Now, by 'theme', we don't mean an all-out 'Arabian Nights' reenactment. Rather, a baby shower theme will be more understated, drawing from the venue and the nature of the celebration. For example, it could be an elegant ladies' luncheon in an indoor setting, or an outdoor soiree on a sunny afternoon.
For a ladies' luncheon themed baby shower, think of outfits that suit your personal tastes, without straying too far from relaxed elegance. This is, in fact, one of the easier themes to dress for. If you're the one sporting the baby bump, choose a flowy knee length dress that you're comfortable in. Shift silhouettes will work great, even more so with a delicate bracelet or earbobs. If you're a guest at this luncheon, choose anything from lacy white dresses, to chic feminine tops paired with skirts. Elegant wedge sandals and graceful handbags are always a good bet for these occasions.
If your upcoming baby shower has a backyard barbecue theme, choose light, summery outfits with cheerful accessories. As the mom-to-be, think ruffle dresses with drop waist hems, cheerful raffia clutches and trendy jewelry. As an attending guest, you have even more options, from denims and bell-sleeved blouses, to crop tops and shorts. Pair these with chic sling bags, and perhaps a stylish pair of sunglasses!
If the baby shower is being hosted at a more formal venue, say a country club, you can take the formal element up a notch. Picture sweeping, floor-length maxis for the mom-to-be, and flowing bridesmaids' dresses or knee length retro numbers for other guests. For accessories, think pearls, gold chain handbags, and pumps.
If you're not sure of the theme of the upcoming baby shower, knowing its venue and time of day will give you some decent ideas. As long as you're not the mom-to-be, you can also ask your friends what they're wearing. We know how amateur this approach sounds, but you'll be surprised by how often it works! Plus, you have to admit it saves you a whole lot of time and effort. Find out what your friends are wearing to the shower, and curate an ensemble that doesn't stray too far. At the very least, you won't end up standing out for all the wrong reasons.
If you're still at a loss for what to wear, we have another failsafe option for you.
What time of the year is it?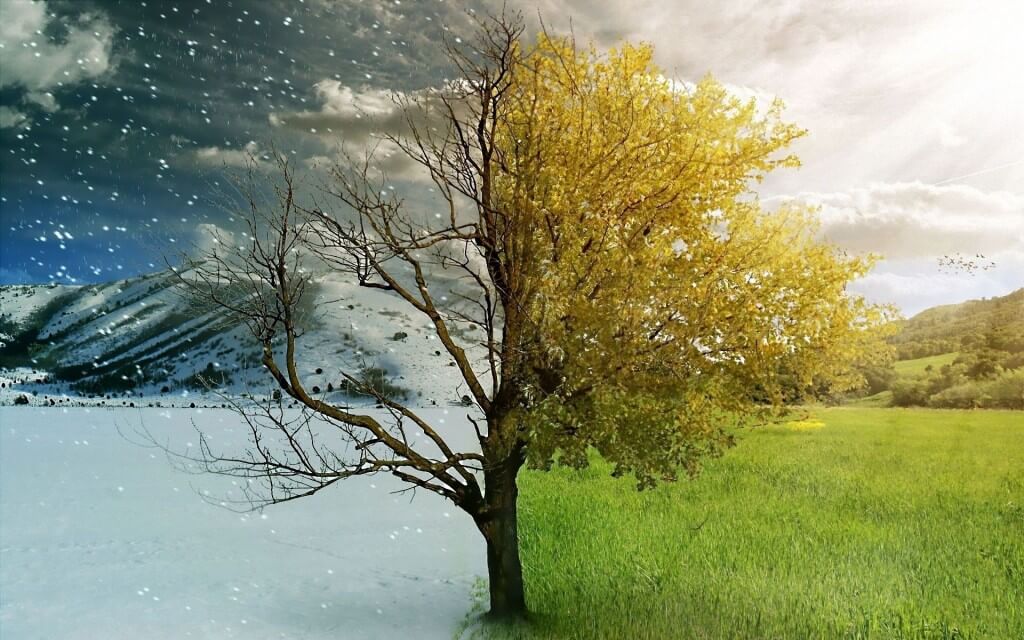 This is your fallback option, regardless of whether you're the guest of honor or one of her friends. Settle on an outfit that suits the season. We'll help you out with a few basic pointers so it would be easier to know what should you wear to a baby shower.
For summer baby showers:
Go flowy, flouncy, and floral. Colorful dresses with blossoms and vines for prints make great options. If you prefer solids to prints, go for vivid colors like orange or turquoise, and set it off with a bold necklace or bracelets in a contrasting shade. Sleeveless dresses with shift silhouettes, scoop necklines, and flirty knee-length hems will serve you well. Pair them with strappy sandals and chic sling bags and you're good to go! Works for both mama-to-be and her friends!
For winter baby showers:
Dress for the weather, and accessorize in your preferred style. Cute solid sweaters with skirts and leggings can make a great impression. Or go the urbane route and dress yourself in your favorite blue jeans and blouse, with a chic leather jacket, a vibrant scarf, and knee high boots. If your wardrobe is full of chunky sweaters, flaunt one with a pair of leggings and ankle length boots. Leather handbags are always a safe bet. If you're the lady of the occasion, flaunt your baby bump in a flowing full length dress and cardigan. Or go for a comfortable knee length sheath dress that hugs your curves, and top it off with a denim jacket.
If it's that somewhere-in-the-middle kinda weather:
Try lightweight dresses with contrasting tights. Wear a jacket or cardigan over the ensemble, and remove it if the weather gets warmer. Another safe bet is a pair of skinny jeans, a shirt and a pullover, with a light jacket added on top. Or more formal ankle length trousers with a fitted blouse and a trim blazer. For footwear, choose chic shoes, pumps or sandals. Boots might get a little overkill, but hey, if the weather permits, why not?
In the end, these are all mere suggestions to get you thinking and help you decide what should you wear to a baby shower. Over and above the season, the venue, or the theme of your upcoming bridal shower, the main idea is to be yourself. Remember that you look best when you're comfortable. So don't change your core wardrobe preferences based on what others are doing. We hope we've filled your head with the right ideas. So go on, doll up, celebrate with your besties, and have a fantastic baby shower!