Just like every parent, it is your duty to take care of your baby and make sure it is not in any danger at all. Heartbeat monitor products have various uses and some of them are just not as safe as they look.
Scientists say that it is best to ditch the at-home Doppler devices that use ultrasound technology and instead go for non-invasive, safer alternatives — like a fetoscope for example. You can also go for a tool that uses a lower energy frequency that does not harm your baby. We bring you 8 best baby heartbeat monitor products that are safer, but still do their job.
So is it safe to use a fetal Doppler?
Like we mentioned above, doctors recommend that you avoid using homemade baby heartbeat monitor products that use the ultrasound technology because you need to be able to figure out the results from such a device, there is really no use in exposing your baby to such technology if there's no medical need to and obviously if you don't know how to listen to it and understand what it reads.
How does a homemade doppler work any way?
Dopplers work by sending a sound wave into your belly and moving along until they hit a moving object, for example your baby heartbeat, the wave then bounces back into the device where it interprets it and amplifies it so you could hear it.
The main issue with using such a device is that anything that is moving inside your body could and probably will trigger the sound wave and bounce it back to the device, so you might be hearing something else that you think is your baby's heartbeat but in reality it was something else entirely. It takes a lot of training to figure out which sound is which when using such devices, so let's leave this to the professional ok?
Here is the list of the best baby heartbeat monitor devices 
First item on the Best Baby Heartbeat Monitor Products list #1 Black Fetoscope
Some products are just better when you keep them simple, this Black Fetoscope is a good example and the first on our best baby heartbeat monitor list. Designed for listening to a baby's heartbeat. These were invented in the 19th century and are still used today. Harmless and simple. Just how we like it.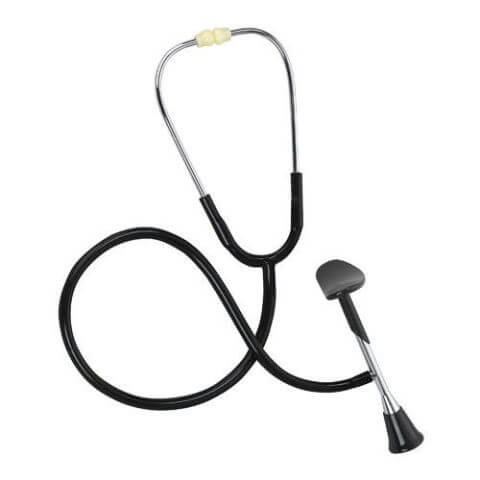 2. Rose Gold Stethoscope
Feel for your baby's back to place the stethoscope and enjoy listening to the most beautiful sound of all – your baby's heartbeat. If your little one is at least 20 weeks old, this product will be great at listening to his beat, the design is also cool making you look a mommy doctor.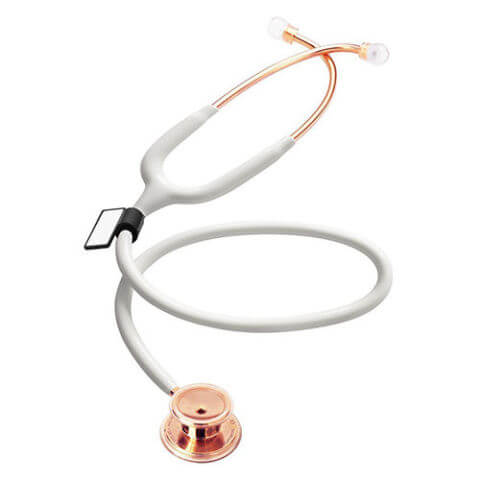 3. Shell by BellaBeat
Take listening to the next level with this attachable product! Attach it to your smartphone and share the heartbeat of your baby to your family and friends. Harmless and very wise pick. Perfect for those who don't want to use a home ultrasound doppler. Important to point out that this item will let you listen to your baby's heartbeat without invasive methods. It goes even further with the brand stating that " Shell is completely safe to use for both Mom and her baby". Bonus feature lets you share your audio with friends. The only downside is that it might not fit your smartphone size, so check before buying.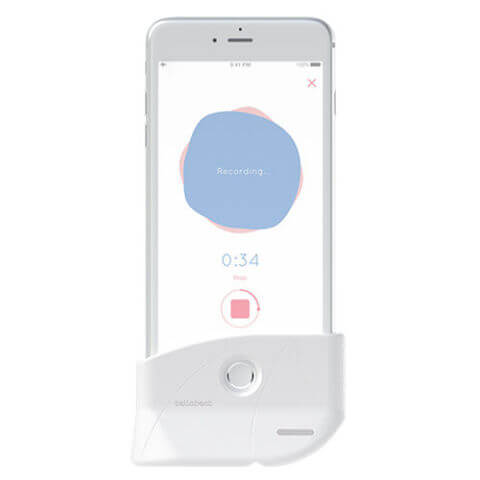 4. Womb Music
Womb Music is one of the products on Amazon which reaches over 1,500 positive reviews, and that is for a reason. Womb Music uses a power level "much lower than the type of monitor a doctor would use." This product is strictly designed for bonding purposes. *Please note though while this product was cleared by the FDA for continues use, it is still recommended to use in moderation and in maximum of 10 minutes intervals. 
5. Hatch Baby Listen
To get this product, you will need a prescription. This product sends high frequency sounds in the body, high technology interprets it and produces the sound of a heartbeat that you can hear and share with your loved ones. *Please note that you will need a prescription to get this device. Also it is recommended to use this only after the first trimester and with moderation.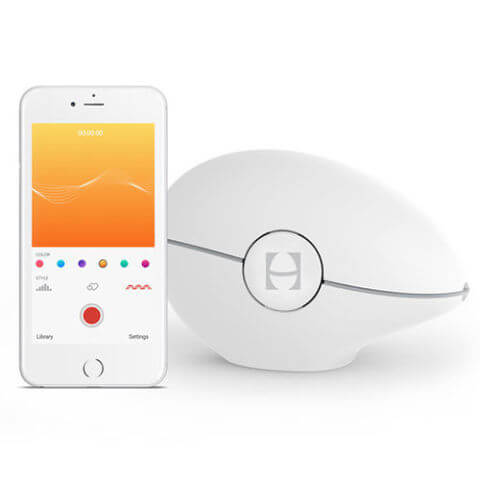 6. Spectra 360 Electrode Gel
Just like when you go to a doctor, use this gel to hear the heartbeat clearly. This gel is an awesome pick if you own the Shell, Womb Music, or Listen product. Pretty self explanatory, just pour some from the lube on your belly and use one of the products for listening for a clear sound with no distractions.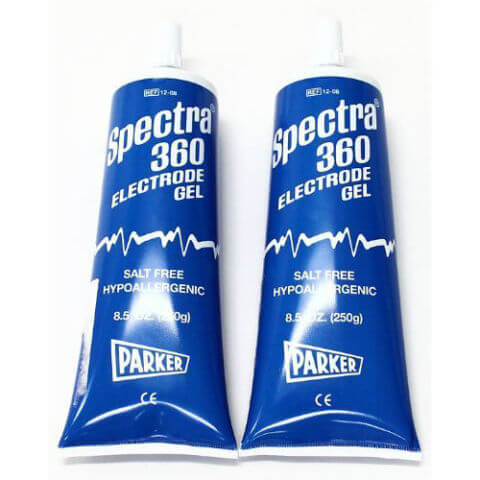 7. Island Fresh Superior Organic Virgin Coconut Oil
You can also go with this awesome organic coconut oil and use it to hear the heartbeat even more clearly. This product is also great for stretch mark prevention. Usable with your Shell, Womb Music, or Listen product. We know this is not really one of the products that need to be on the best baby heartbeat monitor list, but it will dramatically improve your experience.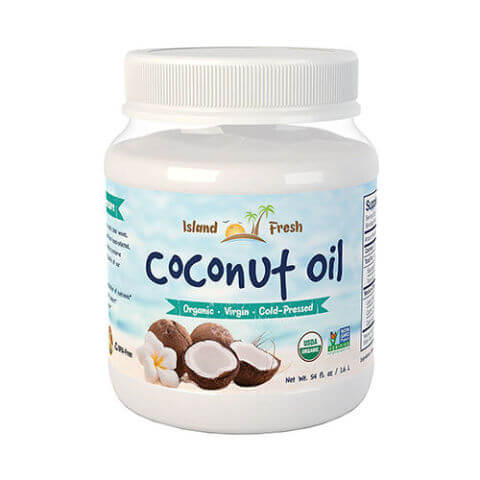 8. Owlet Baby Monitor Sock
For some extra monitoring, try out this owlet baby monitor sock which will alarm you if there are any oxygen or heart rate changes with your baby. You can connect it with an application on your smartphone and keep it with you meanwhile your baby is in a crib sleeping. This is a great product for parents who want more than just hearing their baby's heartbeat.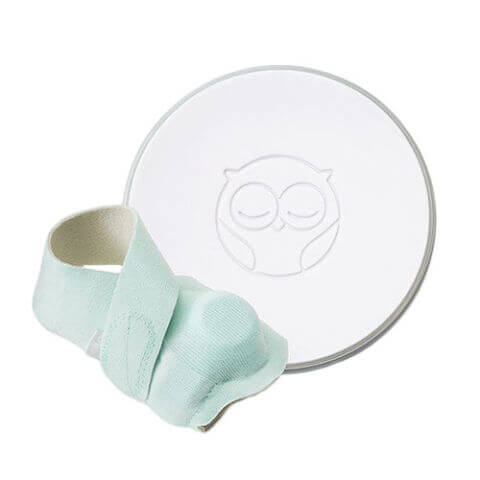 9. AngelSounds Fetal Heartbeat Detector
This baby fetal heart detector comes with headphones so you could hear your baby while he's growing. With this complete all in one set, you will be able to listen to your baby's kicks,hiccups, heartbeats and even movements. The product is very light weight so you can carry it with you with ease and the adorable heart shaped design will make sure you're in the mood while using it. The fetal heartbeat monitor comes with one headphones, but two audio jack ports so you can plug in any regular headphones you have around the house and it will fit.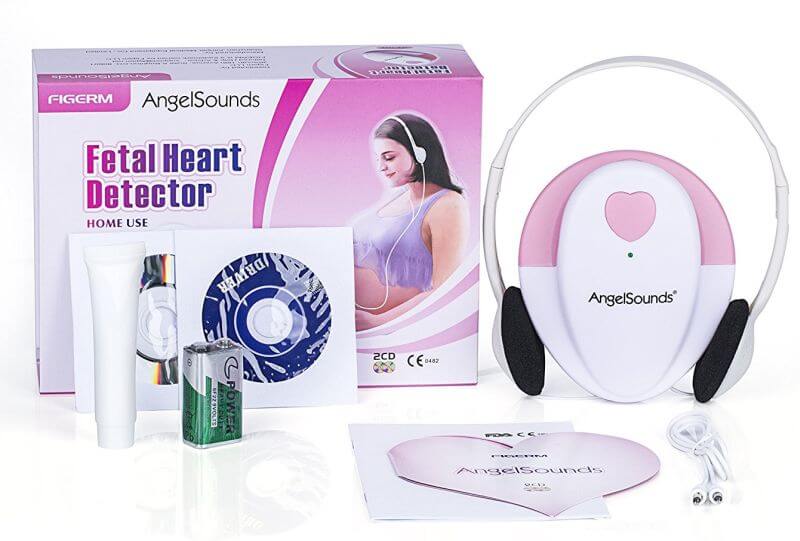 What do you think of these harmless baby monitor products? Have you ever tried any of these?